Human-Centric Robotics Group Raises $2.3M
Human-Centric Robotics Group Raises $2.3M
The startup offers adaptive robots for manufacturing, assembly line, and warehousing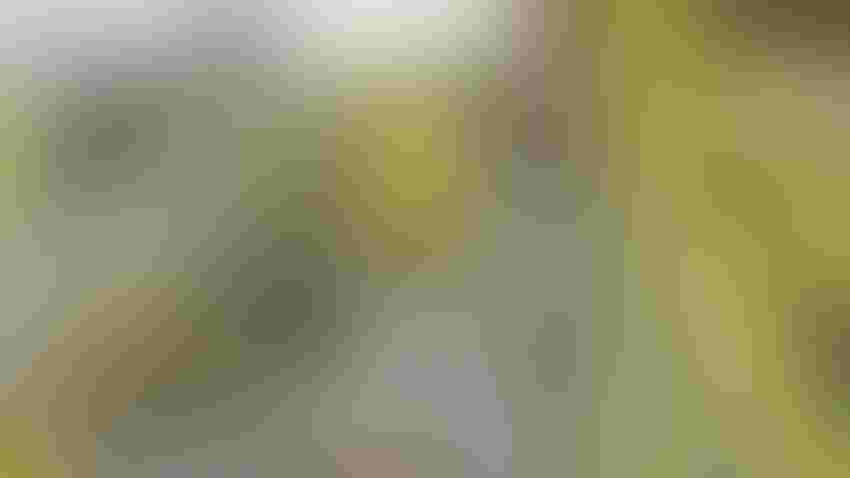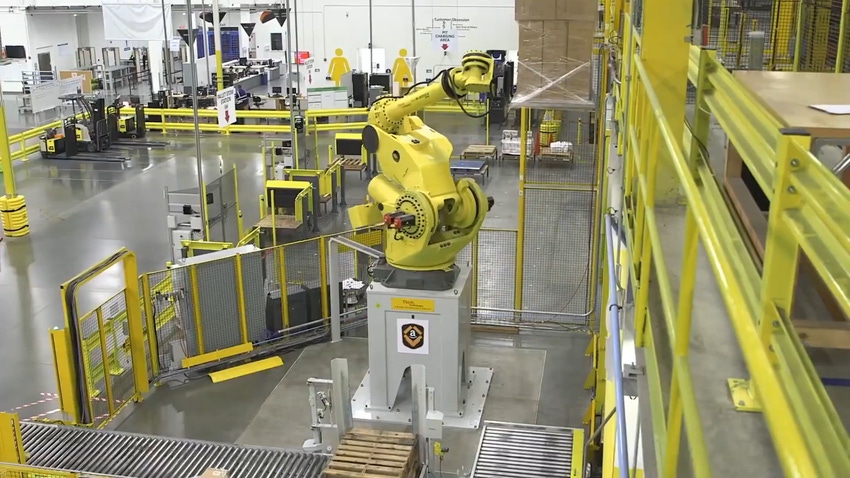 Peer Robotics has raised $2.3 million in seed funding for its human-centric manufacturing robots.
The latest investment was led by Kalaari Capital, with participation from existing investors Axilor Ventures, Connecticut Innovations and Innopact VC. The funds will be used to continue the research and development into these human-assistive robots and expand into new markets.
Peer Robotics' pipeline of robotic assistants is designed to work alongside human coworkers, and learn from them in real-time to ease the burden of repetitive or strenuous tasks without requiring extensive training or programming. The company is also looking to meet continued operational challenges at manufacturing sites still struggling with labor shortages and high costs, with a particular focus on small and medium-size enterprises (SMEs)
"Manufacturers regularly deal with lots of repetitive, labor-intensive tasks that are great candidates for automation," said Rishabh Agarwal, Peer Robotics CEO. "Small and medium-size companies are struggling with the labor shortage today, not to mention high turn-over. Also, many operations are still manual with employees operating at a high risk of injuries and fatigue [and] solutions to date have been too expensive and complex." 
According to Peer Robotics, SMEs employ the vast majority of the working labor population in both developed and developing nations, yet their contribution to manufacturing GDP remains low – due to limited access to resources and stretched worker capabilities. Bringing robotics into the mix would, Peer Robotics believes, improve productivity without jeopardizing workers' jobs by automating non-value and repetitive tasks.
Particular use cases for these robots include the automotive, aerospace and fabrication industries. Notably, Peer Robotics emphasizes the collaborative nature of its robots, with these industrial assistants intended to help rather than replace human workers, as well as their capacity to help with site safety – requiring "0% investment" in safety infrastructure.
"Cyber physical systems are ushering in a new era where collaborative robots with contextual intelligence, low implementation time, and negligible integration cost will lead industrialization in every sector," said Ravinder Pal Singh, Kalaari Capital partner. "Peer Robotics' navigation module and heuristic feedback-based learning, offers manufacturers the next generation of smart, content driven and affordable robotic platforms."
Sign Up for the Newsletter
The latest IoT news, insights & real-life use cases...delivered to your inbox
You May Also Like
---