Human Behavior Improves Robot Navigation
Human Behavior Improves Robot Navigation
A team of researchers used human behavior to create a model for autonomous crowd navigation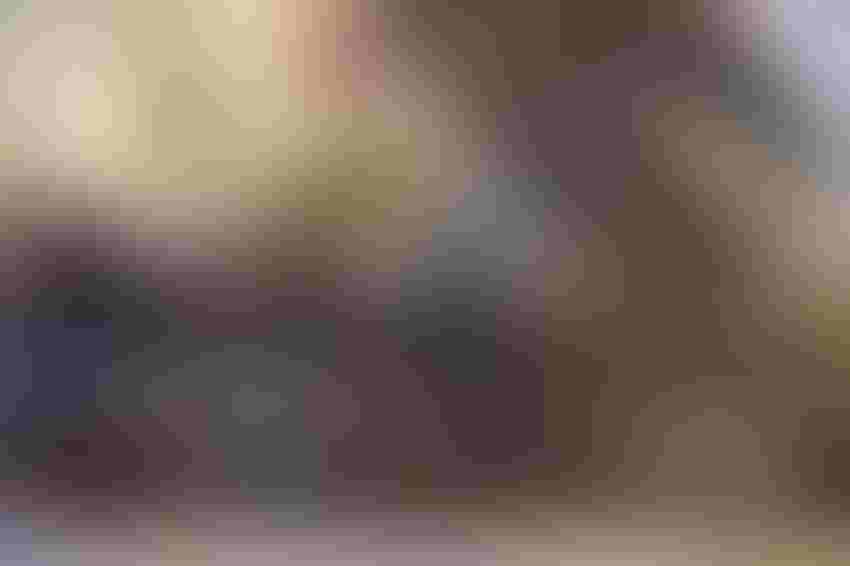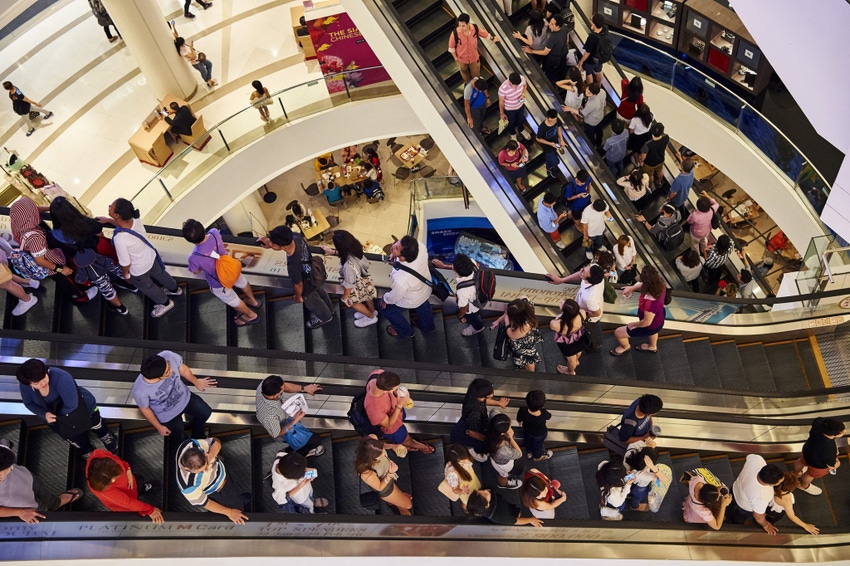 Thailand, Bangkok, Paragon shopping mall
Autonomous navigation systems have come a long way in recent years. Today's robots are capable of making their way through a host of different terrains to make them deployable in complex environments such as subsea, extra-planetary and even inside the human body for surgeries. Yet these systems still have room for improvement, and innovators are experimenting with novel ways to make robots smarter, faster and more easily integrated into different environments.
A recent study by a team of researchers from the University of Illinois at Urbana-Champaign and Stanford University investigated the development of a deep reinforcement learning-based method that used humans as sensors to improve robotic navigation in crowded spaces. 
"Navigating in a pedestrian-rich environment is an important yet challenging problem for a mobile robot due to deficiencies in perception," the team wrote.
To meet this problem, the team used human behavior to estimate the presence of obstacles, modeling the robot's spatial awareness partially based on how people around it moved about the space. The concept is not a new one and was previously demonstrated in 2018 in the context of self-driving vehicles, though this initial model used only one person to model behavior, rather than multiple people. 
Using a birds-eye view of a space, the team used human behavior such as slowing down or moving to avoid objects to create a map of an area, which was then deployed in a robot to help it autonomously navigate through a space. The model was tested in a series of both simulated and real-life experiments, using the mobile robot Turtlebot 2i. Results indicated that while the model-generated maps were not entirely accurate, the robot was still able to navigate through a space and estimate the location of obstacles. 
The team says it hopes the model may be implemented in autonomous mobile robots for deployment in busy areas such as malls, airports and offices.
Sign Up for the Newsletter
The latest IoT news, insights & real-life use cases...delivered to your inbox
You May Also Like
---