Hannover Messe 2022: Robotics, Predictive Maintenance and UAVs on Display
Hannover Messe 2022: Robotics, Predictive Maintenance and UAVs on Display
A look at some of the exhibitors from day one, and trends already emerging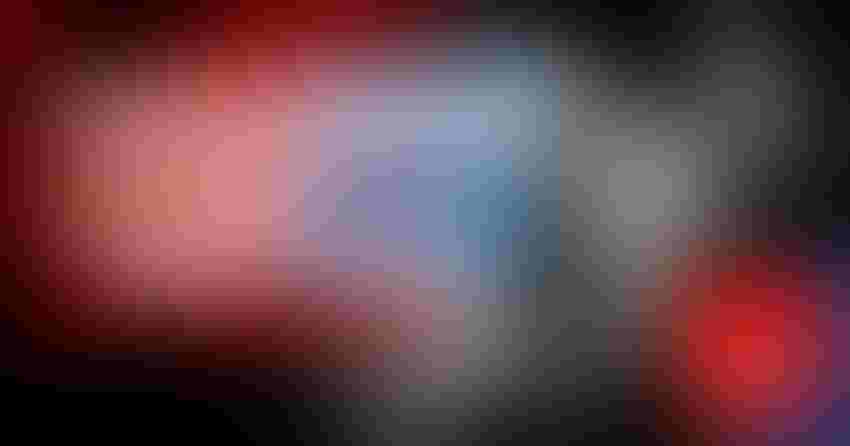 Hannover Messe reopened its in-person event with more than 6,000 exhibitors and upwards of 215,000 visitors expected at the four-day event. 
This year's event focuses on the rise of Industry 4.0 and how industries are increasingly harnessing digital solutions in the bid to drive down both costs and emissions, and how digital solutions can be harnessed to drive efficiency and sustainability. 
Here's a look at some of the exhibitors from day one, and the trends already beginning to emerging. 
Factory of the Future: Flexible Automation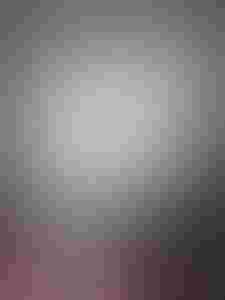 German Aerospace Center spinoff Leverage Robotics showcased its flexible production network at this year's Hannover Messe. The group's pipeline features a range of robotic solutions including humanoid walking robots and exploration robots, though the group is primarily focused on human-robot collaboration and creating a safe working environment without compromising on interaction between human and bot.
Currently, safety concerns mean robotic assistants are usually fenced off or have a sensor radius to provide a barrier to the rest of the workforce; though these methods also restrict teaching and maintenance capabilities. Leverage Robotics has unveiled its solution; a robotic air bag with two integrated sensors that enables a safe collaborative human-robot solution without enforced space. 
 Leverage Robotics Flexible and Safe Assembly using ToolCubes and Robotic Airbag – YouTube 
UAVs for Damage Detection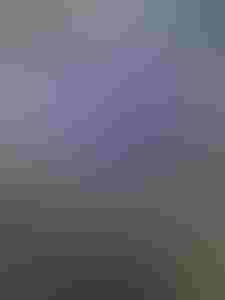 AISTEC unveiled a new platform for damage detection; combining unmanned aerial vehicles (UAVs), 3D models and VR in the first holistic mapping and damage analysis system of its kind. The group's tech has been successfully demonstrated at sites particularly vulnerable to damages such as those caused by natural disasters; including bridges, power lines and dams, as well as buildings of historical significance. The UAVs are used to detect the frequency of the infrastructure and monitor changes over time, with VR renderings of these areas used to more clearly show clients' issues and plan reconstructions. In total, the project marks the first complete chain from recording to visualization that uses image-based structural monitoring. The three year research project has just received just over $4 million in funding from the German government to bring it to commercialization. 
Adaptive Gripper Powered by Electric Currents
A team of researchers from Germany's Saarland University has developed a novel robotic gripping arm – novel in the fact that it does not use compressed air to create a vacuum to pick up items, but shape memory alloys activated by a small pulse of electricity. The four arms end in suction cups with shape memory alloy wire, which is tightened with a brief electric current, and each prototype version can lift up to 6 pounds. 
Current methods of compressed air are noisy and energy-consuming, and this alternative method purports to be a low-energy method that could afford businesses significant cost and power savings. While these were not initially built with industrial purposes in mind, the optimization potential if this model was scaled is significant. 
Factory Intelligence
One of the offerings on the floor from PwC includes its Factory Intelligence program; an analytics suite designed to monitor and analyze plant operations down to each factory floor. The system, which was developed alongside Microsoft, is now deployed in 190 plants and was created to help operations cut down on lost time and curb costs by bringing increased transparency to the factory floor using digital twins and sensor technology.
The group says it is responding to consumer trends such as hyper-personalization, intelligent factories and the servitization of product, as well as the economic downturn and production demand of the post-pandemic landscape.
Sign Up for the Newsletter
The latest IoT news, insights & real-life use cases...delivered to your inbox
You May Also Like
---