Google Demos Snack-Fetching Robots
Google Demos Snack-Fetching Robots
The robot interprets voice commands and responds accordingly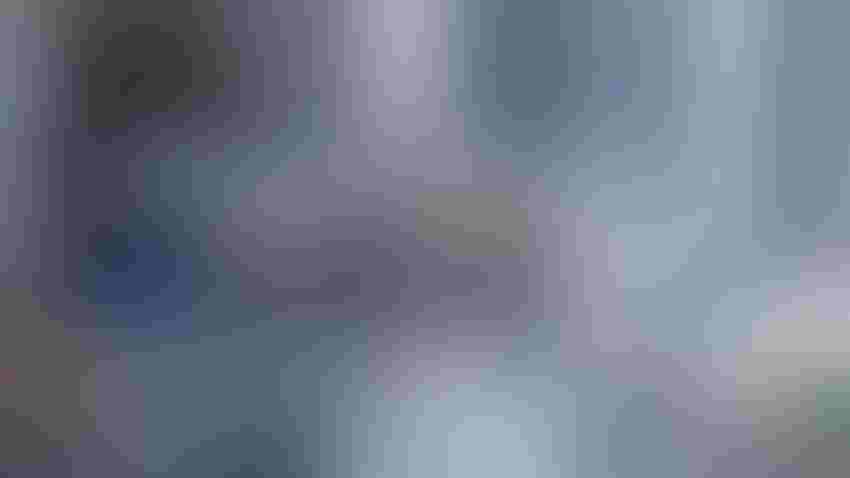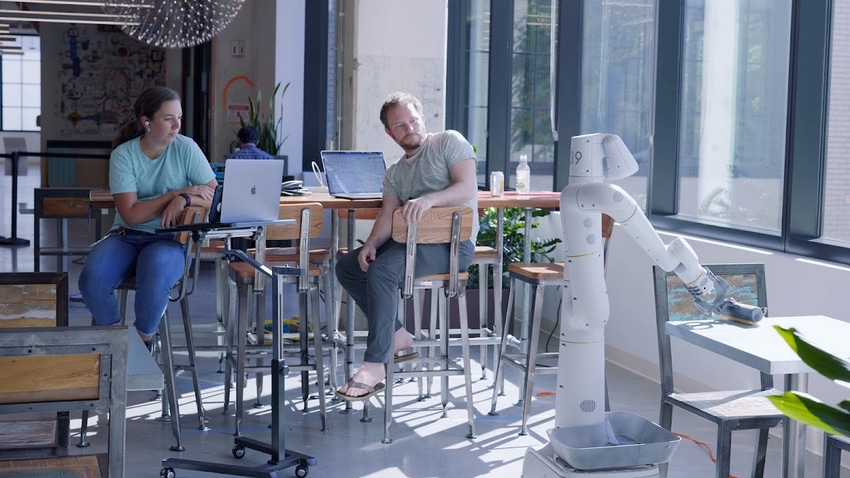 Credit: Everyday Robots
Google is one step closer to realizing its goal of a robotic helper, with a prototype of the robot working around its offices bringing snacks and drinks to workers.
The mechanical assistant combines the physical capabilities of robots with the social and language skills of virtual chatbots to create an assistant that can understand and respond to requests, as well as determine the most efficient way of completing a task within their capabilities.
The bots break down a requested task into smaller steps and determine the most appropriate and time-saving means of achieving it.
The robot also features audio and visual sensors to allow it to autonomously navigate a space and identify items and areas applicable to a command.
The robots' language capabilities were developed using a variety of sites including Wikipedia and social media, allowing them to interpret voice commands and respond accordingly.
Unveiled to reporters earlier this month, the robots are being heralded as a breakthrough in creating easily-controlled, multipurpose robots.
Alphabet subsidiary Everyday Robots designs the robots and in a blog post detailed the latest advancements in its designs.
"Our robots are equipped with a mix of different cameras and sensors to take in the world around them," Everyday Robots wrote. "Using a combination of machine learning techniques like reinforcement learning, collaborative learning and learning from demonstration, the robots have steadily gained a better understanding of the world around them and become more skilled at doing everyday tasks."
As with many voice-controlled, intelligent robots, concerns are expected over users' privacy and security, though Google has said it is being mindful of these factors as it develops the robots further.
The robotic waiters are not yet ready for commercial deployment, with the assistants only able to respond to a small number of commands, and the announcement marking only a demonstration of potential capabilities.
Sign Up for the Newsletter
The latest IoT news, insights & real-life use cases...delivered to your inbox
You May Also Like
---