Ford Testing Robotic Electric Car Charger
Ford Testing Robotic Electric Car Charger
The robotic tech is necessary to address concerns from disabled drivers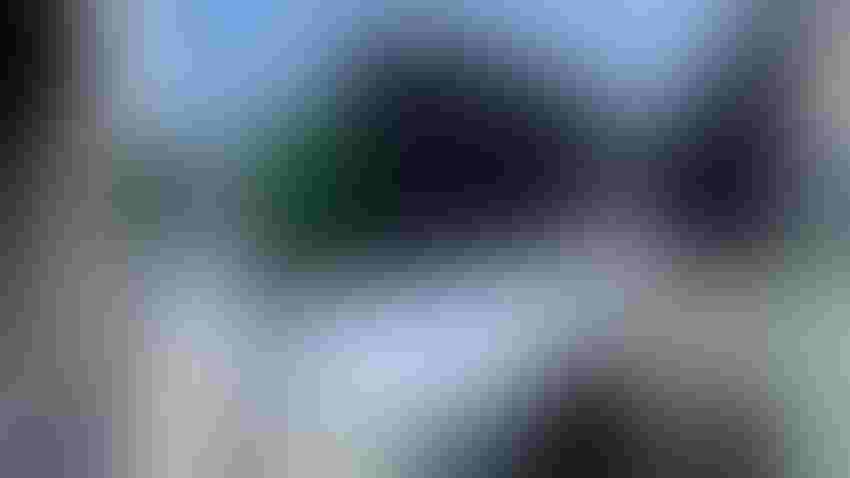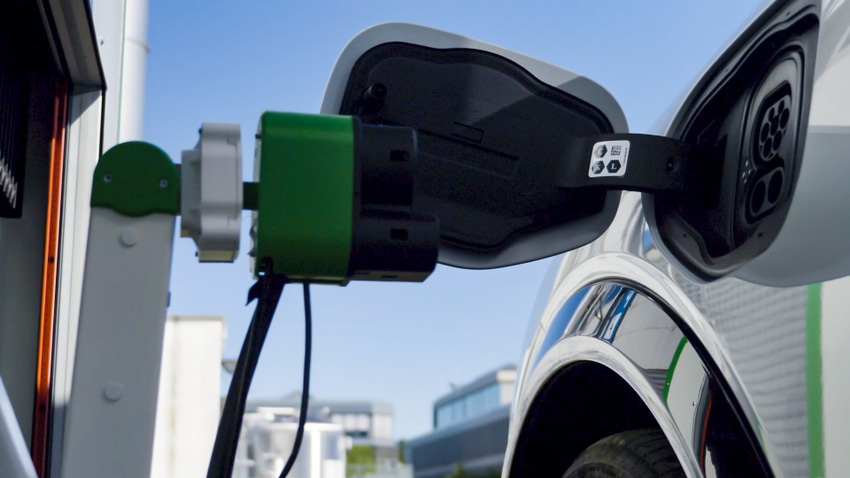 Ford has turned to robotics to help disabled drivers or those with reduced mobility to charge their electric vehicles.
The automotive giant is trialing a prototype robot charging station that drivers can operate via an app on their smartphone from the comfort of their vehicle.
And the station, which features an extendable, self-operated "arm," is currently being tested as part of a research project that aims to deliver hands-free charging solutions for electric vehicles, and fully automatic charging for autonomous vehicles.
The device was made by Dortmund University in Germany and heavily tested in the lab, before being assessed in real-life scenarios. Operation is straightforward – once activated, a cover slides open and the arm extends towards the vehicle's charging inlet, guided by a tiny camera. 
During charging, the status can be monitored via the FordPass app and once complete, the arm simply retracts into its normal position.
According to Ford, development of the robotic tech is necessary to address concerns among disabled drivers about charging. A survey by the U.K.'s Research Institute for Disabled Consumers in 2021 found that 61% would consider buying an EV if charging was made more accessible.
In the future, Ford envisions installing robotic charging stations at disabled parking spaces, in car parks and at private homes, or even being used for faster and more efficient charging of company fleets. Looking even further ahead, there is potential for the process to become fully automated, with minimal involvement from the driver. A vehicle could simply be sent to the robotic charger, with the infrastructure ensuring it reaches its destination – and returns from it – autonomously.
The company is even looking at how robotic charging could be incorporated into automated valet parking, which it has demonstrated in the past, including in Detroit in 2020.
"Ford is committed to ensuring freedom of movement and right now refueling or charging your vehicle can be a major problem for some drivers," said Birger Fricke, a research engineer at Ford of Europe's Research and Innovation Center. "The robot charging station could be an added convenience for some people, but absolutely essential for others."
Angela Aben, who works in employee communications at Ford of Europe, uses a power-assisted wheelchair and said she had to stop filling up her car herself years ago because it became too strenuous.
"My husband does it for me," Aben said. "The introduction of a robot charging station would offer me a much greater level of independence."
Sign Up for the Newsletter
The latest IoT news, insights & real-life use cases...delivered to your inbox
You May Also Like
---