Flying Robot Uses Echolocation for Search and Rescue Operations
Flying Robot Uses Echolocation for Search and Rescue Operations
The small-scale robot uses a buzzer and microphones to build a map of its environment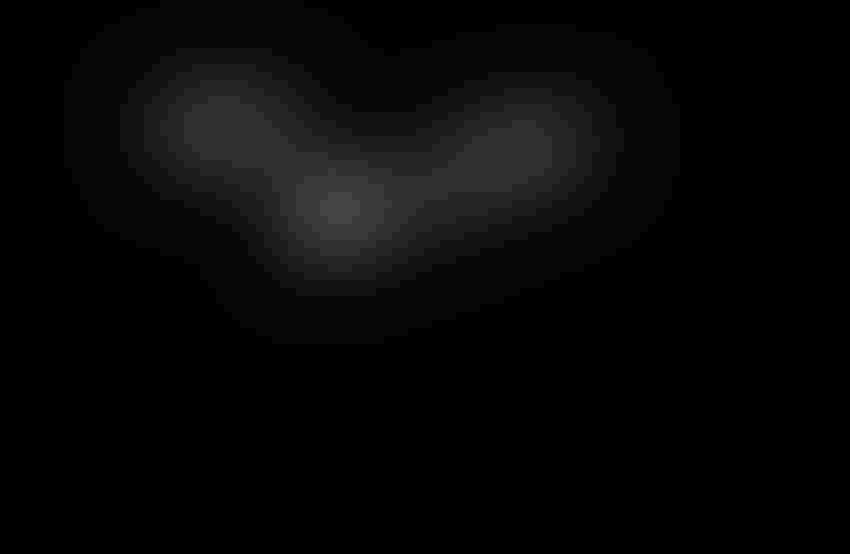 Echolocation could help small flying robots navigate their surroundings, much like bats, in a development researchers hope could help robot deployment in search and rescue missions. 
The team of researchers, from Canada's University of Toronto and the Swiss Federal Institute of Technology, used a small microphone and speaker to give a robot echolocation capabilities. In tests, the robot's speaker lets out bursts of sound at different frequencies which bounce off the robot's surroundings and are recorded by the microphone. An algorithm then interprets the sound waves to make a virtual map of the environment. 
In trials, the flying robot could map walls with up to 0.7-inch accuracy from 1.6 feet away when stationary, and with 3.1-inch accuracy when airborne.
"For safe and efficient operation, mobile robots need to perceive their environment, and in particular, perform tasks such as obstacle detection, localization, and mapping," the team said. "We propose an end-to-end pipeline for sound-based localization and mapping that is targeted at, but not limited to, robots equipped with only simple buzzers and low-end microphones. The method is model-based, runs in real time, and requires no prior calibration or training."
The team's model also avoids the need for bulky or heavy hardware often unfeasible for installation on a small-scale robot. 
Possible use cases include search and rescue missions and reaching hard to access areas that may be cut off from light. 
While the team found the model was not as accurate as those with hardware systems including GPS or camera arrays, plans are underway to continue finetuning the design to improve accuracy. One day, the team said it hopes the robot can echolocate using only its own noises (such as its propeller whirring), rather than having to emit sounds.
Sign Up for the Newsletter
The latest IoT news, insights & real-life use cases...delivered to your inbox
You May Also Like
---