Finally, Robots Hit the Sweet Spot: CES 2023
Finally, Robots Hit the Sweet Spot: CES 2023
Robots and robotic things seem ready for prime time for a market that has become more tech savvy over time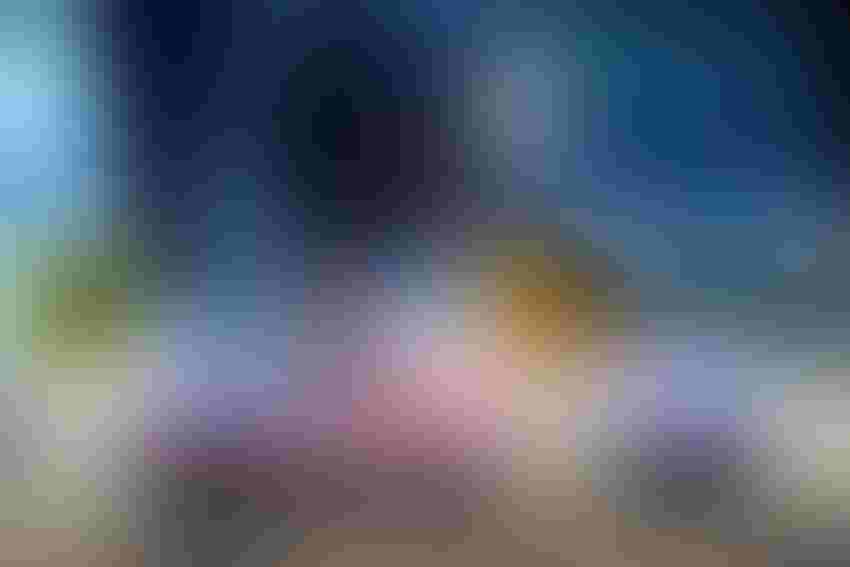 The robots have arrived.
Robots have always been introduced at every CES, but many ultimately fell by the wayside.
Part of it was because the technology was not totally ready, and the other part was the market was not totally ready.
At CES this year, the situation seems different. 
Robots and robotic things seem ready for prime time in a market that has become more tech savvy over time.
This looks like the sweet spot for robotics.
For example, Miko, a Disney-backed company, is launching Miko Mini in a few months, Sneh Vaswani, CEO of Miko, told me as the larger Miko robot moved around my feet. The "fun kids' robot" already is on the market.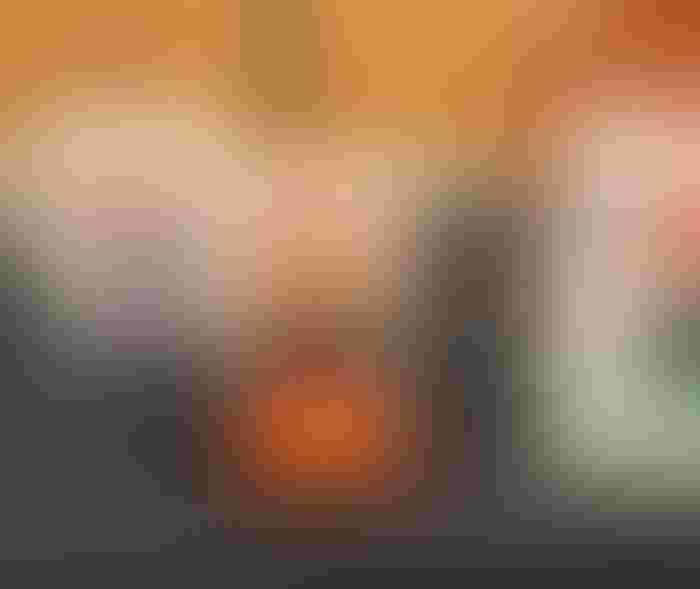 A larger Miko is coming down the road, likely next year, according to Vaswani.
And then there's Dog-E, an app-connected robotic dog that hears sounds and reacts with its tail that creates messages in lights.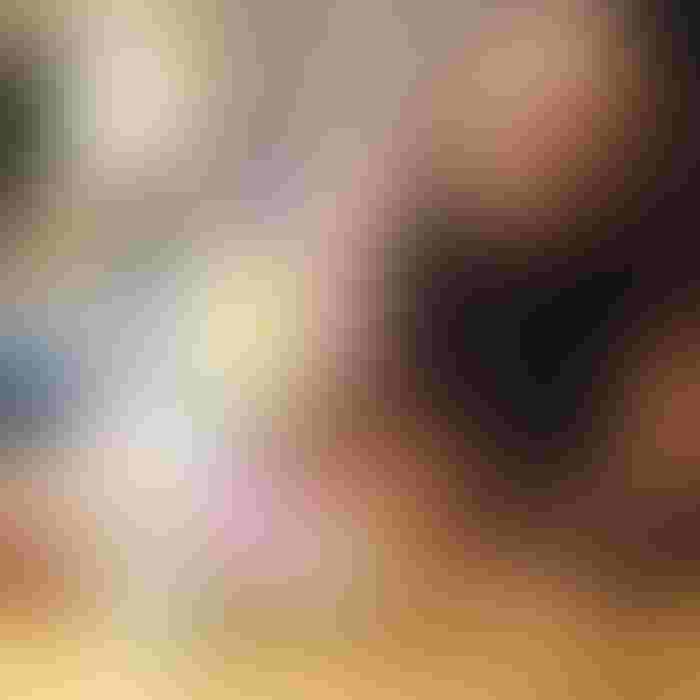 It works with an integrated app, which likely the child robotic pet owner can easily manage.
Outside of robots for children, there are new robots for businesses.
The humanoid robot from Aerolus Robotics is targeted to the hospitality industry, such as acting as a room service robot for hotel guests.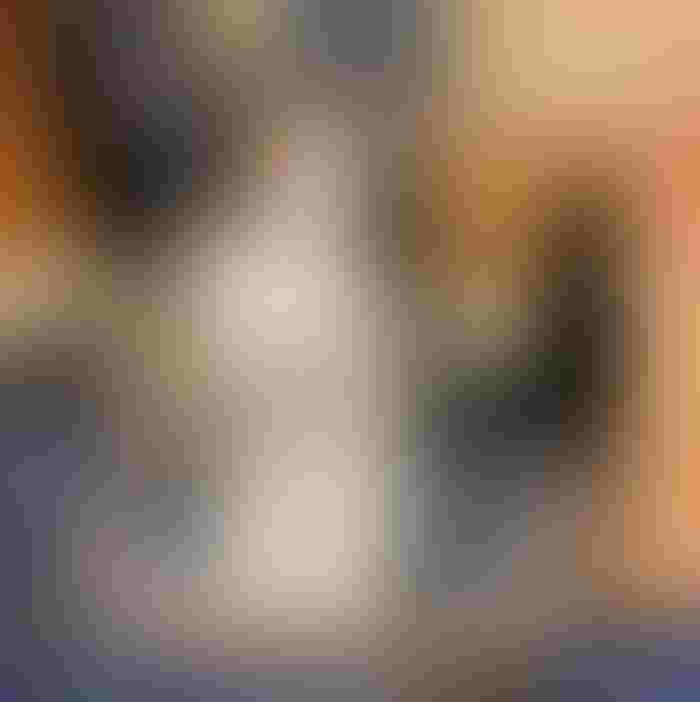 The robot is already selling in Japan and Taiwan, a company exec told me at the media demo and is looking to come into the U.S. market.
The idea is that the robot, which can travel on its wheels like other hospital industry-targeted robots, can come to a room for service and is even capable of opening a door.
This is a small sampling of robots and robotics being introduced at CES.
Bottom line: the robots have arrived.
Sign Up for the Newsletter
The latest IoT news, insights & real-life use cases...delivered to your inbox
You May Also Like
---