Fall-Prediction Robot Helps Prevent Accidents
Fall-Prediction Robot Helps Prevent Accidents
The mobile assistive robot can sense when older adults are about to lose their balance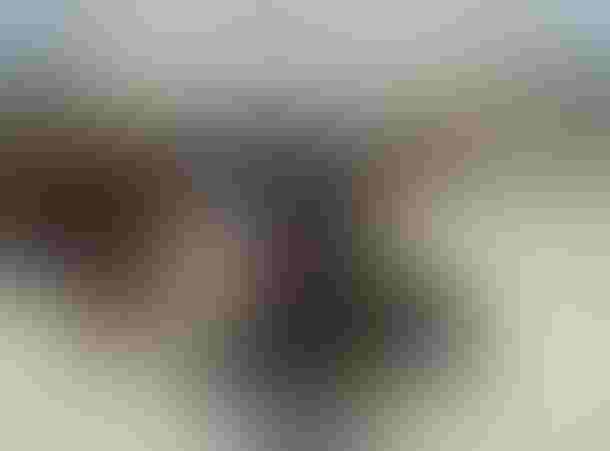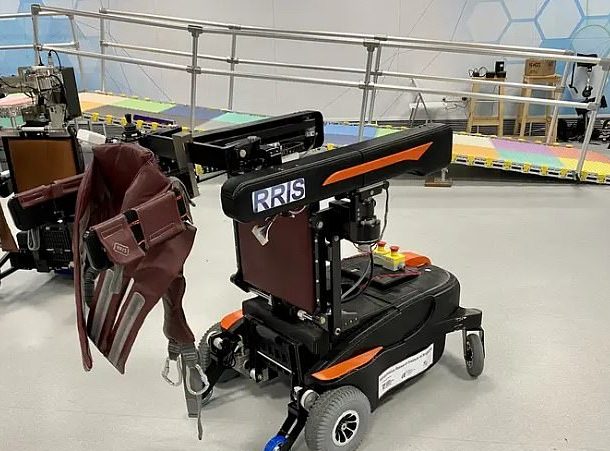 Credit: Nanyang Technological University
A new robot has been unveiled that can pre-empt and prevent older adults from falling, designed to catch and support those with impaired mobility or restricted movement.
Similar to a motorized wheelchair, the robot attaches to a wearer through a harness outfitted with a series of cameras and sensors that can detect when a user is about to fall and catch them before they do. It can also elevate the wearer to an upright standing position to get them back on their feet. 
The assistive robot was designed by a team of researchers at the Rehabilitation Research Institute of Singapore (RRIS) at NTU Singapore and Tan Tock Seng Hospital. The Mobile Robotic Balance Assistant (MRBA) has been dubbed "Mr Bah." 
In a clinical trial Mr Bah was used on 29 patients over five days, and demonstrated efficacy in both detecting when a wearer was going to lose balance, and catching them before they fell. 
Regulatory approval for the robot is still pending in major markets such as the U.S., though the team estimates it will be two years before it's commercialized. 
Fall-related injuries remain a leading cause of death among people ages over 60, and targeting this is a primary aim of the team. However, the device also has the potential to be used with those suffering from debilitating conditions or undergoing physical rehabilitation. It was designed to give patients increased independence without fear of injury and can help with sitting, standing and walking as well as preventing falls. 
"The development of the robot was as result of a fruitful collaboration with TTSH, blending our expertise in engineering and machine learning with their strengths in rehabilitation and medicine," said Wei Tech Ang, executive director of RRIS. "[Mr Bah] could prove to be an invaluable resource for older adult users, and help promote independent living and aging." 
Sign Up for the Newsletter
The latest IoT news, insights & real-life use cases...delivered to your inbox
You May Also Like
---