Engineers Create Liquid Robots
Engineers Create Liquid Robots
These Aquabots have potentially game-changing use cases in biomedical applications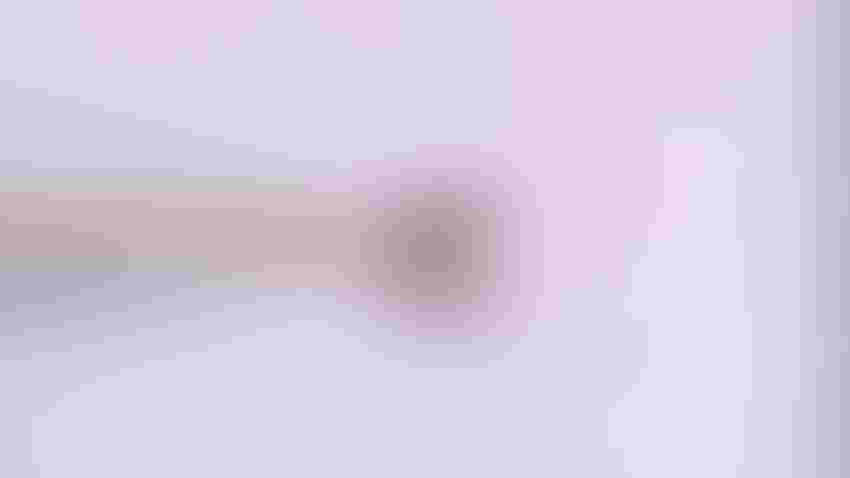 The world of robots has undergone phenomenal change in recent years, with designs in soft and flexible robotics paving the way for game-changing medical treatments and exploration technologies. Now, engineers have taken soft robotics one step further, with a team of researchers creating a new class of robots made almost entirely from liquid.
Dubbed Aquabots, the new robotic design was made using all-liquid 3D printing techniques, with these 3D structures then assembled using aqueous two-phase assemblies (ATPS), a liquid-liquid separation process that allowed them to create artificial structures based on biological systems. By integrating magnetic nanoparticles into these structures, the team also created a means of controlling the shape and movement of these robotic systems, through the use of external magnets. 
The team, made up of engineers from Hong Kong University (HKU) and Lawrence Berkeley National Laboratory, say the novel design could have significant implications in the biomedical industry, with the possible creation of robots that could operate inside the human body.
Advancements in soft robotics have already led to novel medical applications, though typical flexible robotics still face challenges in deformability constraints, in particular limiting movement and navigation capabilities through constricted spaces. 
"These ultrasoft Aquabots can adapt their shape for gripping and transporting objects and can be used for targeted photocatalysis, delivery, and release in confined and tortuous spaces," the team writes. "These biocompatible, multicompartmental, and multifunctional Aquabots can be readily applied to medical micromanipulation, targeted cargo delivery, tissue engineering, and biomimetics."
While impressive, the robots in their current iteration are only at the early stages of development, with plans to create and test more complex structures for more advanced tasks.
Sign Up for the Newsletter
The latest IoT news, insights & real-life use cases...delivered to your inbox
You May Also Like
---