Electric Agricultural Robot Combats Labor Shortages 
Electric Agricultural Robot Combats Labor Shortages 
The new design from Robotics Plus features an array of sensors to allow it to intelligently treat crops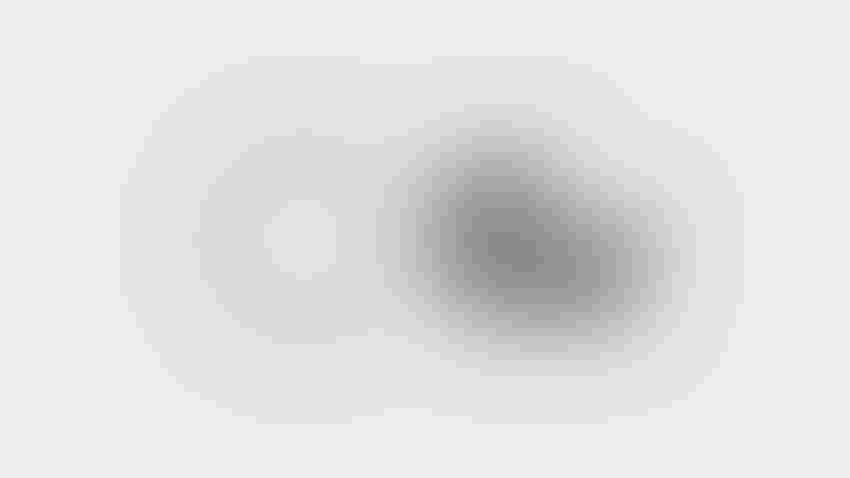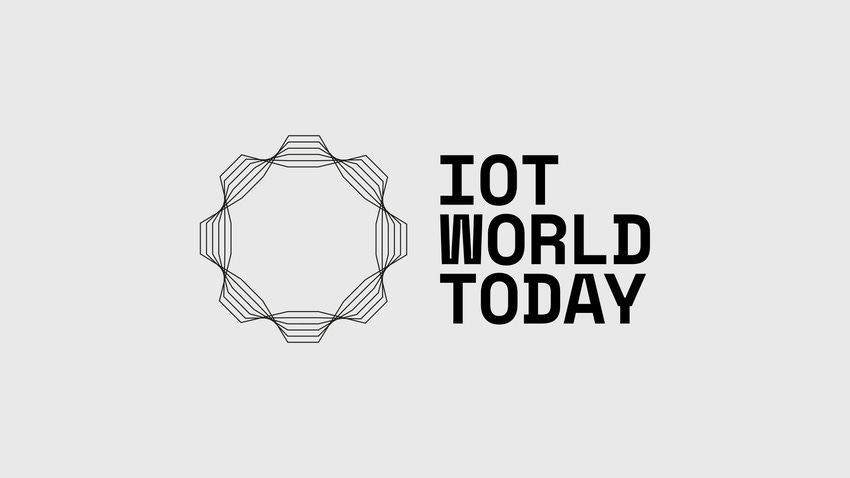 Credit: Robotics Plus
Autonomous solutions have long been making waves in the agricultural sector, with robotic pickers, sprayers and planters seeing significant time and cost savings as industry members face continued labor shortages, high operational costs and yield insecurity. 
Robotics Plus, a New Zealand-based agritech company, has unveiled an autonomous multi-use, modular vehicle platform for orchard and vineyard tasks designed to "alleviate ongoing labor shortages and transform the industry".
The Unmanned Ground Vehicle (UGV) is fitted with an array of vision systems and other environmental sensors to assess its environment and use the data collected to optimize its work. It can conduct a multitude of jobs such as spraying, weed control, mulching, mowing and crop analysis, and could ease ongoing pressure from labor shortages in the industry, with one operator able to control and monitor five UGVs at once. 
Features include intelligent spraying, whereby the system adapts the flow rate depending on the section being sprayed and reduces unnecessary pesticide use, as well as Quantum sprayers with customizable configurations for different crop types and heights. 
"We've created a flexible agricultural platform with the power to adapt to different crop types with tools for various applications," said Steve Saunders, Robotics Plus CEO. "To adapt and thrive in a changing world and create a sustainable and competitive future in the agricultural and specialty tree crop sector – growers and orchardists need automation that solves real-world problems, reduces reliance on increasingly costly and hard-to-find machine operators and provides data-driven insights for informed decision-making."
The design itself is environmentally friendly, incorporating electric steering and motors, as well as features to minimize impacts on its surroundings.
"Electric drive motors give superior torque and control, whilst a Tier 4 diesel generator means the vehicle can operate for extended periods," said Alistair Scarfe, Robotics Plus CTO. "Fuel consumption is minimized by electrically driving all systems, including tools. Regenerative braking and high-capacity batteries also extend efficiency and range.
"The vehicle's lightweight design and intelligent all-wheel-drive system, with independent wheel motors, ensure[s] grip and control – while significantly reducing ground compaction to protect the soil," he said.
The new UGV was unveiled at this year's FIRA, a California-based event for autonomous agriculture and agricultural robotics solutions, and the first round of pre-orders is underway.
Sign Up for the Newsletter
The latest IoT news, insights & real-life use cases...delivered to your inbox
You May Also Like
---