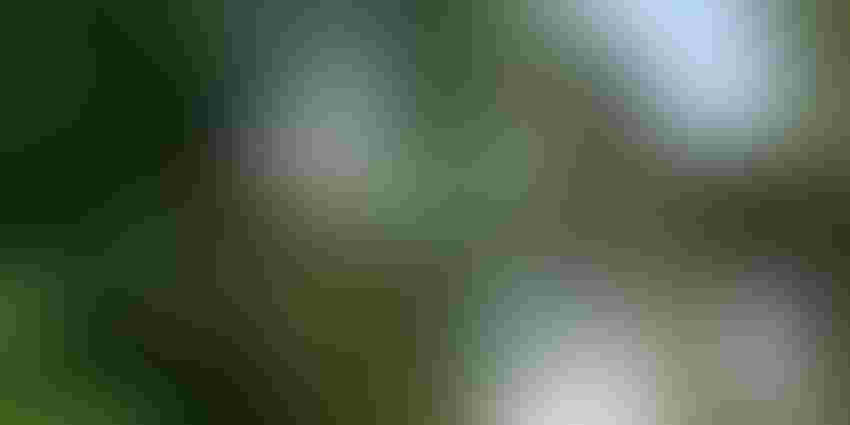 A specialized drone has been deployed to collect environmental data from trees, helping ecologists monitor and catalog biodiversity. 
The project comes from researchers at ETH Zurich and the Swiss Federal Institute for Forest, Snow and Landscape Research WSL, who are collecting samples of genetic material left behind by organisms in different natural landscapes. Data from these samples can be used to build a picture of the species in an area, as well as their behavior. 
While samples from soil and water are easy to obtain, gathering information from the treetops proves problematic for human workers. This is where the drone comes in. Fitted with adhesive strips, the autonomous flying device lands on a branch and organic matter sticks to its body, which it then takes back to the ground for researchers to analyze in the lab. 
While a seemingly simple task, programming the drone to remain stable on branches of varying sizes and with different weight-bearing capabilities was a challenge.
"Landing on branches requires complex control," said Stefano Mintchev, Professor of environmental robotics at ETH Zurich and WSL. "Initially, the drone does not know how flexible a branch is, so the researchers fitted it with a force-sensing cage. This allows the drone to measure this factor at the scene and incorporate it into its flight maneuver."
The drone has been trialed on seven tree species, with successful results. The device collected data on 21 different groups of organisms, demonstrating the efficacy of the collection design.
The team is still working on perfecting the design, with tests ongoing at the Zoo Zurich's Masoala Rainforest.
Sign Up for the Newsletter
The latest IoT news, insights & real-life use cases...delivered to your inbox
You May Also Like
---