ChatGPT Upgrade Coming to Amazon's Astro Robot
ChatGPT Upgrade Coming to Amazon's Astro Robot
The added capabilities could make the domestic robot more conversational and intelligent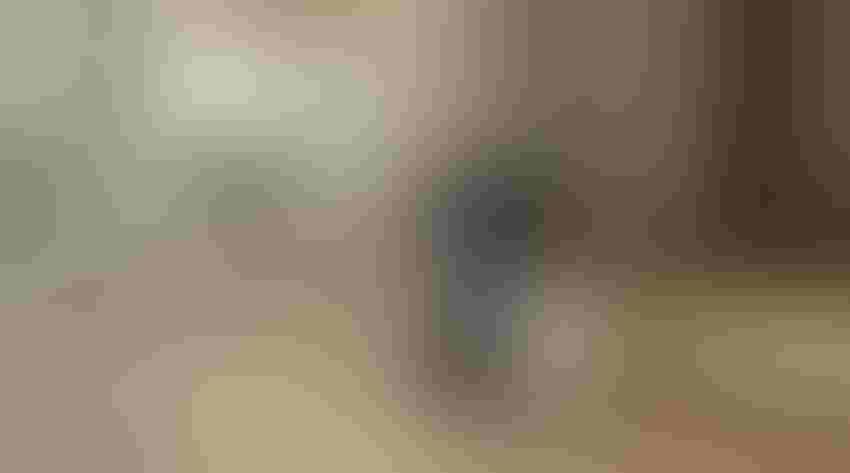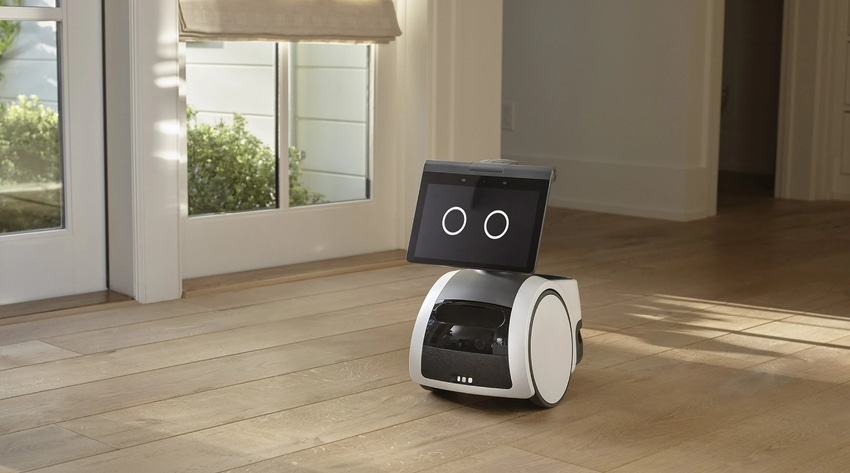 Amazon is reportedly planning to add ChatGPT capabilities to its home robot, Astro.
The company is developing new AI-driven conversational intelligence for Astro, in a project dubbed Burnham, which would give Astro the ability to leverage language models to better understand the needs and demands of a household environment. 
Amazon said this "Contextual Understanding" is its "latest and most advanced AI technology designed to make robots more intelligent, more useful, and more conversational."
Amazon has been consistently working on making its Astro bot more consumer-friendly since its launch in 2021. In February, Amazon wrote a blog post about how it was looking to identify and mimic social behavior in Astro to make it more of an asset to users, allowing the machines to identify and understand a user's speech, gestures and facial expressions to gauge appropriate responses.
"Over time, and with repetition and exploration, these social machines can learn from natural feedback, and build relationships with users," the company wrote. "Unlike single-task-oriented industrial robots, consumer-friendly "embodied agents" have to convey meaning that's in some sense "readable" to users."
Astro is a household robot that can help with a range of domestic tasks including cleaning, home surveillance during absences and setting household reminders. The device uses learning models and machine learning to recognize users, as well as navigate through its surroundings.
The robot is not yet widely available and is only available to purchase by invitation.
Sign Up for the Newsletter
The latest IoT news, insights & real-life use cases...delivered to your inbox
You May Also Like
---