Chameleon-Like Robots Change Color to Match Surroundings
Chameleon-Like Robots Change Color to Match Surroundings
The research could provide new possibilities in robotic camouflage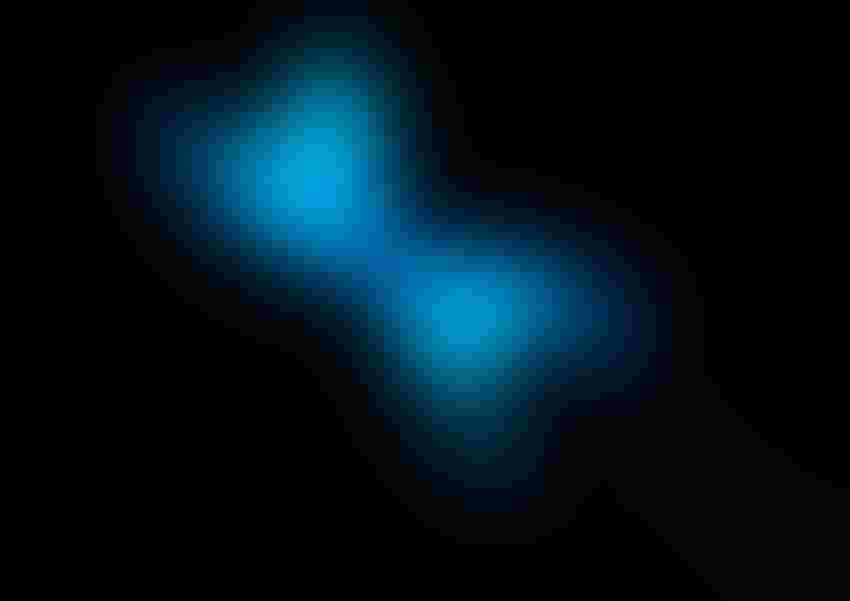 3D printing has paved the way for revolutionary innovations in the robotics industry, allowing engineers to tailor designs to specific purposes and create novel soft and flexible robots. Now, a team has announced the latest development in 3D printed devices; color-changing, flexible robots.
The team, from the Southern University of Science and Technology in Shenzhen, China, announced they've built flexible, stretchable, light-emitting devices that can be fitted onto soft robots, allowing them to change color to match their surroundings. 
These chameleon-like devices could be used to artificially camouflage wearable devices, used as a flexible e-skin for robots, or for functional electronics and smart displays that can blend into their surroundings when not in use. 
According to the team, developing flexible electroluminescent devices using conventional techniques is a "laborious and cost-prohibitive" process, with the typical method involving sandwiching an electroluminescent phosphor between two stretchable electrodes; something that requires high levels of skill and certain equipment.
By using multi-material 3D printing, however, the team says they've made a more accessible and simple route for developing these devices.  
"3D printable ion conducting, electroluminescent and insulating dielectric inks were developed,"  they wrote. "[This enabled] facile and on-demand creation of flexible and stretchable electroluminescent devices with good fidelity."
Once these light-emitting devices were successfully printed, they were then integrated with a soft quadrupedal robot and sensing units and demonstrated efficacy in camouflaging the robots dependent on the background. Consistent performance was shown by the devices, even under instances of deformation. In tests, the team created a maze circuit, a spiral ring, a solid pyramid and a 3D suspended hollow pyramid out of the electroluminescent inks. 
"The facile and programmable fabrication strategy proposed here opens new avenues for creating the next generation flexible displays, wearable electronics, smart camouflages and beyond," the team wrote.
Sign Up for the Newsletter
The latest IoT news, insights & real-life use cases...delivered to your inbox
You May Also Like
---