Boston Dynamics Pledges to Not Weaponize Robots
Boston Dynamics Pledges to Not Weaponize Robots
The pledge comes as concerns over robotics' potential misuse rise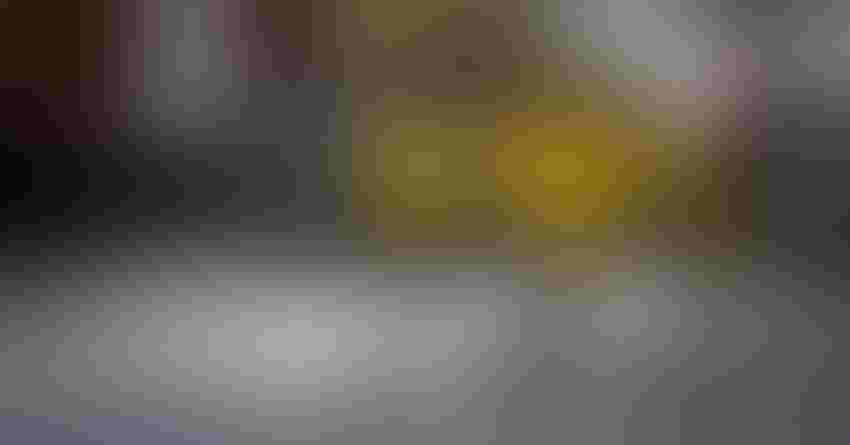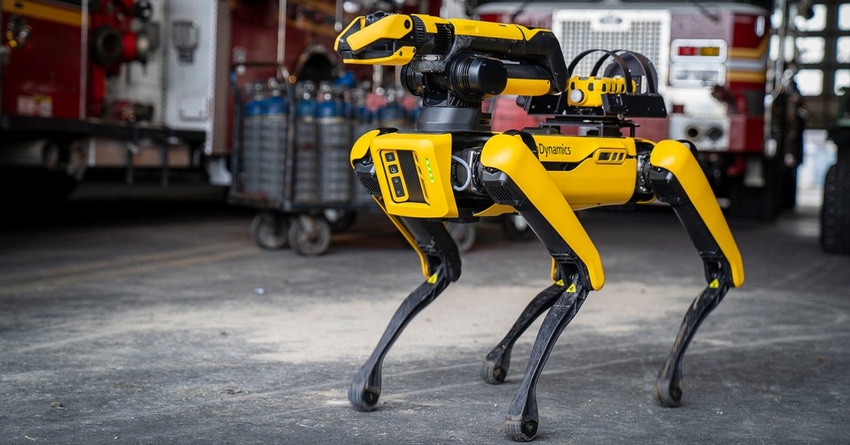 Credit: Boston Dynamics
A group of leading global robotics companies has signed an open letter pledging to never weaponize – nor allow customers' weaponization of – their pipeline of robots and associated technologies. 
The companies, which include Boston Dynamics, are responding to mounting public concern over these devices' safety, with examples of makeshift robotic weaponization published on public platforms in recent years. 
"We believe that adding weapons to robots that are remotely or autonomously operated, widely available to the public, and capable of navigating to previously inaccessible locations where people live and work, raises new risks of harm and serious ethical issues," they wrote.
In addition to Boston Dynamics, five other firms signed on to the commitment: Agility Robotics, ANYbotics, Clearpath Robotics, Open Robotics and Unitree Robotics.
The co-signers called on others in the robotics industry, including researchers, developers and users, to make a similar pledge. The companies also declared their intention to review any applications to purchase their robots that could be for dubious purposes.
While the companies' robots are currently in occasional use for security purposes, such as Boston Dynamics' quadruped robot Spot by emergency departments, the co-signers have stressed that this is only in cases of particular risk, with the robots not intended as a replacement to human workers. 
"To be clear, we are not taking issue with existing technologies that nations and their government agencies use to defend themselves and uphold their laws," they wrote.
Despite this caveat, concerns over the potential misuse of these robots have continued to rise, and adequate, universal legislation on how these devices should be governed has yet to be agreed upon. 
Yet the six robotics companies also expressed their belief that the benefits of their technologies continued to outweigh the bad, writing "we are excited about a bright future in which humans and robots work side by side to tackle some of the world's challenges."
Sign Up for the Newsletter
The latest IoT news, insights & real-life use cases...delivered to your inbox
You May Also Like
---