Biodegradable Artificial Muscles Increase Robotic Sustainability
Biodegradable Artificial Muscles Increase Robotic Sustainability
The artificial muscle was tested in a robotic gripper in waste collection tasks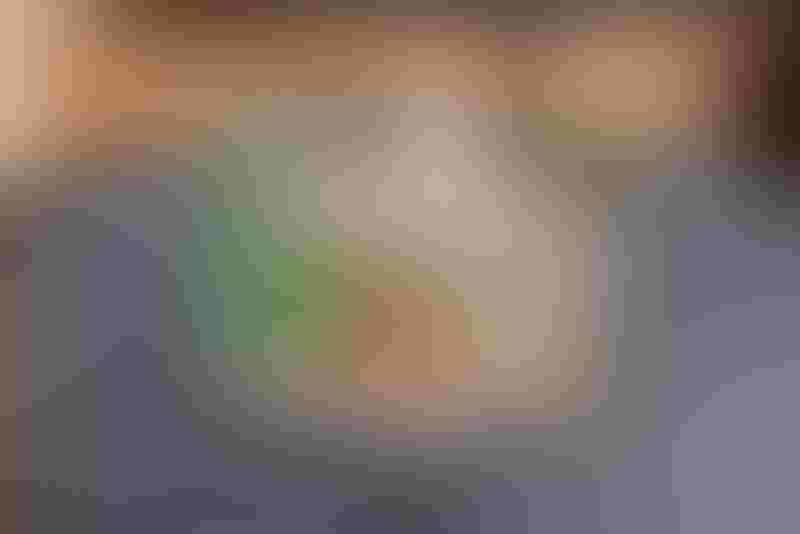 Max Planck Institute for Intelligent Systems
A research team has created biodegradable, high-performance artificial muscles for use in the field of soft robotics. 
The team was made up of researchers from the Max Planck Institute for Intelligent Systems (MPI-IS) in Stuttgart, Germany, the University of Colorado, Boulder (CU Boulder) and the Johannes Kepler University (JKU) in Linz, Austria.
Made of a combination of gelatin, oil and bioplastics, the artificial muscle was used to animate a robotic gripper in several tests, using the design for tasks such as waste collection.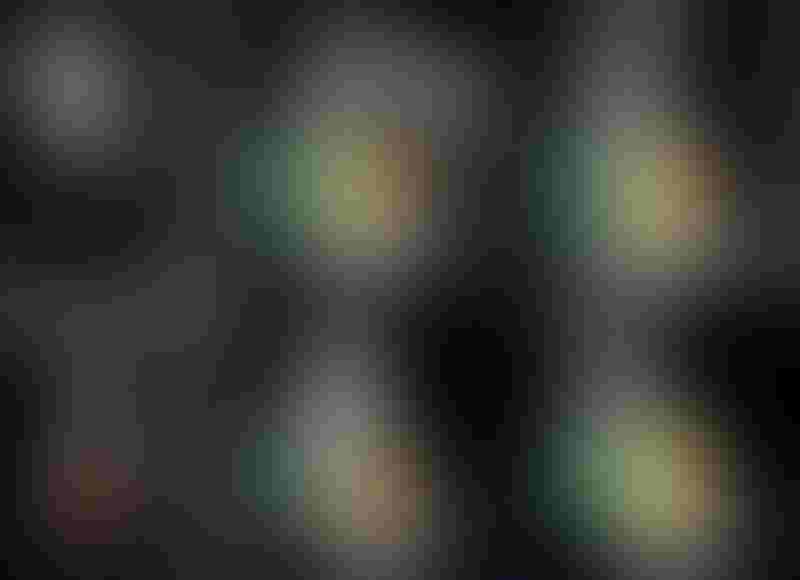 Credit: Max Planck Institute for Intelligent Systems
The muscle is controlled by electric currents, with pouches of the oil-like substance covered with electrical conductors. When electric currents are sent through the design, the pouch contracts and moves the muscle.
Once the artificial muscles have reached their end of life, they can be disposed of in compost bins, where they will biodegrade in six months.
"We see an urgent need for sustainable materials in the accelerating field of soft robotics," said CU Boulder researcher Ellen Rumley. "Biodegradable parts could offer a sustainable solution, especially for single-use applications, like for medical operations, search-and-rescue missions and manipulation of hazardous substances. Instead of accumulating in landfills at the end of product life, the robots of the future could become compost for future plant growth."
The team is now looking to find suitable biodegradable plastics to further develop its design, as these materials need to be robust enough to withstand numerous electric currents. They also hope their design will pave the way for future artificial muscle and robotic design
"By showing the outstanding performance of this new materials system, we are giving an incentive for the robotics community to consider biodegradable materials as a viable material option for building robots," said Rumley. "The fact that we achieved such great results with bio-plastics hopefully also motivates other material scientists to create new materials with optimized electrical performance in mind."
Sign Up for the Newsletter
The latest IoT news, insights & real-life use cases...delivered to your inbox
You May Also Like
---