Bartending Robot Makes Drinks, Socializes With Customers
Bartending Robot Makes Drinks, Socializes With Customers
The humanoid robot personalizes its conversation for regular customers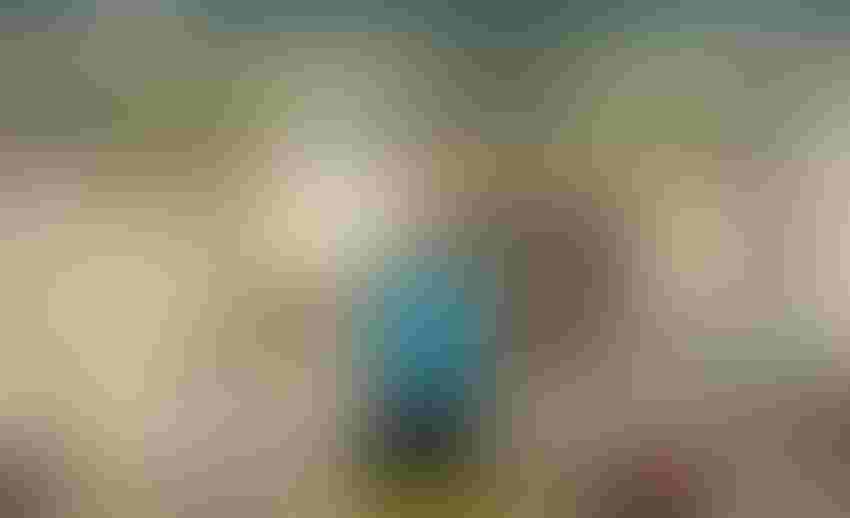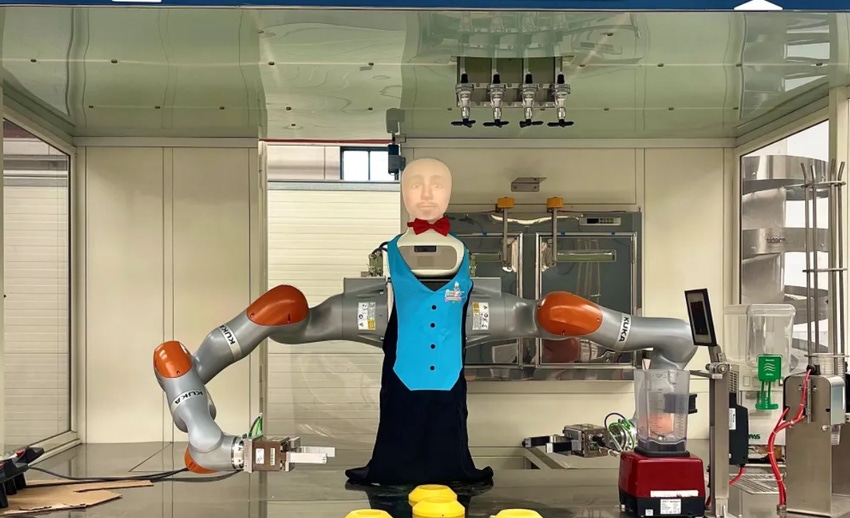 Researchers from the University of Naples have developed a new interactive robotic system specifically designed for bartending. Dubbed Bartending Robot for Interactive Long Lasting Operations (BRILLO), the humanoid robot features two arms for mixing and serving drinks, a monitor-based face that shows different facial expressions, and, most importantly, social skills to replicate the same kind of interactions as those typically seen between customer and bartender.
The new system meets a growing demand for social robots, which not only efficiently work to mimic a human's job but are also capable of offering social stimulation and interaction. Developing realistic means of achieving this typically, however, proves challenging, and other examples of bartending robots ignore this aspect entirely. 
According to the research team, an effective robotic bartender should not only be able to speak with customers but remember certain interactions and faces to personalize conversations with regular clients. 
"The personalization of a service robot in real-world human-robot interaction requires the development of sophisticated mechanisms for identifying differences within the focused group of users," wrote the team.
To achieve this, BRILLO comes with a microphone, speaker and camera fitted into its body to monitor and identify customers' expressions and body language, allowing it to offer appropriate responses and build rapport, as well as recognize what mood they're in. 
The bartending application is, however, only a small aspect of what a robot with these kinds of social capabilities could offer. Personalization of this kind could be applied to robotic assistants in all environments to ease the human-robot interaction and improve human acceptance of these robotic offerings.
"The ability to personalize behaviors is essential for a robot to develop and maintain a long-lasting bond with a user in human-oriented applications, such as a service domain," the team wrote. 
The team has successfully tested a prototype of BRILLO in an experimental setting, with plans to conduct further tests of the system in a real-world environment to confirm the efficacy of the design. 
Sign Up for the Newsletter
The latest IoT news, insights & real-life use cases...delivered to your inbox
You May Also Like
---