Autonomous Robotics Lab Discovers Toughest Known Structure
Autonomous Robotics Lab Discovers Toughest Known Structure 
The plastic-based structure has potential applications in creating safer vehicles and protective equipment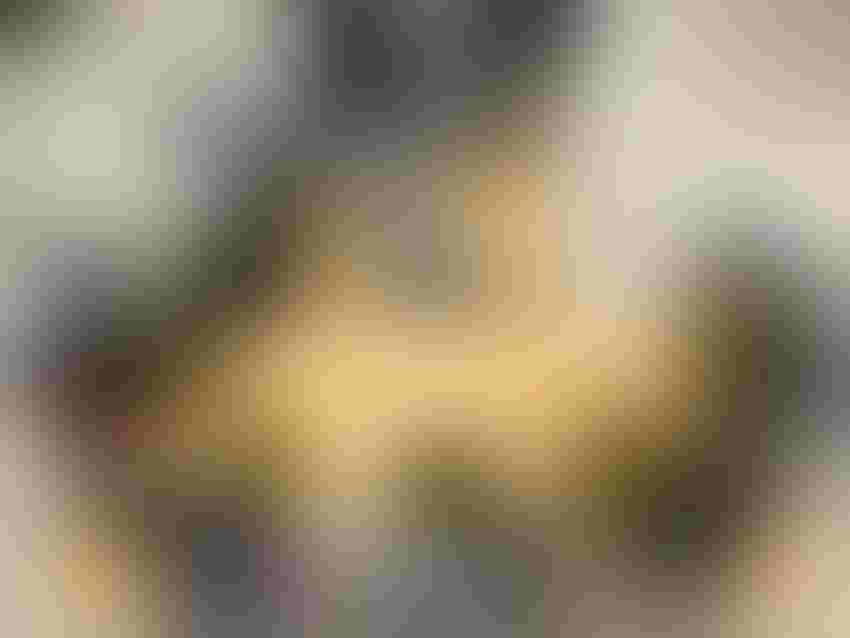 The system contains five printers, a six-axis robotic arm, a scale and a universal testing machine
Boston University College of Engineering
An autonomous robotics laboratory that performs experiments without human supervision has discovered what researchers say is the toughest structure ever recorded.
The Bayesian Experimental Autonomous Investigator (BEAR), created by researchers from the Boston University College of Engineering, is equipped with five 3D printers which use seven types of plastic to create different structures. Once printed, the materials' energy-absorption capabilities are then tested using a compression machine and a computer vision system to monitor its response. 
The lab also comes equipped with a robotic arm that handles and moves the material samples. 
BEAR can perform as many as 50 experiments per day, with the latest structure reportedly created following 25,000 experiments. The team only intervened a handful of times, such as to adjust the temperature for the manufacturing part of the process or tell the system when the sample would snap.
The novel structure, dubbed Willow, is made of a kind of polyester called PLA and measured 73.3% energy absorption. This marks an increase from the previous record holder of balsa wood, which had 71.8% energy absorption.
The findings represent a potential game changer in designs across industries, improving safety in vehicles, as well as helmets and other protective equipment for various sports.
From a wider perspective, the research also demonstrates the possibilities of autonomous research and discovery, with the robotics lab working entirely autonomously and freeing up human researchers for other tasks while it works.
Sign Up for the Newsletter
The latest IoT news, insights & real-life use cases...delivered to your inbox
You May Also Like
---