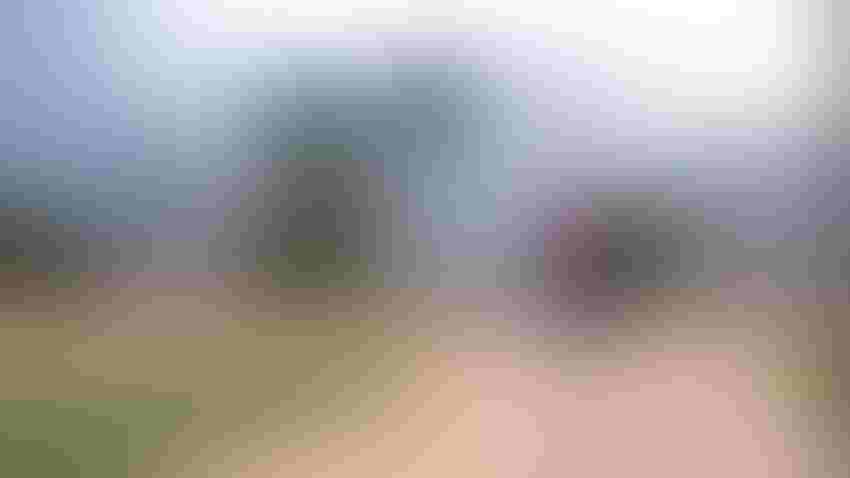 MIT researchers have unveiled their latest advancement in autonomous drone navigation, with a new system that mimics the brain's neural networks and continuously adapts to its environment.
The team, from MIT's Computer Science and Artificial Intelligence Laboratory (CSAIL), created the brain-inspired system to help drones navigate complex and unfamiliar terrain and make real-time decisions on how to move through them.
The system works by sifting through raw, unstructured data as it's perceived. The liquid neural networks then identify and extract the important elements discarding the irrelevant details. 
The liquid neural networks continuously adapt to new data inputs, and in trials were shown to outperform other current alternatives. 
At first, the system was trained using human-collected data, with the team examining how this knowledge was autonomously transferred to new environments with markedly different scenery and conditions. 
"We are thrilled by the immense potential of our learning-based control approach for robots," said Daniela Rus, CSAIL's director. "Our experiments demonstrate that we can effectively teach a drone to locate an object in a forest during summer, and then deploy the model in winter, with vastly different surroundings, or even in urban settings, with varied tasks such as seeking and following. 
"These flexible algorithms could one day aid in decision-making based on data streams that change over time, such as medical diagnosis and autonomous driving applications."
The team hopes the new system will address questions as to how machine learning systems can understand their surroundings, and transfer this understanding to new environments.
"The experimental setup presented in our work tests the reasoning capabilities of various deep learning systems in controlled and straightforward scenarios," said Ramin Hasani, CSAIL research scientist. "There is still so much room left for future research and development on more complex reasoning challenges for AI systems in autonomous navigation applications, which has to be tested before we can safely deploy them in our society." 
The project was partially supported by the United States Air Force Research Laboratory, the United States Air Force Artificial Intelligence Accelerator and Boeing. 
Sign Up for the Newsletter
The latest IoT news, insights & real-life use cases...delivered to your inbox
You May Also Like
---