Automated Pizza Robots Tackle Labor Shortages
Automated Pizza Robots Tackle Labor Shortages
PizzaHQ is adding Picnic's automated pizza robotics solution to its sites as part of the companies' ongoing collaboration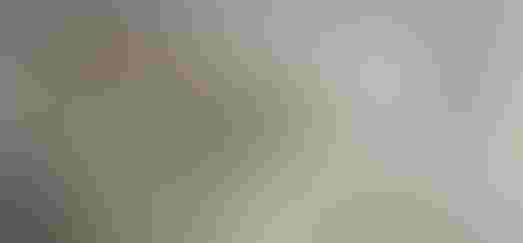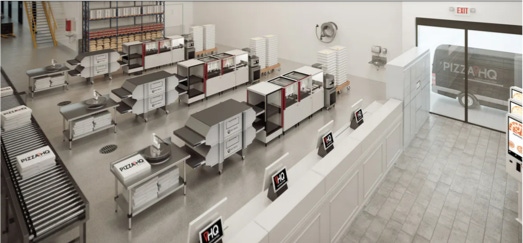 Credit: PizzaHQ
PizzaHQ, a company dedicated to digitally disrupting the pizza industry, is expanding its robotic pizza chain through the addition of food automation group Picnic's Pizza Station Solution. Designed to work alongside a human worker, the station automates the pizza preparation process and is capable of making 100 pizzas per hour from a single operator. 
According to the company, automating the pizza-making process enables a 50% drop in cost, while increased accuracy in food prep reduces food waste by 80%.
Through the collaboration, PizzaHQ's will expand its reach and accelerate its market standing to become a national institution, as well as respond to ongoing market pressure from labor shortages and increased consumer demand for high-quality, instant food delivery.
"We've been dreaming about how automation can help our quest to build the world's most innovative pizza operation," said PizzaHQ co-founder Jason Udrija. "By using the Picnic system, we can automate pizza assembly and free up our staff to do important jobs around the kitchen while focusing on the customer experience to help us create the most unique pizza restaurant experience ever."
Picnic's pizza-assembly station comes with a touch screen interface, optional POS integration and a customer portal to monitor ingredients and predict inventory needs.
Once the new station is installed at its site in Totowa, New Jersey, PizzaHQ expects to produce nearly 1,500 pizzas each day – an increase from its current 500 pizzas per-day figure. 
PizzaHQ is also planning a second location later this year, where it will also install a Picnic machine and estimated pizza production rate will average 4,000 – 5,000 per week.  Plans are also underway to open a new flagship location with additional Picnic stations in 2023.
Sign Up for the Newsletter
The latest IoT news, insights & real-life use cases...delivered to your inbox
You May Also Like
---