Amazon to Purchase iRobot for $1.7B
Amazon to Purchase iRobot for $1.7B
The company is making good on its mission to further its standing in the robotics industry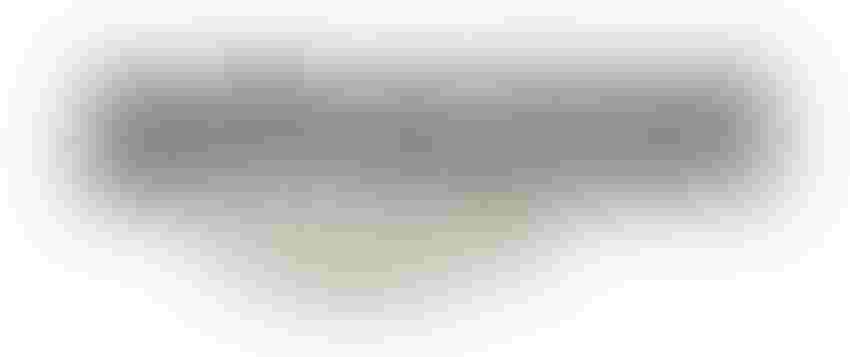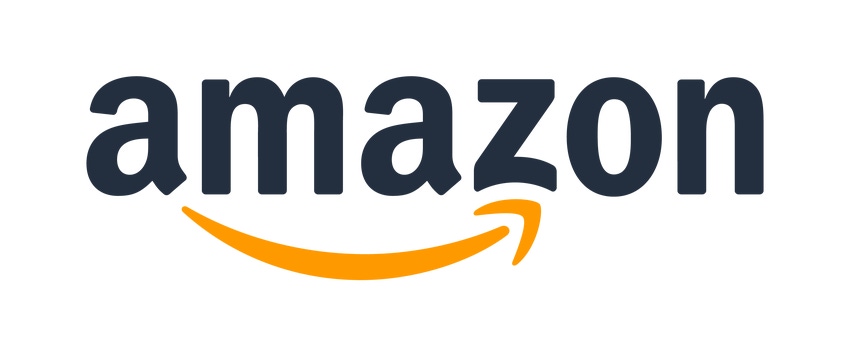 Amazon is acquiring iRobot in an all-cash deal valued at $1.7 billion.
The acquisition is one of Amazon's largest to date and comes in the wake of its $3.9 billion acquisition of primary care tech group OneMedical, and $8.5 billion purchase of MGM. 
Amazon is making good on its mission to further its standing in the robotics industry. While its focus has largely been on scaling up the presence of warehouse and fulfillment center robots, it also launched its own answer to domestic robots with the small wheeled robot Astro in 2021. Response to Astro has, however, been lukewarm as the home assistant is only available in small quantities and can be purchased through invitation only. 
The iRobot acquisition, though awaiting standard regulatory approval, would be a major moment for Amazon.
News of the deal has already raised concern as to the motives behind the purchase, with some saying Amazon's control over iRobot's  Roomba technology gives them access to digital maps of people's homes. Its purchase of video doorbell-maker Ring in 2018 sparked similar concerns, particularly when it was revealed that record amounts of video doorbell footage were given to the government throughout 2021. 
When it comes to Roombas, the bots have become increasingly sophisticated, with more accurate sensors included in the latest models to create holistic 3D maps of users' homes. Privacy concerns are therefore at the forefront of customers' minds, and Amazon said in a statement that protecting customer data is "incredibly important."
While the outcome of the proposed deal remains to be seen, it is an indication of where Amazon's sights are turning, with conquering the home robots an integral part of its business model moving forward.
Sign Up for the Newsletter
The latest IoT news, insights & real-life use cases...delivered to your inbox
You May Also Like
---