Agricultural Robot Designed for Autonomous, High-Density Farming
Agricultural Robot Designed for Autonomous, High-Density Farming
The robot is designed for a new farming method combining AI and robotics with humans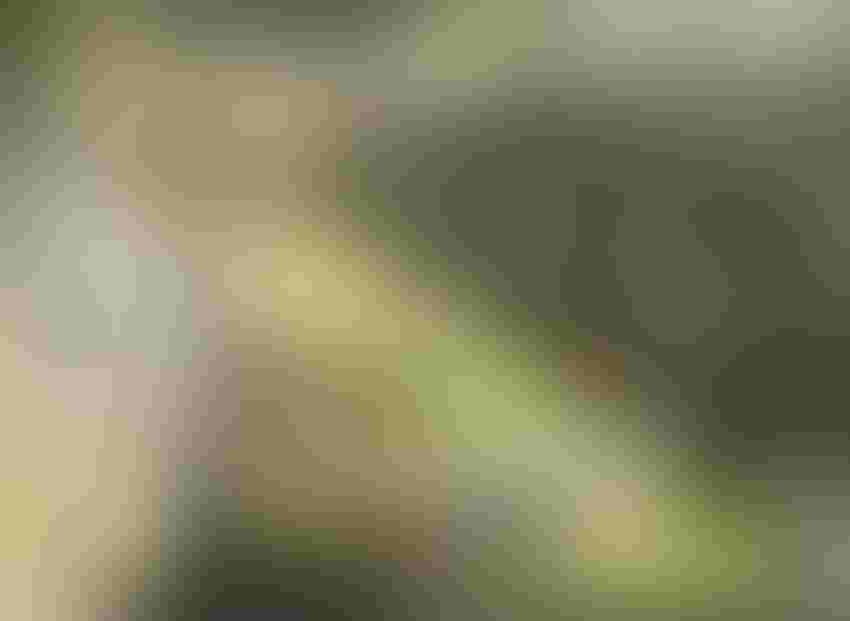 A new robot has been designed to care for plants growing beneath solar panels. 
The robot, dubbed SynRobo, is designed to sow, prune and harvest crops and was created by a team at Waseda University in Tokyo in collaboration with Sustainergy Company and Sony Computer Science Laboratories (Sony CSL).
SynRobo is specifically designed to work within a newly developed agriculture system called Synecoculture. 
This new method was established by Masatoshi Funabashi, a senior researcher at Sony CSL, and is defined as a method blending human and artificial intelligence to grow a large variety of crops in a high density, boosting biodiversity and crop yield while harnessing the natural "self-organizing ability" of ecosystems. 
Robots deployed in Synecoculture have to be able to perform a range of tasks to maintain such dense vegetation – including sowing seeds, pruning weeds and harvesting crops. They also have to move carefully to avoid damaging their surroundings. 
SynRobo was designed with these requirements in mind, capable of sowing, pruning and harvesting while making minimal contact with its environment.
SynRobo is fitted with a 360-degree camera to help it navigate around the farming area, and tools like anchors and pruning scissors help it complete separate tasks. The robot's maneuvering system also allows it to avoid obstacles 50% better while reducing its operating time by 49% compared to a simple controller.
"It has a four-wheel mechanism that enables movement on uneven land and a robotic arm that expands and contracts to help overcome obstacles," said lead researcher Takuya Otani in a statement "The robot can move on slopes and avoid small steps.
"[SynRobo] can be widely used in general agriculture as well as Synecoculture — only the tools need to be changed when working with different plants," Otani said. "This robot will contribute to improving the yield per unit area and increase farming efficiency."
According to Sony CSL, Synecoculture testing in Japan and sub-Saharan Africa has been successful, and Otari added that the company is planning to commercialize SynRobo in "abandoned fields in Japan and desertified areas in Kenya, among other places."
Sign Up for the Newsletter
The latest IoT news, insights & real-life use cases...delivered to your inbox
You May Also Like
---