'Self-Driving' Stroller Wows CES 2023
'Self-Driving' Stroller Wows CES 2023(mobile)
The AI-based Glüxkind Ella is being hailed as the Tesla of strollers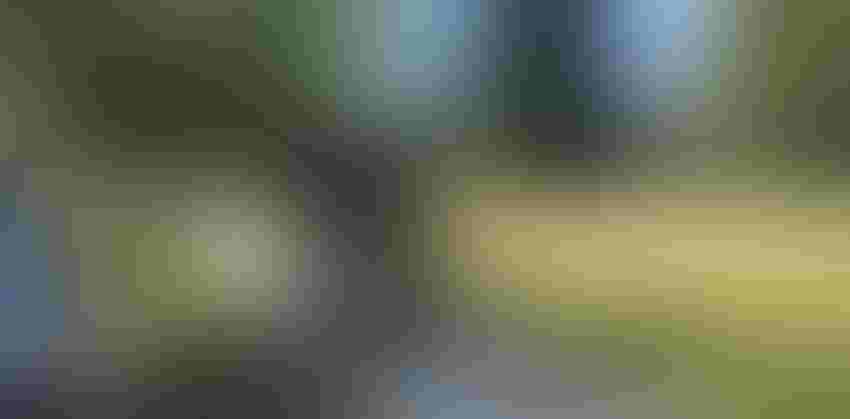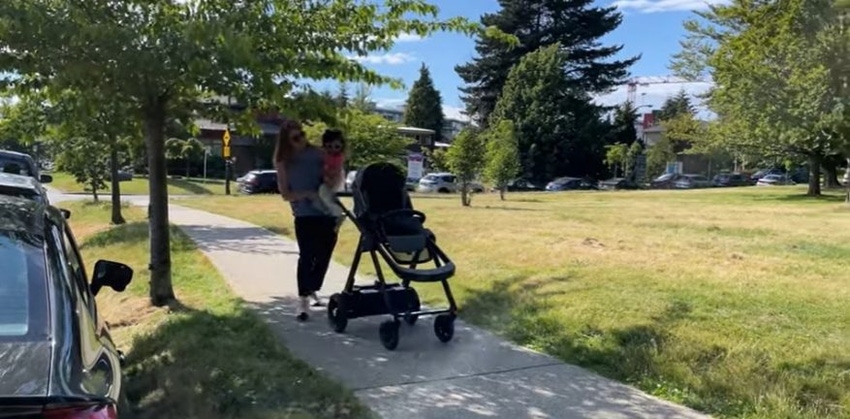 One of the surprise hits of CES was an ingenious idea from a Canadian startup that brings automated transport to the most demanding customers of all – babies. 
The AI-based Glüxkind Ella is already being hailed as the Tesla of strollers and was honored in the tech show's prestigious Innovation Awards for 2023 in the Vehicle Tech and Advanced Mobility category.
But don't worry … the Ella is only able to power itself when it's empty, so there's no chance of it disappearing into the sunset of its own accord with a little one on board.
The stroller is the result of Vancouver-based Glüxkind's desire to push "the boundaries of robotics and machine learning to improve stroller safety, usability and comfort." 
Electric motors that power the rear wheels and also provide brake assistance mean that walks uphill and downhill can be dispatched with ease and confidence. The automated functionality is delivered via a suite of sensors that help to guide the buggy on its path, avoiding obstacles such as pedestrians, bicycles or cars – as long as they detect someone is walking directly behind the stroller. If they can't detect a person there, the Ella automatically comes to a halt.
You might wonder about the purpose of a stroller that only powers itself when empty. But as Glüxkind points out, there may be times when a baby demands to be carried by a lone parent or a toddler wants to walk. In those scenarios, the hands-free mode on the "self-driving" Ella could be exceptionally useful, allowing parents to focus on their child. (Whether a baby is on board or not is determined by a weight sensor).
Other features such as an autonomous "Rock-My-Baby" mode to help infants stay asleep and white noise playback are also included, and battery life is claimed to be eight hours from a four-hour charge.While undeniably clever, the Ella is very much a premium product, with a price tag of $3,800. It's also considerably heavier than a conventional stroller on account of the battery and motors. First deliveries are expected later this year."We've put a lot of hard work into this product and are excited to get it into more customers' hands in 2023," said Anne Hunger, co-founder of Glüxkind. "Getting this recognition not only validates our effort but also enables us to reach more families who are looking for better products."Glüxkind follows big names such as Waymo, Samsung, Bosch and Sony in picking up the CES award.
Sign Up for the Newsletter
The latest IoT news, insights & real-life use cases...delivered to your inbox
You May Also Like
---