Wirepas Wraps up Frost & Sullivan Prize
Wirepas Wraps up Frost & Sullivan Prize
Wirepas's recent award win demonstrates an appetite for private 5G provided outside of major telcos and public cloud operators.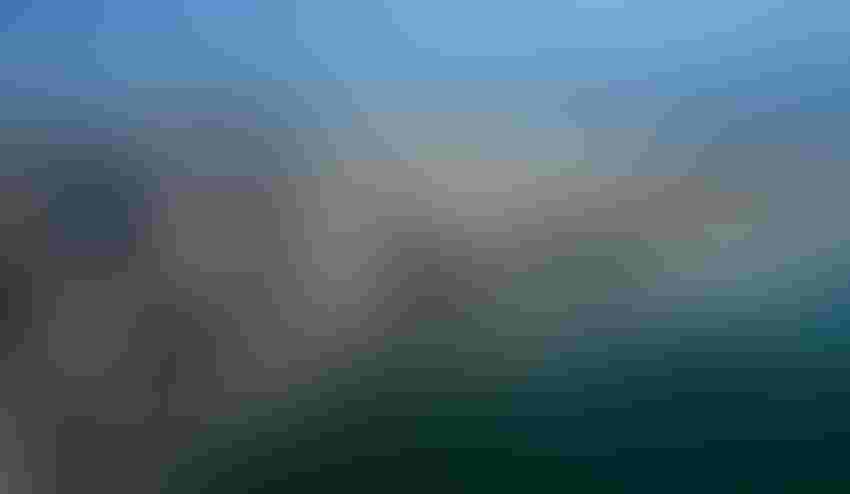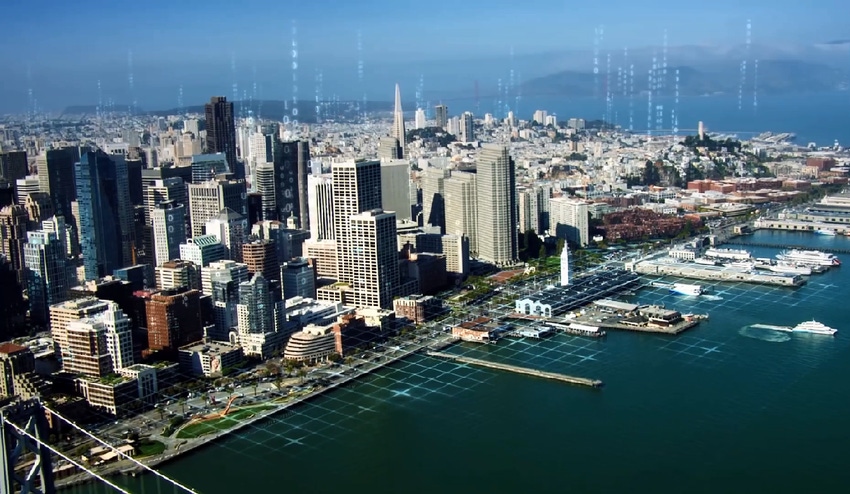 Finland-headquartered private 5G platform Wirepas has earned an award from growth strategy consulting & research firm Frost & Sullivan.
Wirepas was crowned best of class in Frost & Sullivan's Global New Product Innovation division for its private 5G technology, which is marketed toward the massive IoT network segment.
Its bidirectional 5G antennae product is marketed as supporting up to 1,000 connected devices within a single cubic meter, without SIM cards, heavy infrastructure investments or subscriptions.
Dedicated 5G networks offer better performance and reduced costs as compared with public carrier alternatives hosted by mainstream LTE networks. However the challenge has been reaching enterprises with less budget to spend on the IoT infrastructure buildout that private 5G involves, and often with fewer incentives for its ultra low-latency benefits.
Subterranean connectivity for smart mining applications is a core pillar of Wirepas's pitch, as are performance configurations for specific use cases – for example low latency or high throughput.
Frost & Sullivan's Global New Product recognizes a vendor each year for what it believes to be an especially innovative product feature, based on cutting-edge technologies. This time around, the analyst firm has cited the scalability and performance of Wirepas's private 5G system as key draws, as well as streamlined installation processes with potential to limit costs.
"[Wirepas Private 5G]'s minimal maintenance and centralized, self-healing features make the network extremely reliable. This reliability improves with every device added to the network," said Troy Morley, senior industry analyst, ICT, Frost & Sullivan.
Sign Up for the Newsletter
The latest IoT news, insights & real-life use cases...delivered to your inbox
You May Also Like
---