Why Not Deploy Your Own Network? Well, It Might Suck
Why Not Deploy Your Own Network? Well, It Might Suck
Riverside Public Utilities ditched plans for a private IoT network after it found a cheaper, easier way to meet its goals with a public network.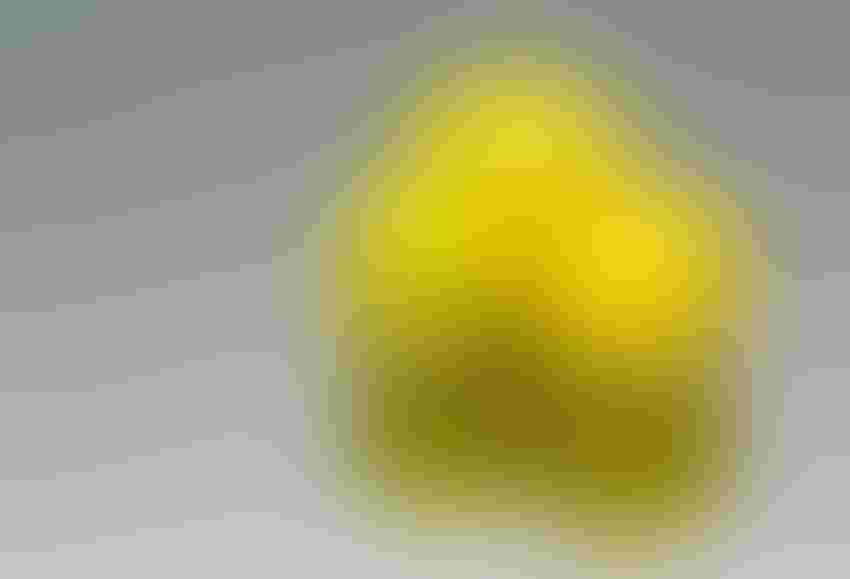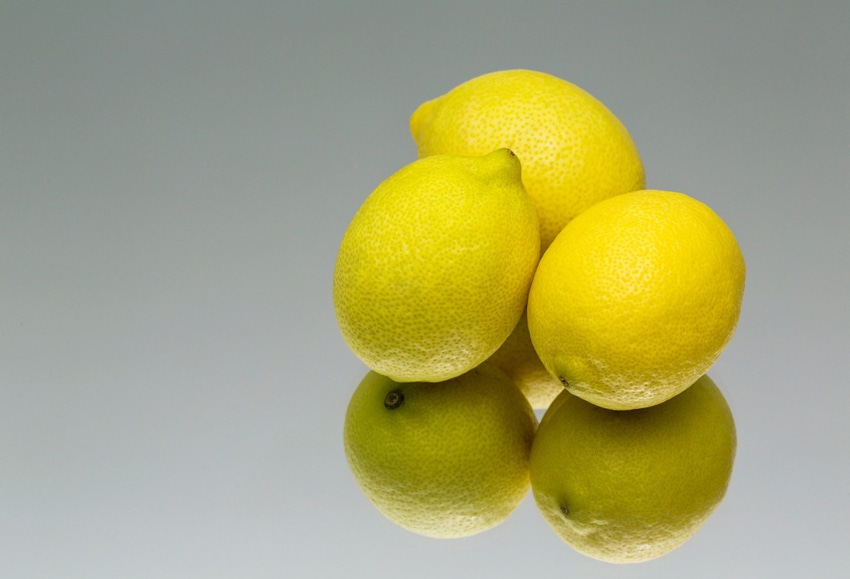 fresh yellow lemons lying on a mirror. reflection. fruit.
arkady2013, ThinkStock
A challenge for companies getting started with IoT projects is the hairball of decisions and trade-offs inherent in the process.
It can be particularly vexing for utilities because they oversee infrastructure for a public service and are subject to strict regulations. That was the case for Riverside Public Utilities, a more than century-old department of the City of Riverside, CA. It's a "medium-large" utility with 108,000 meters spread across 84 square miles.
Although the utility's infrastructure is still working reliably after more than a century and it essentially has no competition, customer service was a pain point. But customers had to call the utility to learn of problems because the utility had no intelligent devices on distribution feeders to communicate outages and assist in identifying their exact location.
Once the utility received funding to add wireless communications to faulted circuit indicators, Engineering Manager George Hanson was in a big hurry to get the ball rolling.
"We wanted a solution that was fast and easy," said Hanson. A lot of the advanced infrastructure solutions out there to do this require quite a bit of hardware and more equipment. "
Given security concerns, Hanson said the utility was even willing to become its own network operator for monitoring the electrical distribution system if that approach best met its needs.
In fact, back in 2015, the utility had already started to deploy an internal private IoT network—something that definitely wasn't going to be quick, and probably not easy either.
"We are a department of the city, and the city is strapped just like many other cities today. When we get into IT, we get into shared services and resources that basically we have to fight for and sometimes that can be very difficult," Hanson said. "And, let's face it, it's just paralyzing for us to try and integrate anything with our existing systems."
Timing can be everything. In June 2015, Ingenu, a company with experience building private M2M networks, made the strategic decision to do a public rollout of its "Machine Network."
What that meant for potential customers like Riverside was the opportunity to turn over the deployment and management of the network to Ingenu and focus their efforts on the actual solutions.
Ingenu's proprietary RPMA technology, which is optimized for low throughput speeds, high coverage, and battery efficiency, intrigued Hanson because it can provide 200 square miles of coverage per tower. And it didn't hurt that they'd deploy and manage the network.
Currently, Ingenu has built and supports 38 private networks for companies. Dallas and Riverside, California are the first two cities to connect to its public network, The Machine Network. The company is on track to expand to more than 30 major metro areas in the U.S. this year.
"To be honest, I was a little bit blown away that with only nine data collectors, our whole city would be covered by this network," said Hanson. "Another thing that surprised me was the quickness at which we got things up and running."
Two of the collectors are deployed and operational. Hanson said the utility is now conducting site walks to determine where the remainder will be located. If everything goes as planned, Hanson expects the entire system to be up and running sometime this summer. What about that security?
"Network security is always a concern. We would not want the data we are using to control the grid to be compromised in any way," said Hanson. "But since we are using this network to push information to us, it's not that big of a deal. Even if a bad guy did get into the network, I am sure he would be disappointed."
Acknowledging that Riverside is not a trailblazer, Hanson said that one of the first questions his team asked is whether other utilities were using the network.
Riverside became confident that its data would be secure after reviewing results of a successful data integrity test and getting confirmation that Ingenu was already working with Southern California Edison, San Diego Gas & Electric, and the City of Anaheim.
"Instinctively you want to control and own everything," said Hanson. "But with these services launching and the costs coming down, sometimes it just makes sense to have somebody else managing this stuff."
Sign Up for the Newsletter
The latest IoT news, insights & real-life use cases...delivered to your inbox
You May Also Like
---