Why Hitachi's Lumada Is the Top IoT Platform of 2016
Why Hitachi's Lumada Is the Top IoT Platform of 2016
There is a lot of great innovation happing in IoT, and certainly a good bit of mediocrity as well. I think there are several players coming on strong, but in particular, I like Hitachi.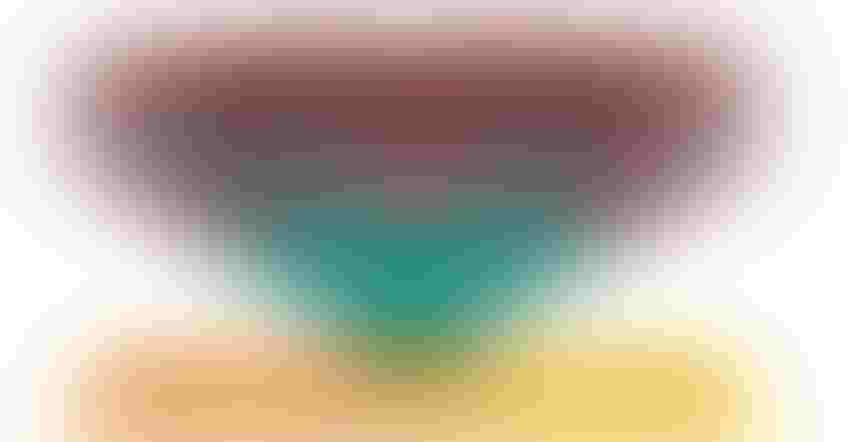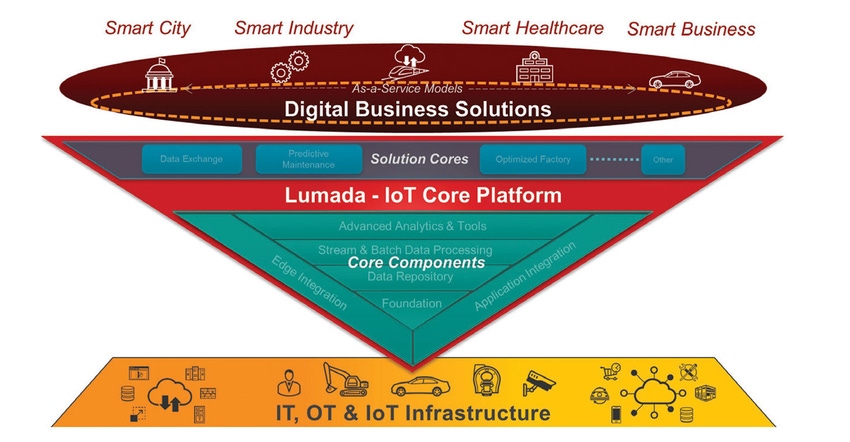 By Don DeLoach
Hitachi's IoT Core Platform Lumada, which was announced in May, along with their creation of the Hitachi Insight Group, is extremely well thought-out relative to the practical implications of IoT today, yet adaptable for tomorrow: it is agile, portable, and designed to run anywhere (any cloud, on-premises, hybrid, Hyper-V, or VMware). It can deliver on-premises and still remotely update, much like the apps on your iPhone.
This goes back to the Hitachi cultural view of how to deliver impeccable, and supremely stable technology.
Also, everyone sees security as very important in the equation, and Lumada locks this down at every hop, from the device, to the edge, to the core platform, and through the analytics. The connectivity approach is comprehensive, where the design point is to connect to anything, anywhere. Many of the platforms in the market are designed to talk to a limited set of IoT devices. Hitachi is doing the hard work to communicate to vast amounts of industrial equipment that were never designed for the internet. This removed the requirement for greenfield asset implementation and gets to the core of many industrial challenges.
Lastly, Hitachi is making sure the humans and machines are the same in the system. This speaks to their vision, allowing extensibility of the platform for a broad array of use cases in the future. This, too, ties back to their cultural underpinnings of helping society at large."
Sign Up for the Newsletter
The latest IoT news, insights & real-life use cases...delivered to your inbox
You May Also Like
---