Verizon's NB-IoT Network to Reach Completion This Year
Verizon's NB-IoT Network to Reach Completion This Year
NB-IoT Guard Band's dedicated frequency bandwidth is designated for IoT apps not sharing spectrum resources with commercial smartphone traffic; and more news.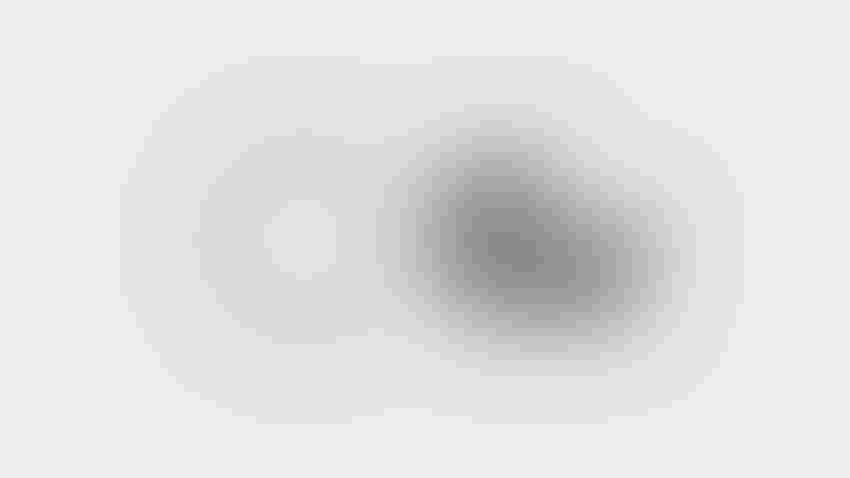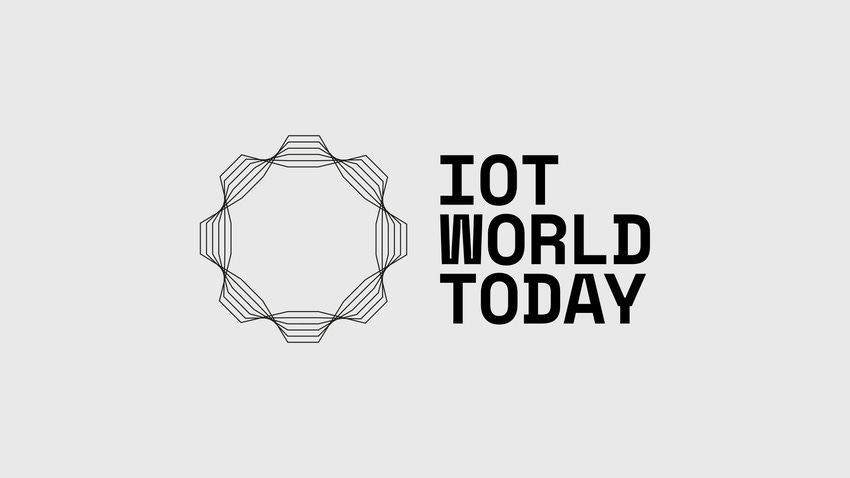 Verizon and Ericsson have completed their first successful NB-IoT Guard band data session, according to a press release, using Ericsson software on Verizon's 4G LTE network. NB-IoT Guard band technology occupies a dedicated frequency of 180 kHz bandwidth designated for IoT applications which does not share spectrum resources with commercial smartphone traffic, according to the release. Nationwide deployment of Verizon's Narrowband IoT Guard band network will be fully complete across Verizon's nationwide network covering 2.56 million square miles in 2018. 
Taiwan Working IOTA into Smart City Projects
The city of Taipei, Taiwan will integrate IOTA's blockless distributed ledger technology, Tangle, to explore its potential in a series of smart city initiatives, according to CoinJournal. The first project will be digital citizen cards with built-in TangleID, according to a press release. "As Taipei City's 'Smart City Living Lab' opens to proof-of-concept projects, IOTA's ultimate secure distributed ledger technology could help Taipei City's digital citizen cards from being tampered with, allowing citizens to feel at ease without worrying about identity theft or fraud when voting, providing background medical record information, or using any government-related service," according to a press release. Other areas of exploration include healthcare, and inter-organization and inter-city data exchanges, according to a press release.
Ohio Universities to Launch IoT research
Case Western Reserve University and Cleveland State University have launched the IoT Collaborative after receiving a $1.75 million grant from the Cleveland Foundation. The partnership will facilitate and conduct research and educate future leaders to integrate IoT applications in manufacturing, energy, health care and civic infrastructure sectors across greater Cleveland and Northeast Ohio.
IoT Identity Management Market to Grow
IoT Identity and Management revenues will grow significantly over the next five years, with most being driven by the industrial, manufacturing and automotive sectors, according to a new report from market advisory firm ABI Research. IoT Platform services, along with security, cryptography, digital certificate management and data exchange services, will propel the market to reach $21.5 billion by 2022.
Amazon Gets Patents for Inventory Management Wristbands
Amazon has been awarded two patents for an "ultrasonic bracelet and receiver" that would track the position of a worker's hands while they're performing inventory management-related tasks, according to a report in GeekWire. In its application, Amazon essentially says the bracelets would make inventory management more efficient, according to the report.
Sign Up for the Newsletter
The latest IoT news, insights & real-life use cases...delivered to your inbox
You May Also Like
---