The Industrial Metaverse, PTC LiveWorx 2023
The Industrial Metaverse, PTC LiveWorx 2023
PTC's industrial metaverse concept helps drive a converged experience that blends characteristics of the physical and digital world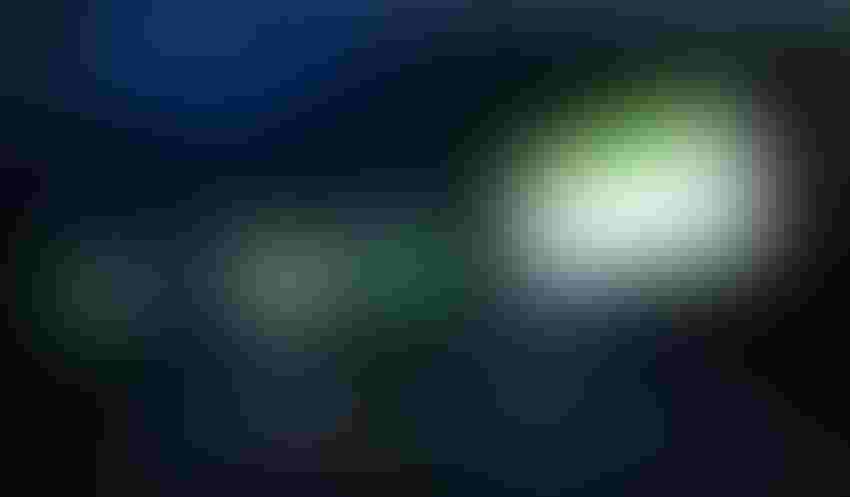 During his Tuesday keynote at PTC's LiveWorx 2023, CEO Jim Heppelmann said PTC continues to make breakthroughs in optimizing the aftermarket service of long life cycle products. Through its industrial metaverse concept, PTC has a powerful new way to drive a converged experience that blends characteristics of the physical and digital world. 
"We call it the industrial metaverse," he said. "The term metaverse might imply a consumer gaming or social app to some but PTC has been working hard for years to apply the metaverse concept to the business of an industrial company."
With this new view on industrial metaverse technology, Heppelmann said when a problem is encountered in the real world, "we can pull out our phone and quickly capture a spatial digital twin, or metaverse that digitizes the real world as your customer site. This happens so quickly, we call it a pop-up metaverse." 
Knowledge workers can then teleport into this metaverse with a click of a mouse allowing frontline workers who are physically present and knowledge workers who are virtually present to see and hear the same real-time experience. Together they can explore spatial problems and access information from the digital thread, such as service instructions, parts, catalogs or IoT data.
Heppellmann said the approach solves problems faster, saves time and is both cost effective and environmentally friendly.
Burckhardt Compression, a global leader in industrial compression systems used to transport energy such as today's natural gas, or tomorrow's green hydrogen, has a product line that's a large gas compression system to transport liquid natural gas on large tanker ships. 
Burckhardt's CEO said the industrial metaverse brings many new possibilities to his business. He said it creates interactivity, can be viewed from a 3D perspective and both all the complexity wanted and simplicity are provided.
"You're not only overcoming distance, you also are overcoming time," he said. "They give you an example: you have a super tank in the middle of the ocean. There's an incident where you cannot just bring the service engineer. So virtually they beam the engineer there and the local engineer from the customer can do the intervention. 
"That means we reduce travel time and have a higher efficiency, but also for the field service engineer, it's more convenient. They stay in context. When they enter the metaverse, it's all there and easy to be accessed, and it's not only related to one person so it's a comprehensive history, documentation of everything there attends and that leads in the end to better service, faster intervention and higher uptime for the customers."
Sign Up for the Newsletter
The latest IoT news, insights & real-life use cases...delivered to your inbox
You May Also Like
---