The Importance of Mesh Interoperability
The Importance of Mesh Interoperability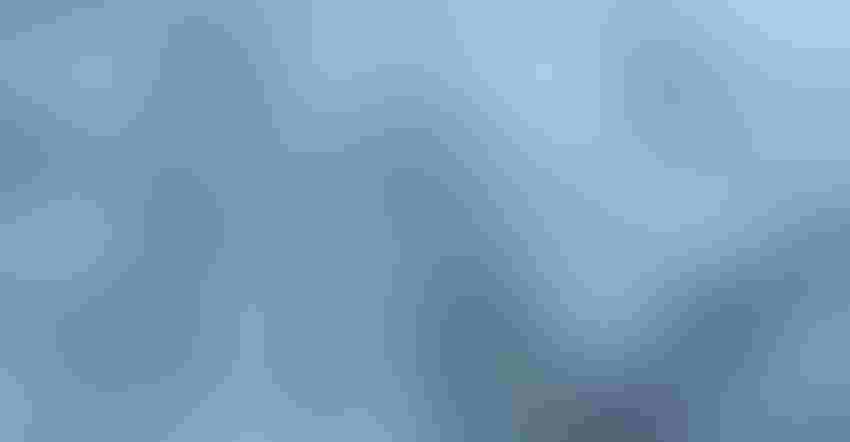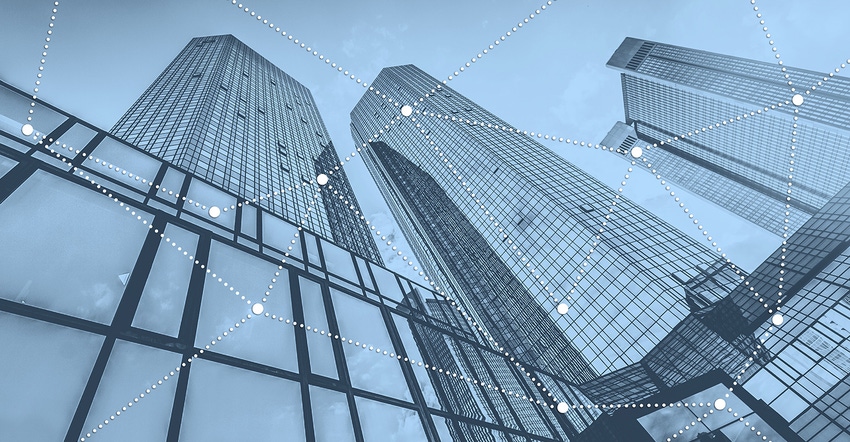 Selecting the right low-power wireless mesh network technology is a critical choice for any new product in the market, and ensuring true multi-vendor interoperability is not only important to the success of the product, but vital to the creation of new markets to support that product. Markets flourish when true multi-vendor interoperability exists and consumers are assured that your product works with those from other vendors. Bluetooth mesh networking supports global interoperability in three important ways.
Full-Stack Solution
Bluetooth mesh networking is a full-stack solution where the Bluetooth Special Interest Group (SIG) defines everything from the low-level radio to the high-level application layer. For all aspects of the technology that effect interoperability—whether at the radio, networking, or application layer—everything is thoroughly specified.
A recent performance study conducted by Ericsson outlined the Bluetooth mesh networking profile, verifying, "Bluetooth mesh is standardized and interoperable by design. Qualification and interoperability testing is rigorous and involves all aspects of the protocol stack, including security. There is no risk of companies developing separate processes for different parts of the stack. Moreover, the specifications are open and can be tested by the community."
Interop-Centric Specification
In the Bluetooth mesh specifications, models define the behavior of nodes on a network and are immutable. This means that once a model is adopted it can never change. By making models immutable, it ensures a light switch purchased this year can still control a light bulb purchased 30 years from now.
Additionally, interoperability testing is completed prior to specification release, not after. In the development of Bluetooth mesh networking specifications, 15 interoperability testing events were conducted over a two-year period with more than 1,400 test-case passes. "After two years of interoperability testing, and with contributions from the leading software, silicon, and lighting companies, we are certain that Bluetooth mesh networking will be wildly successful," said Szymon Slupik, CTO, co-founder at Silvair, chair of the Mesh Working Group at Bluetooth SIG.
Time-Tested Tools and Processes
The Bluetooth SIG has a 20-year history of delivering the tools and processes you need to ensure true, multi-vendor interoperability. Upon launching a new mesh product supported by Bluetooth technology, you can immediately count on global interoperability.
In William Wong's article for Electronic Design, Meshing with Bluetooth, he highlights Bluetooth mesh networking's capability to ensure interoperability with third-party nodes. Wong says, "Bluetooth mesh underwent comprehensive, multi-vendor interoperability testing throughout the specification development process. This should allow a mixture of third-party nodes to properly interact within a mesh network. The success of Bluetooth, in general, in terms of compatibility between third-party products is an achievement that will extend to mesh products."
Choosing Blue
To ensure the success of any new product, it's important you select the right technology to power your innovation. For most consumers, knowing a product includes Bluetooth technology can positively impact purchasing decisions. When you choose a Bluetooth mesh network, you can count on the proven global interoperability, value-added services, and comprehensive market presence associated with Bluetooth technology.
Learn More About Bluetooth Mesh
The Case for Bluetooth Mesh: This paper provides an overview of Bluetooth mesh capabilities, applications, and benefits.  
Bluetooth mesh networking: An Introduction for Developers: This paper examines key concepts and terminology, system architecture, security mechanisms, and unique message publication and delivery techniques of Bluetooth mesh.
Paving the Way for Smart Lighting: This paper looks at how a Bluetooth mesh network can turn wireless connectivity into a smart lighting wireless platform.
The Bluetooth Mesh Networking Series: From device management to security, this series of articles provides an in-depth understanding of the features and fundamentals of a Bluetooth mesh network.
Sign Up for the Newsletter
The latest IoT news, insights & real-life use cases...delivered to your inbox
You May Also Like
---