The Emergence of the Industrial Metaverse
The Emergence of the Industrial Metaverse
A recent Omdia report showcases the rising importance of the industrial metaverse, and what businesses can do to accelerate its deployment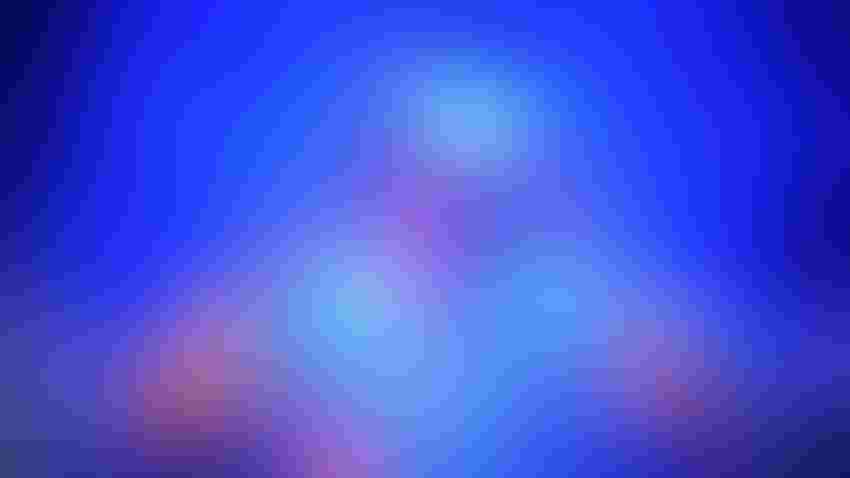 A recent Omdia report has identified the industrial metaverse as a significant emerging market that has "tremendous potential to revolutionize industry across multiple sectors in discrete and process manufacturing."
The metaverse came into current discourse in 2021, envisioned as an immersive, reality-based digital world where you can engage in business transactions, interact with one another, digitally render assets and generally conduct business remotely.
While the industrial metaverse is still in its early stages, it is a tool set to see increased investment and development in the coming years, with businesses encouraged to ramp up efforts to incorporate it into daily operations. 
"The sooner organizations can develop metaverse-related strategies and begin investing resources, the sooner they can discover new solutions that lead to new outcomes," report author Anthony Mukoro said. 
Vendors surveyed for the report predominantly said the industrial metaverse would be most influential in the manufacturing industry, and that the feature of most interest is the virtual experiences it can provide, such as VR training simulations and customer sales experiences.
5G (and potentially 6G) has been identified as a key technology to scale up metaverse applications, while real-time data from IoT sensors and cameras can be leveraged to feed virtual representations of real-world assets.
Industrial Metaverse Considerations
There are, however, obstacles that remain to seeing the ramp up and rollout of the industrial metaverse. 
As with many IoT technologies, cybersecurity is a major concern for operators, with the report finding this fear was greatest in North America. According to IBM, manufacturing was the most targeted sector for cyberattacks in 2021, and given the online nature of the industrial metaverse, avenues for potential attack are even greater. As such, developing an appropriate security framework for metaverse offerings is crucial to attracting customers.
"Regulating the Metaverse has not yet been defined and as such respondents from differing organizations appear to be showing caution in ranking it high as a consideration due to associated risks which vary from their brand reputation, legal implications, financial or social repercussions," said Mukoro.
Another barrier to uptake is the cost of implementation. With a global economic crisis, businesses are wary of launching into larger-scale investments, with this fear heightened in Europe as it grapples with an ongoing energy crisis. Joining the metaverse is no small feat, requiring companies to invest in hiring and training employees, as well as purchase new technologies and tools to use the platform's full features. 
Emerging Market Players
So far, there have been several companies emerging as key players in the industrial metaverse market.
Meta has made its hopes for harnessing the metaverse clear, with the launch of its VR and AR devices and virtual collaboration space Horizon Workrooms. In the future, Meta is reportedly aiming to integrate Microsoft Teams and Zoom into the Horizon Workrooms and show the capabilities of its Quest Pro device as a productivity tool.
Telecom operators like Verizon, China Mobile and SK Telekom have also already included metaverse in their business models.
"The metaverse is an evolution that business leaders cannot ignore. The metaverse may profoundly change how businesses and consumers interact with products, services and each other," said Mukoro. "Key metaverse concepts, including digital economy innovations such as cryptocurrencies, are business-relevant today. Measured actions can allow business leaders to familiarize themselves with the important metaverse concepts and explore lower-risk use cases."
Sign Up for the Newsletter
The latest IoT news, insights & real-life use cases...delivered to your inbox
You May Also Like
---