So, What Are We Calling Narrowband-IoT Today?
So, What Are We Calling Narrowband-IoT Today?
The idea is simple: a version of LTE that doesn't use much power for IoT applications. But naming it is hard – rilly, rilly hard!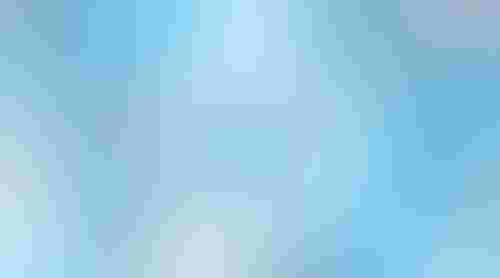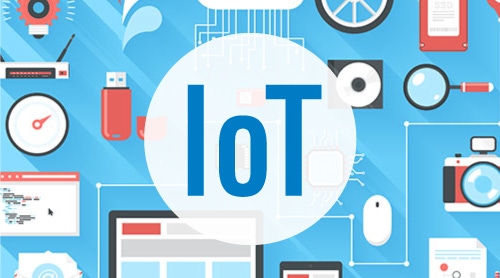 By Dan Jones
The concept of Narrowband-IoT is simple, yet operators don't seem to have settled on what to call the technology.
Narrowband-IoT (NB-IoT) is a 4G variant that operates in a small bandwidth at low-power. The idea is that the technology will support Internet of Things (IoT) applications, for devices that use battery power and need to stay connected for years without changing that battery. (See The NB-IoT Train Is Coming and NB-IoT: Setting the Pace in the Race to 5G.)
NB-IoT can transmit at up to 250 Kbit/s and receive data over a 180KHz channel. The specification was standardized by the 3rd Generation Partnership Project (3GPP) in June this year as part of LTE Release 13. Field trials of the technology are expected to start next year. (See AT&T Anticipating Low-Power 4G Spec for IoT and Vodafone Ups IoT Stakes With 2017 Plan for NB-IoT.)
Yet carriers and vendors can't seem to agree what to call it. At the CTIA show last week, I heard the technology referred to as Cat-M2, NB-IoT and Cat-NB and — as far as I know — all of those terms are technically correct.
The 3GPP has also called the specification LTE Cat NB1. Confused yet?
Well it might not be worth worrying about too much. Apparently people are still talking about what to name the technology as it actually comes to market, probably late in 2017 or early 2018. There are worries, for instance, that the "Cat" moniker will lead to confusion with Cat 5 cable, or other Ethernet cabling.
I would typically think that the type of "consumer" using NB-IoT is likely to be the project leader in an IT department developing an IoT application or service, probably with help from their service provider, at least in the beginning.
I don't expect that everyday consumers like you and me will have much dealing with the dark arts of finding suitable LTE Cat NB1 modules for an agri-business project. But who knows? Maybe a must-have consumer application will be thought up that uses the technology.
Sign Up for the Newsletter
The latest IoT news, insights & real-life use cases...delivered to your inbox
You May Also Like
---