Smart to Future Cities: Defining the Perfect Solution
Smart to Future Cities: Defining the Perfect Solution
The main purpose and identity of a smart city was hotly debated at Smart to Future Cities, but Europe's urban IoT leaders did agree on what defines the perfect smart city solution.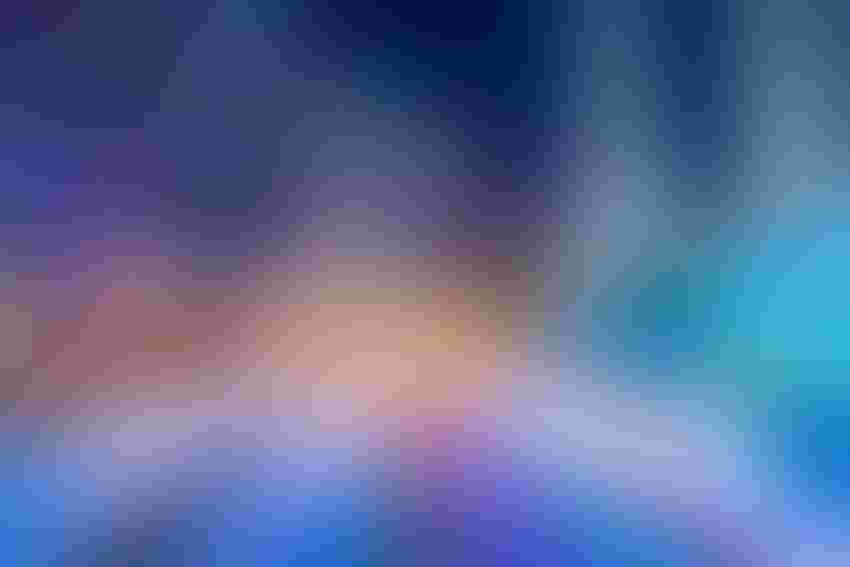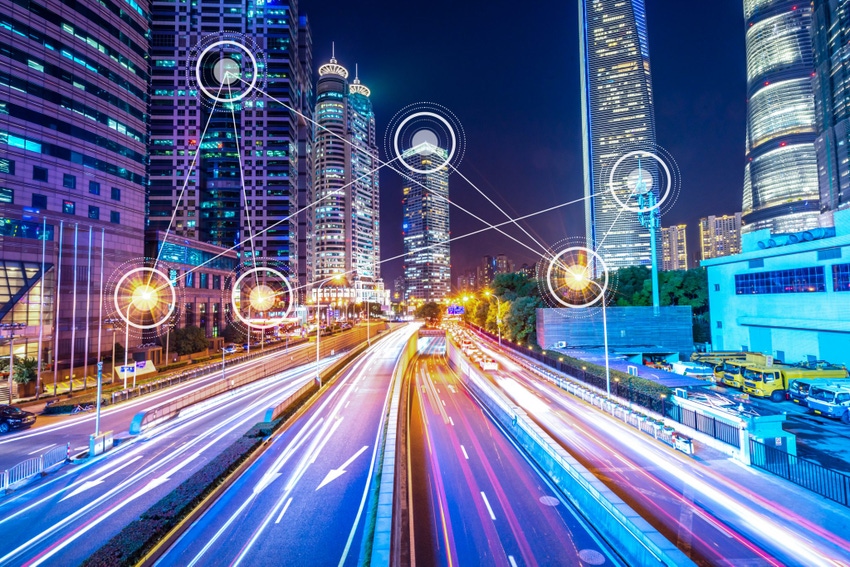 From the city of Toronto, to the company that provides Aruba's smart streetlights, speakers at Smart to Future Cities Summit in London this week had varying views on what defines a smart city and what its main purpose should be.
Everyone broadly agreed: a smart city has technology at its core, but is about much more. City of Amsterdam Innovation Manager and Keynote Speaker Theo Veltman told his audience "if technology can't help its people achieve happiness, then there is no reason for technology to exist," adding the same goes for government.
But speaker and audience opinion differed on the specifics. There is so much a smart city is expected to do: improve mobility, assist the elderly, make public services greener, connect all citizens. When one individual has to map out their city's "smart" strategy, deciding what to address first is an almost impossible task.
Hence why it's so easy for smart city initiatives to get out of hand, in size, scope and quantity. Many public sector project managers feel a professional (and even moral) obligation to start addressing all their city's issues as quickly as possible. Before long, they become bogged down with an unmanageable number of new projects, each more demanding than originally expected – something event chairperson Jeanette Carlsson referred to as "pilot fatigue."
When the panel that followed Veltman's presentation was asked to describe their favorite smart city initiatives, these problems inspired a common theme. Rather than the glitzy or glamorous, panelists opted for projects that began by solving one problem, then went on to fulfill other smart city goals with relatively little extra effort.
OneM2M chose a city infrastructure originally designed to manage the hundreds of thousands who attend the Formula 1 racing at Silverstone, used to direct crowds and manage traffic congestion. The same technology was then applied for football fans in Watford city center. In both cases, the data gathered helped city operators locate and address spots where people and vehicles were idling, and alleviate the negative environmental impact of these crowds. OneM2M's Ken Figueredo hailed these "spin-off" benefits, all of which arose from the creation of one fundamental solution.
Meanwhile in Aruba, LED Roadway Lighting executives were asked to go beyond their initial smart lighting brief and collaborate with the island's smart electricity meter provider. The two companies successfully brought their applications onto the same network and started to work toward the same goals – eventually energy cost savings rendered through the smart meters were directly put toward installing new lighting in Aruba's remote communities.
These examples are linked by their practicality and how both went beyond the original brief to have a much greater impact than initially expected. First a clear objective is achieved, then the same initiative is extended to achieve similar goals in completely different areas – one solution used to address multiple pain points, even if the connection between them isn't immediately obvious.
The closing recommendations of the panel – to always think "horizontally" when dealing with numerous vertical applications, and only sign contracts that look long into the future – will help city workers implement their own smart initiatives that do the same and reduce the government's long term workload, rather than adding to it.
In a field like smart cities, where the size and scope of the task at hand is so great, it's hard to imagine what more you could hope for when your pilots hit the ground.
Smart to Future Cities Summit is Europe's city-centric event for citizen-centric smart cities. The conference focuses on practical, scalable applications that improve infrastructure and quality of life.
Sign Up for the Newsletter
The latest IoT news, insights & real-life use cases...delivered to your inbox
You May Also Like
---