New Devices Let Wearers Smell in VR Experiences
New Devices Let Wearers Smell in VR Experiences
Coming in two wearable designs, the new technology uses a heat reaction to release scents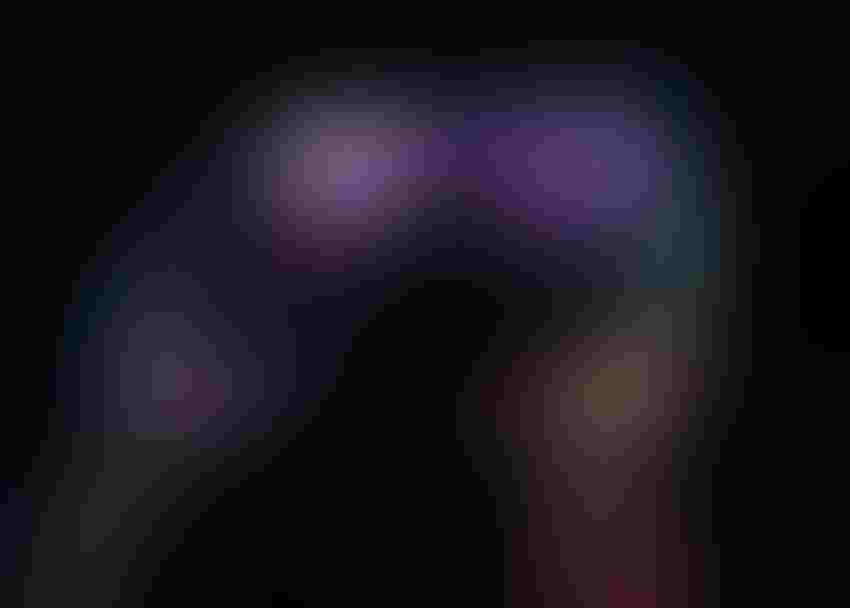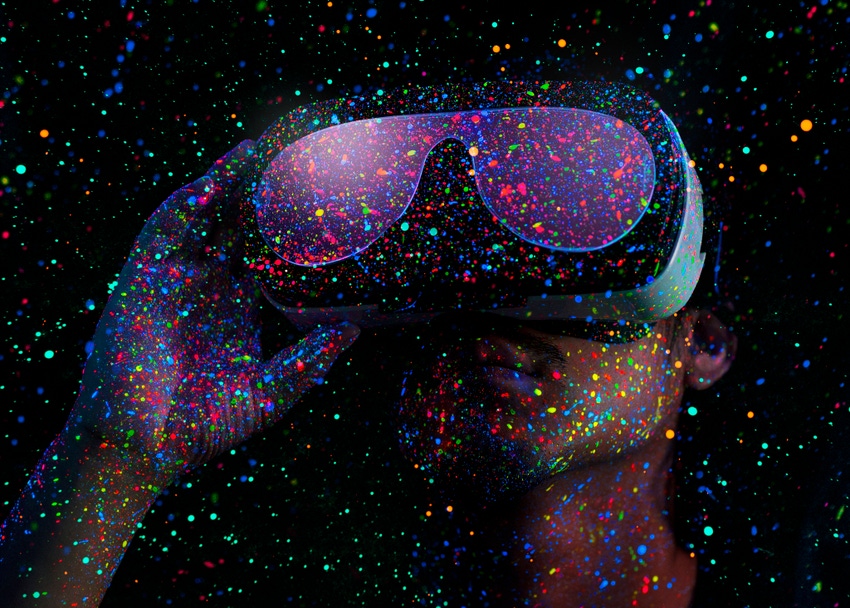 Virtual reality (VR) users may soon be able to smell objects and surroundings they encounter in the virtual world, with a new, small-scale device that sits under their nose.
Created by a team of engineers from the City University of Hong Kong, Beihang University and Shandong University, the device comes in two models. One, which resembles a band-aid and sits under a wearer's nose, holds two pouches that emit smells. The second is a soft face mask that has a wider range of scents. For both, the smells are released using a small heating reaction, with the devices holding perfume-infused paraffin that is triggered by heat.
While there are other designs to emulate smells during a VR experience, many rely on bulky equipment and require refilling bottles or aerosols. With the new designs created to be small-scale, soft and wearable, the team hopes to meet a gap in the market with its easy-to-use and no-mess devices.
Both designs were tested on a range of volunteers, with successful results. Participants said that, on average, the smell was identified within 1.44 seconds.
Next, the team has said it will work on aligning the smell's release with certain scenarios within a VR game or experience.
"Recent advances in VR technologies accelerate the creation of a flawless 3D virtual world to provide a frontier social platform for humans," the team said. "Representative demonstrations in 4D movie watching, smell message delivery, medical treatment, human emotion control and VR/AR based online teaching prove the great potential of the soft olfaction interface in various practical applications, including entertainment, education, human machine interfaces and so on."
Sign Up for the Newsletter
The latest IoT news, insights & real-life use cases...delivered to your inbox
You May Also Like
---