Metaverse Interest to Expand Into Trillion Dollar Opportunity, CES 2023
Metaverse Interest to Expand Into Trillion Dollar Opportunity, CES 2023
Accenture's findings show consumers are eager to harness the metaverse for a range of purposes, including fitness, health care and retail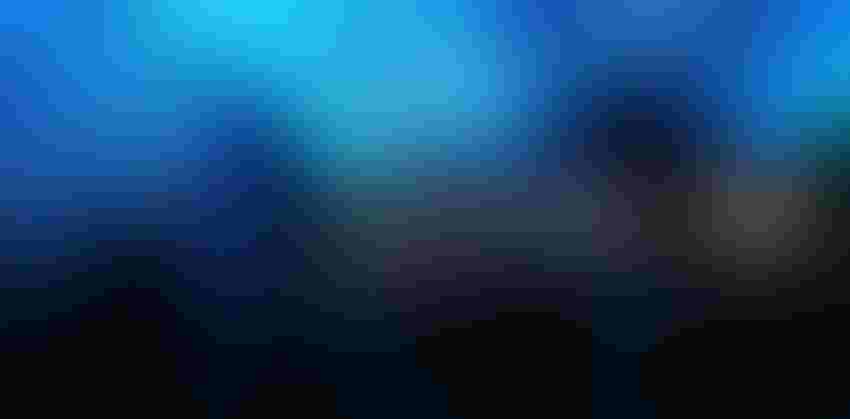 Increased consumer and business interest in the metaverse is expanding it into an industry potentially worth as much as $1 trillion by 2025, or so Accenture findings released at CES 2023.
Specifically, interest in the metaverse as a tool for creators and as a means of enhancing daily life is fuelling the industry's rise.
According to the findings, more than half of the 9,000 consumers surveyed see the metaverse as a business opportunity for creating and monetizing content. In addition, the research found a total of $1 trillion could come from metaverse experiences and commerce by the end of 2025.
While gaming remains an attractive feature of the metaverse for many consumers, few see this as its only purpose. As businesses go increasingly online, the capabilities and offerings of the metaverse are set to continue growing.
"The metaverse as a continuum of technologies and human-centric experiences will usher in the next era of our digital lives and transform all aspects of business," said David Treat, Accenture senior managing director. "Underpinning it all are opportunities for new products and services, digital assets, business models and the technical capacity for conveying a sense of presence and expression."
"Consumers are starting to see the metaverse as an essential tool which, when integrated into their lives, can streamline how they complete tasks and increase productivity," said Kevan Yalowitz, Accenture's software & platforms industry practice lead. "Businesses able to deliver tangible experiences that address consumer needs in key areas of interest will gain early-mover advantage in a rapidly forming metaverse industry."
Sign Up for the Newsletter
The latest IoT news, insights & real-life use cases...delivered to your inbox
You May Also Like
---