IoT News Briefs: 'Near-Zero' Power Sensors; Trend Micro Startup Funds
IoT News Briefs: 'Near-Zero' Power Sensors; Trend Micro Startup Funds
In IoT news this week: The U.S. DoD is developing 'near-zero' power sensors to improve battlefield safety; Trend Micro has $100M to spend on IoT startups; Salesforce demonstrates how to marry CRM with IoT; more.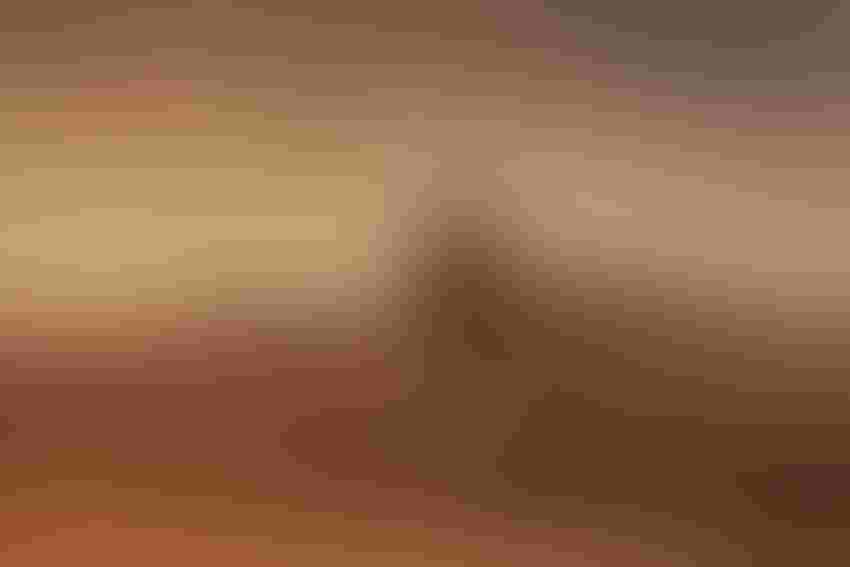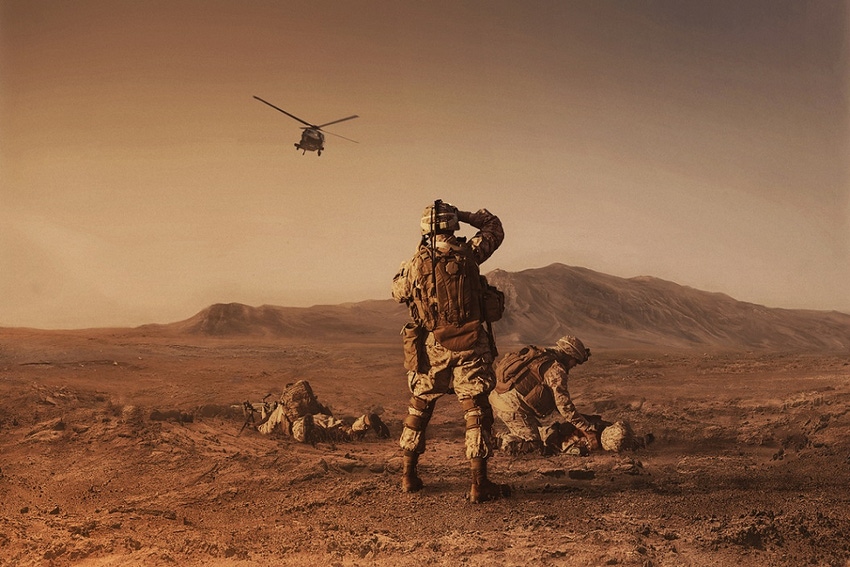 Squad of US marines waiting for medevac bird
Thinkstock
IoT news for the week of June 26
DoD Working to Develop 'Near-Zero' Power Sensors
The research wing of the U.S. Department of Defense, DARPA, is leveraging IoT technology to improve battlefield safety. As such, it is working to develop sensor technologies that function in low, or "near-zero," power environments, activating only upon detection of a specific signal, such as the presence of a particular vehicle type or radio communications protocol.
Trend Micro Looking for the Next Big Thing in IoT
Cybersecurity vendor Trend Micro is on the hunt for IoT startups "that are developing ideas and living at the epicentre of hyper-growth markets." The company is armed with a $100 million fund to back IoT startups that hold such promise.
Salesforce.com Demos IoT Use Cases
How can CRM data be leveraged in IoT use cases? At the Salesforce World Tour in Boston earlier this month, the company showcased how one customer is leveraging data from connected thermostats to ensure optimum installations.
Smart Floor Mats Win Cisco Innovation Award
A Milwaukee-based startup that makes smart floor mats and software that helps companies track foot traffic is working to integrate its technology with Cisco cloud-based collaboration software. Scanalytics was recently named the "Best Building Technology" at Cisco's IoT for Business Development Competition.
BlackBerry Shipping Platform Updates with IoT in Mind
BlackBerry is shipping security updates for its BlackBerry Enterprise Mobility Suite enterprise software platform, which it says will better prepare its devices for secure IoT connections.  
Can IoT Help the PD?
A UK-based technology trade organization, techUK, this week issued recommendations for leveraging IoT-related technologies for police and law enforcement professionals, saying that an "IoT-enabled police force would lead to increased efficiency and enhanced public safety."
Get a Degree in IoT
Starting in the spring of 2018, Florida State University will offer a bachelor's degree in the Internet of Things, becoming the first college in the United States to do so, according to its press release. The degree will address hardware, software, communications and cybersecurity and will prepare its recipients for careers as hardware engineers, working on microcontrollers and sensors; software engineers, programming smart devices; wireless communication specialists, focusing on how the devices communicate with each other; and cybersecurity professionals.
Clean Air, Sans the Raking?
German startup Green City Solutions has developed a freestanding plant filter, the CityTree, that it says can clean the surrounding air of particulate matter while offsetting 240 tons of carbon dioxide equivalents per year. 
Sign Up for the Newsletter
The latest IoT news, insights & real-life use cases...delivered to your inbox
You May Also Like
---