IoT Deployment Success: Getting It Right vs. Getting It Going
IoT Deployment Success: Getting It Right vs. Getting It Going
IoT deployments can stall because IT executives spend too much time trying to get things right rather than just get going.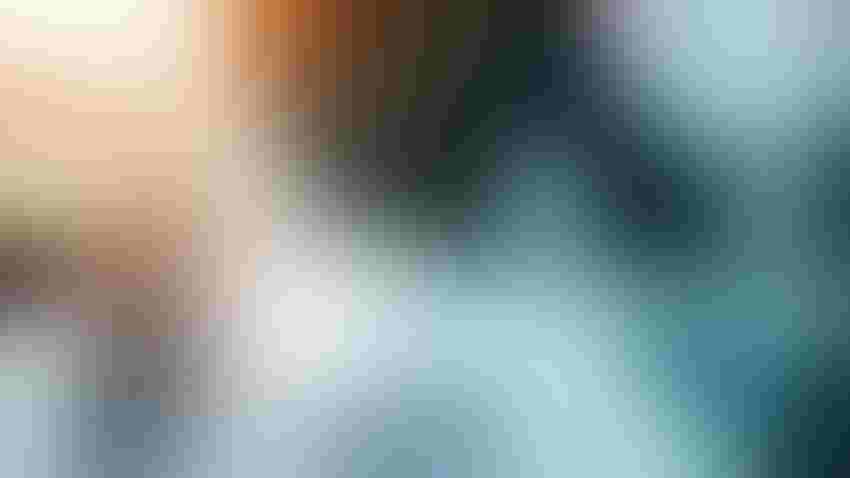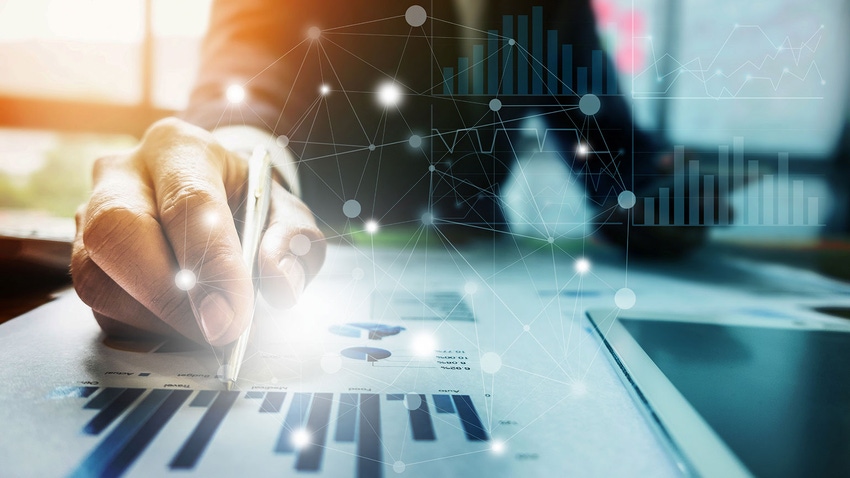 IoT projects demand thorough planning.
Getty Images
Internet of Things projects are a continuous work in progress.
While many business leaders see the long-term potential of Internet of Things (IoT) benefits, the ongoing challenge is how to get from here to there.
The upsides include substantial cost savings, increased efficiencies, new revenue streams and enhanced customer engagements.
IoT benefits come via new and massive data streams from connected sensors and objects, higher-speed networks with matching processing power and more productive workforces aided and empowered by new technology-enabled tools like artificial intelligence.
Web-Enabled Dynamics Lay Foundation for IoT
Fortunately, the dynamics of the commercial web taught many businesses to embrace the launch-and-learn approach for getting new products and services off the ground.
What's needed now is thinking and planning for the long term but managing and executing for the short term.
The reality is that IoT has many moving parts, some progressing at different speeds than others.
For example, fully autonomous vehicles have been on the drawing boards and in pilot stages for some time.
The coronavirus pandemic caused diversions, including gig-economy companies such as Uber pivoting from its initial plan of evolving to a self-driving, ride-sharing service to focus on delivery services, with competitor Lyft aiming to deploy autonomous vehicles on its network.
Traditional automakers, many of which have partnered to shoulder the significant development costs of autonomous vehicles, are a good example of combined long- and short-term approaches.
Self-Driving Cars Exemplify Launch-and-Learn Philosophy in IoT
While they develop technologies for autonomous vehicles down the road, automakers integrate their learnings into current product lines.
Connected car features such as navigation, lane departure warnings, blind zone alerts, sophisticated infotainment systems and constant connectivity are future car features being deployed in current vehicles.
Rather than diving head-first into fully autonomous vehicle deployment, automakers have used the technologies required to provide advanced driver-assistance features.
Many carmakers retreated from their grand visions of self-driving cars being imminent to a more realistic and practical approach of integrating those advanced technologies into the vehicles they're producing now.
Even pre-pandemic, the shift was highlighted by presentations of futuristic concepts of autonomous vehicle shown at CES 2019 and then the revised approach of using technology to aid the driver, a key theme of automakers at CES 2020.
Rather than tirelessly working behind the scenes to create the fully-baked, desired product – in this case, a self-driving vehicle — carmakers decided to enter the market with the pieces that they had.
Getting Going With IoT Deployments Enables New Lessons
Another example of getting something going to getting it right is Walmart's multiyear trial of connected robots to keep track of store inventory by zipping up and down store aisles.
During the pandemic, the retailer learned that as more workers traveled the aisles to gather products for an increase in online deliveries, those same workers could just as efficiently identify inventory issues.
The inherent risks when companies run IoT projects with a launch-and-learn philosophy is brand damage because of a negative customer experience, a solid reason itself for proof-of-concept and pilot stages.
Nonetheless, as the saying goes: "Shoot for the moon, land on the roof; shoot for the roof, land in the gutter."
For IoT deployments, lessons learned come from launching and testing. Businesses that do something, learn something.
An enterprise can't get IoT right if it doesn't get something going.
Sign Up for the Newsletter
The latest IoT news, insights & real-life use cases...delivered to your inbox
You May Also Like
---