Introducing IoTWorldToday.com (formerly IoT Institute)
Introducing IoTWorldToday.com (formerly IoT Institute)
IoTWorldToday.com: The same great content as before, now more closely aligned with the Internet of Things World event series.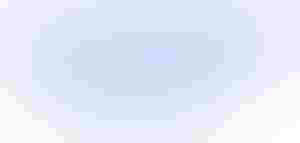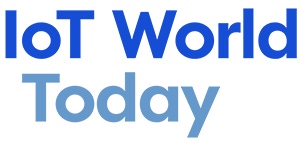 We've changed our name and have a whole new look! If you have come to the site expecting to see IoT Institute, you are in the right place. If this is your first time visiting, welcome to IoTWorldToday.com. Our mission is to inform and educate stakeholders and practitioners involved in IoT with comprehensive and authoritative coverage on every facet of the burgeoning IoT market, providing news, use cases and analysis needed to develop and execute IoT strategies.
IoTWorld Today provides great synergy with our IoT World event series, the world's leading series of IoT-focused events bringing every part of the ecosystem to the forefront of conversation. By continuing the conversation 365 days a year, this website helps decision-makers navigate the IoT space from development to implementation, to management, troubleshooting and beyond.
We think you will agree the alignment with IoTWorldToday.com and the IoT World event series will give you the day-to-day insights online and face-to-face interaction that you need to drive your business forward.
As part of this shift, we've also updated the look and feel of the website, with the goal of making the site easier for you to navigate and find the content you're most interested in.
We hope you find value here and continue to come back to the website and attend our events on a frequent basis. If you have comments or thoughts you would like to share, send me an email at [email protected] and be sure to sign up for our newsletter to get weekly information sent right to your desktop.
Sign Up for the Newsletter
The latest IoT news, insights & real-life use cases...delivered to your inbox
You May Also Like
---