GE Offers On-Premise Option for IIoT Platform Predix
GE Offers On-Premise Option for IIoT Platform Predix
Plus, SMBs take a new look at IoT deployments, Canadian IIoT startup raises $7 million in funding; and more news.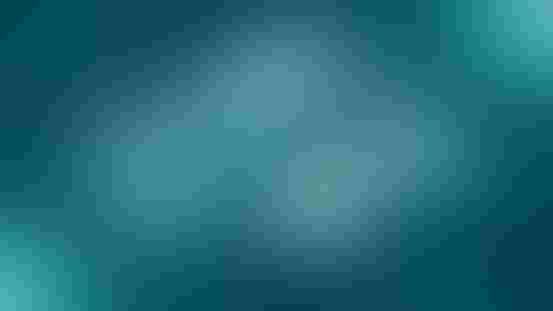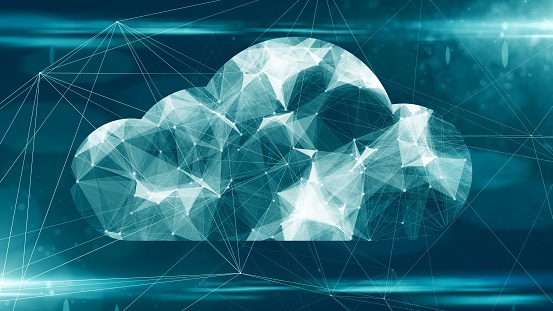 GE Digital has debuted a private cloud option to support on-premise deployments of its Predix IIoT platform. Predix Private Cloud enables IIoT connectivity, data, analytics and applications – such as Predix applications or custom applications – to be hosted on-premises, according to a press release. As evidence of the importance of on-premise platform options for IIoT data processing, Predix, despite the fact it provided all core capabilities for an IIoT platform, was not ranked in Gartner's 2018 Magic Quadrant for Industrial IoT Platforms because it wasn't offered as an on-premise deployment at the time.
SMBs to Boost IoT Investments
Viable use cases, coupled with decreasing prices for IoT hardware, bundled solutions and data processing, are making the SMB market take a new look at IoT deployments, according to new research from Navigant Research. Global revenue associated with IoT solutions for small and medium commercial buildings is expected to increase from $533.8 million in 2018 to more than $4.0 billion in 2027 at a compound annual growth rate of 25.1 percent, Navigant researchers conclude in their new report, "IoT for Small and Medium Buildings." An executive summary of the report is available for free download on the Navigant Research website.
Sales, Marketing, Operations Most Active Early IoT Adopters
Looking to gain customer feedback in real time, sales, marketing and operations departments are the most active early adopters of IoT, according to coverage in Forbes of Dresner Advisory Services' latest report, "2018 IoT Intelligence® Market Study."  "Although current usage remains at lower levels, we see a slight warming toward IoT adoption up from 2017," Jim Ericson, vice president and research director at Dresner Advisory Services in a press release. "We expect that overall adoption will grow as more widely applicable use cases and services for IoT become apparent."
Canadian IIoT Startup Raises $7 Million in Seed Funding
Canadian oil and gas IoT and AI startup Validere has raised $7 million in seed funding to fuel its U.S. expansion and the development of a new AI-powered blending, logistics and trading optimization platform, according to a press release. The round included lead investor, Sallyport Investments, alongside Y Combinator, Real Ventures, Moment Ventures and ZhenFund. "As oil constantly changes hands, batches mix together irreversibly changing the product's quality. The industry largely bases important operational decisions on poor quality data. Our platform not only informs product quality reliably and in real time, but it also uses AI to help oil and gas companies optimize product movement," Ian Burgess, Validere's co-founder and chief technology officer of the Toronto-based company, said in a press release
Never Lose That Foosball Again
Looking for a leg up in your foosball play? Check out SAP's "Smart Kicker" foosball table, an IoT-enabled enhancement to a game that made its way into basements across the United States somewhere around 1950, according to the Smithsonian's history of the table (yes, this exists). Its souped-up table is meant to represent a fun take on how enterprises can leverage data from either people or goods as they move around. SAP uses a camera with image recognition software to track the ball, sensors to collect and send live-stream data that is all visualized on dashboards and more on an iPad. It's all underpinned by various SAP technologies and the SAP Analytics Cloud.
Sign Up for the Newsletter
The latest IoT news, insights & real-life use cases...delivered to your inbox
You May Also Like
---