GAO says FCC should track connected devices growth
GAO says FCC should track connected devices growth
News briefs: The GAO recommends the FCC track growth in high-bandwidth IoT devices, as well as those that rely on unlicensed spectrum.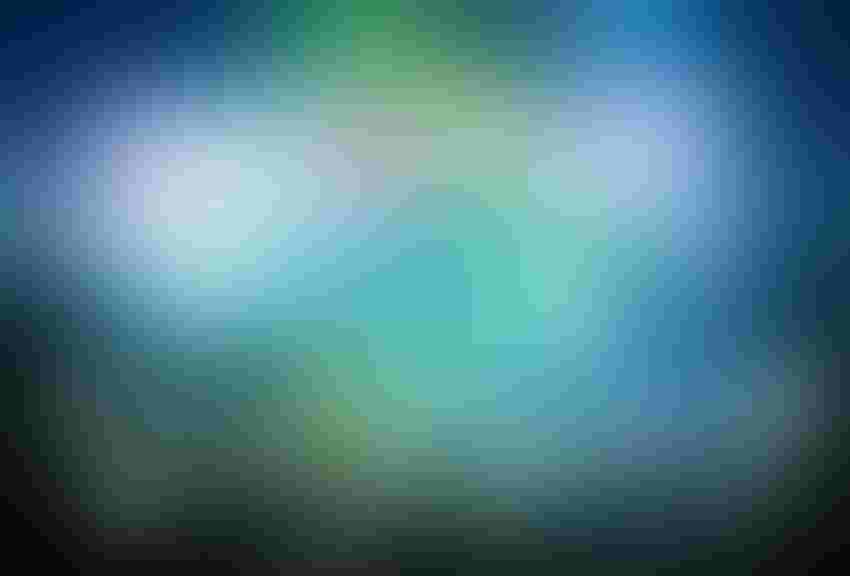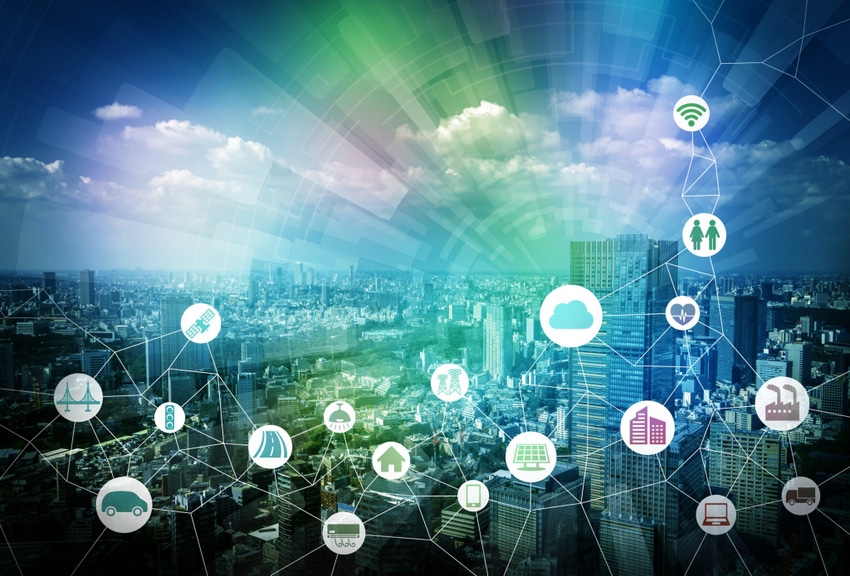 smart city and internet of things, various communication devices, architecture, transportation, industry, infrastructure,medical, home electronics, smart grid, abstract image visualsmart city and internet of things, various communication devices, architecture, transportation, industry, infrastructure,medical, home electronics, smart grid, abstract image visual
Thinkstock
The U.S. Government Accountability Office recommended the Federal Communications Commission track the growth in high-bandwidth IoT devices and those relying on unlicensed spectrum to ensure sufficient spectrum remains available, according to a recently issued report. For its part, FCC officials said they did not believe these actions are necessary, but noted they would ask its Technical Advisory Committee to periodically review and report on IoT's growth. In 2014, the TAC recommended the FCC monitor high-bandwidth IoT devices and make sufficient unlicensed spectrum available.
"FCC officials said that FCC monitors spectrum use broadly and makes spectrum available as needed. However, since the process of reallocating spectrum is lengthy, FCC may not have adequate time to take actions to avoid a shortage, possibly hindering IoT's growth and associated economic growth," GAO officials wrote in the report.
Microsoft releases IoT Central in public preview
Microsoft released its IoT Central platform in public preview this week – a software-as-a-service (SaaS) offering for connecting physical devices to back-end services, such as field service, customer engagement, predictive maintenance, asset utilization, energy management and productivity services, according to coverage in ZDNet. Among other functionality, it provides the ability to create a digital representation of connected devices with a low-code environment, and provides events streaming capabilities. One of the challenges developers face is the ability to handle streaming data, according to Ray Wang, principal analyst and founder of Constellation Research, and they're looking for easy ways to integrate sensors into IoT ecosystems and automate the monitoring of anomalies. The Microsoft approach is a good step to get there, he said in an email interview, but will have to support more complicated field service remote monitoring use cases, product to services to outcome billing and contextual personalization services.
Honeywell debuts Connected Plant Thermal IQ
Honeywell recently announced the debut of Honeywell Connected Plant Thermal IQ, a cloud-based remote monitoring system designed to monitor and manage critical thermal process data, according to coverage in Engineering.com. The remote monitoring solution for industrial and commercial thermal applications securely connects combustion equipment to the cloud, making critical thermal process data available in real time on any smart device, according to the coverage. With Thermal IQ, maintenance engineers and plant managers can more effectively monitor and manage their thermal process equipment, minimizing unplanned downtime and maximizing uptime.
Secure Technology Alliance releases guidance on IoT payment apps
The Secure Technology Alliance, a trade organization that includes members like American Express and Discover Financial Services, released new guidance for securing IoT payment applications this week. The white paper "IoT and Payments: Current Market Landscape," describes some of the more prominent use cases and pilots of IoT payments, including smart homes, connected cars and wearable devices. It also identifies potential security issues and provides considerations for implementing payments with IoT devices.
Aspen Technology Inc. acquires IIoT assets of RtTech Software
Bedford, Mass.-based Aspen Technology Inc., which develops asset performance management software, announced it acquired the Cipher Industrial IoT cloud-native software and edge connectivity assets of New Brunswick, Canada-based RtTech Software Inc. The new offerings will strengthen cloud to edge processing technology. Cipher is a cloud-native application with multitenant capabilities based on Microsoft Azure IoT.
Hilton launches first smart hotel room
Hilton has launched its first "Connected Room," located at the Hilton Garden Inn in Memphis, according to USA Today, and plans to rapidly scale the initiative that allows guests to personalize and control their room through a Hilton Honors app on their smartphones in 2018. Guests can use the app to control temperature and lighting, their TV and window coverings, according to a press release. In the longer-term, Connected Room will support a range of connected devices, engagements and experiences, including voice commands to control rooms or access, and allow guests to upload personal artwork and photos that will automatically display in their rooms, according to a press release.
Sign Up for the Newsletter
The latest IoT news, insights & real-life use cases...delivered to your inbox
You May Also Like
---