Apple Vision Pro AR Headset Launched at Worldwide Developers Conference
Apple Vision Pro AR Headset Launched at Worldwide Developers Conference
Apple CEO Tim Cook introduced the new augmented reality headset that blends digital content with the real world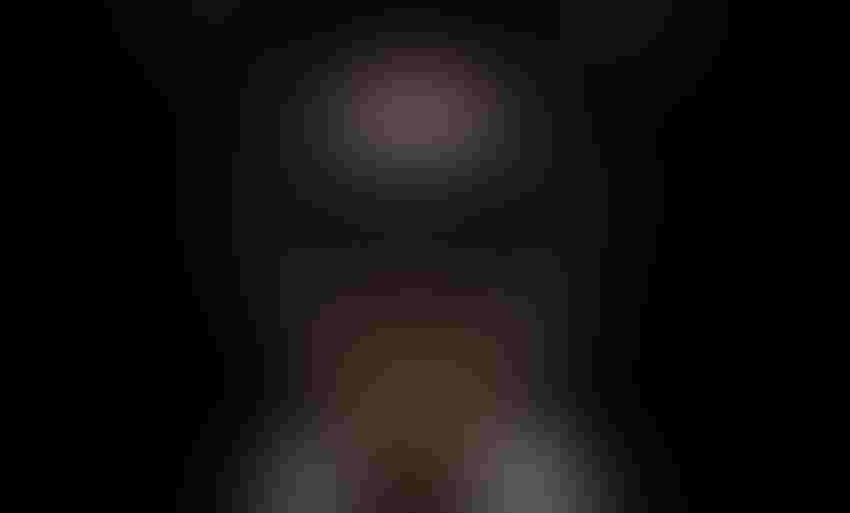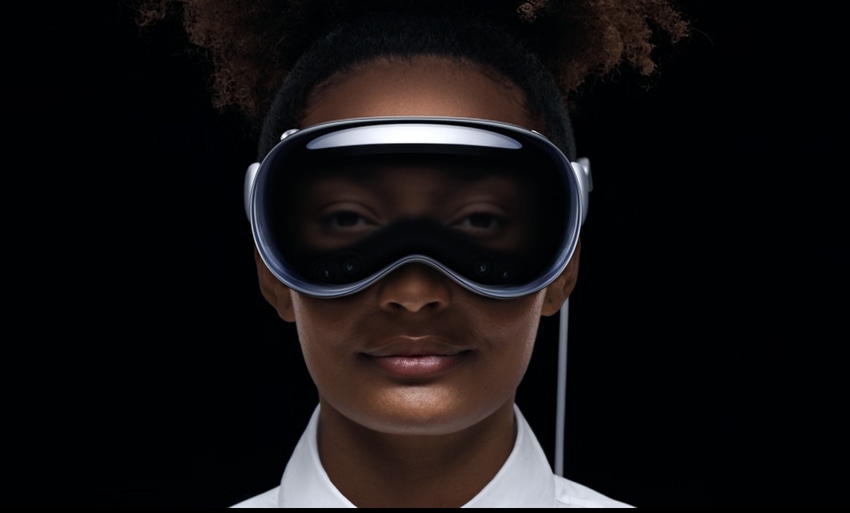 Apple kicked off its 2023 Worldwide Developers Conference (WWDC) Monday with several announcements, but none were more anticipated than the introduction of the Apple Vision Pro augmented reality headset.
The Apple Vision Pro blends the real world with the digital world and is the first Apple product a user can look through and not out, according to Apple's Chief Executive Officer Tim Cook who made the announcement during his keynote address. 
Subscribe to IoT World Today's newsletter
"This is a day that's been years in the making," Cook said. "One that I've really been looking forward to. I believe that augmented reality is a profound technology. Blending digital content with the real world can unlock experiences, like nothing we've ever seen."
Cook said while Vision Pro feels familiar, it's entirely new, allowing the user to see, hear and interact with digital content as if it's right there in the room with them. Plus, it can be controlled naturally with a user's eyes, hands and voice.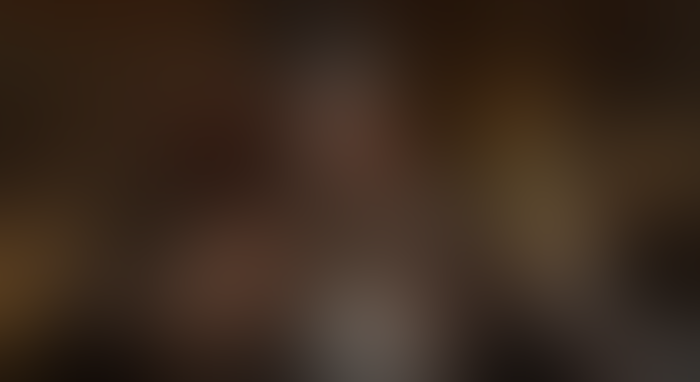 "You're no longer limited by a display. Your surroundings become an infinite canvas," Cook said "Use your apps anywhere and make them any size you want. capture photos and videos and relive your most important memories in an entirely new way."
Cook called Vision Pro the "beginning of a journey that will bring a new dimension to powerful personal technology." 
A demonstration of the three-dimensional Vision Pro showed how a user can control it with just their eyes, hands or voice and how the boundaries of the display can freely fill the space around the user who can see multiple apps in whatever size they choose and utilize them with a digital keyboard or by speech.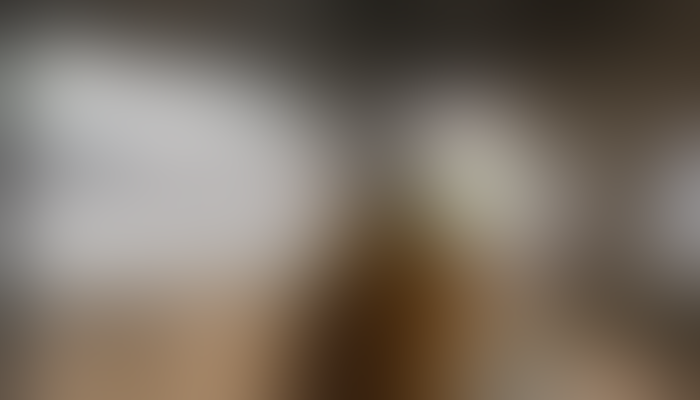 "With Vision Pro we set the ambitious goal to design an incredibly intuitive input model for spatial computing," Cook said. "When that can be used without controllers or additional hardware. Apple Vision Pro relies solely on your eyes, hands and voice. It's just you and your content. It's remarkable. And it feels like magic."
Disney Collaboration
Speaking of magic, Disney CEO Bob Iger also took to the stage for the keynote announcing a partnership with Apple to bring the Disney experience to the Apple Vision Pro.
The Walt Disney Company is currently celebrating its 100th anniversary and while it's reflecting on its innovation and storytelling legacy, it's also looking to the future, Iger said. 
"We're constantly in search of new ways to entertain, inform and inspire our fans by combining extraordinary creativity with groundbreaking technology to create truly remarkable experiences," he said. "And we believe Apple Vision Pro is a revolutionary platform that can make our vision a reality. 
Iger said the first time he tried Apple Vision Pro, what struck him most was "how will this allow us to create deeply personal experiences that bring our fans closer to the characters they love, and more deeply immersed in our stories." 
Iger said Apple VisionPro will bring Disney to its fans in ways previously impossible, adding that Disney+ will be available on the device when it launches.
In 2018, Magic Leap's launch of a similar device after raising billions in funding failed, despite the hype surrounding it. Today, Apple's Vision Pro will find competition in Meta's Oculus Quest, which similarly is not dependent on a PC or Mac to operate. 
The Apple Vision Pro headset will retail for $3,499 and is expected to be available early next year.
Sign Up for the Newsletter
The latest IoT news, insights & real-life use cases...delivered to your inbox
You May Also Like
---