Zyter's Smart Agriculture Solution Offers Farmers Real-Time Insights
Zyter's Smart Agriculture Solution Offers Farmers Real-Time Insights
Zyter's new Smart Agriculture module builds on existing software affiliated to Qualcomm's smart city ecosystem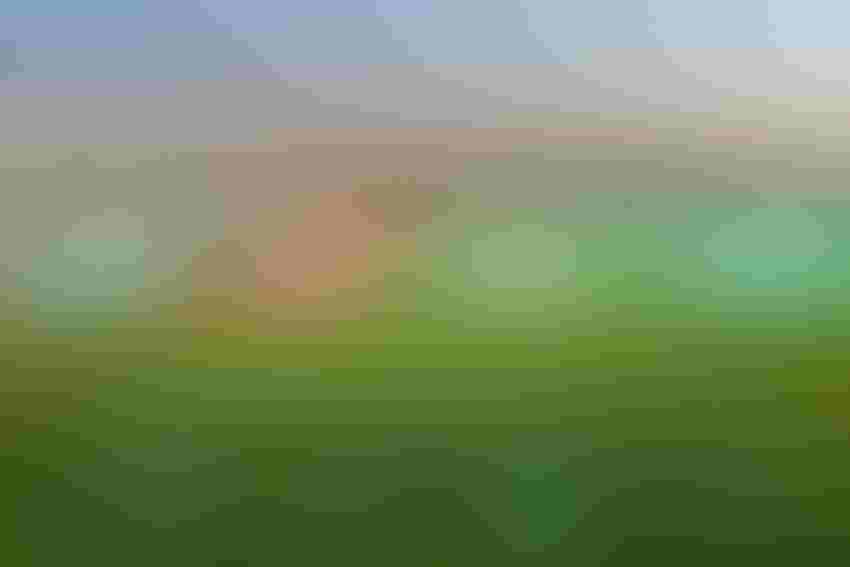 The concept of collecting data on humidity, temperature, illumination of acidity, fertilizers and pests without human intervention, the transmission of the obtained data and their analysis to increase the yield
Farmers are set to gain more intelligent insights into the granular condition of their soil thanks to a new product from smart agriculture vendor Zyter.
The Maryland-based company's Smart Agriculture solution gathers soil data and atmospheric analysis from IoT sensors beneath the ground.
Information is then processed to provide a virtual view of the farm's ecosystem, including measurements of the soil's moisture, solar radiation and even the precise nutrients that enable crops to grow.
Zyter's new smart agriculture module expands on the IoT sensor network by introducing artificial intelligence into the mix together with automated drone fly-bys for inspecting crop fields.
Over time the AI can learn how to identify the appearance of healthy crops and predict which nutrients would best maximize productivity. Farmers can also set up automated alerts through the platform to learn when soil quality dips below a predefined level.
The new module runs from Zyter's existing SmartSpaces product and includes support for third-party IoT services from Qualcomm Technologies and more than 400 of Qualcomm's smart city affiliates.
In North Dakota, a local agritech promotion board set up tools from the ecosystem using Zyter's interface. It installed a farm-to-cloud edge computing gateway from Trilogy Network, which works with Zyter through a U.S. smart farming program called the Rural Cloud Initiative.
"The Grand Farm has been working with Trilogy and their FarmGrid solution during the 2021 growing season," said Grand Farm's director William Aderholdt. "As the foundation of our signature initiative, we received two types of sensors from two different companies to use with this platform. Once on the farm, we had them installed and up-and-running in 15 minutes – seamlessly communicating with each other on the Zyter platform."
It matters because the size of the U.S. farmworker pool is declining having done so for almost every year from 1950 until 2000, according to U.S. Department of Agriculture statistics.
This decline poses risks for food security with the global population exploding —  U.N. forecasts indicate the need to feed 9.7 billion people by the middle of this century. 
"Today's farmers are challenged to produce more yield to meet the growing global demand for food supplies, but with fewer labor resources," said Sanjay Govil, founder and CEO of Zyter Inc, "Zyter Smart Agriculture helps farmers increase efficiency and improve crop yield with precision agriculture practices, greater insights and more informed decision-making."
By way of a response, farms have turned to better decision support systems, starting in the 1980s with affordable satellite imagery of ground conditions and crop science advancements.
Connected technology allowed smart farm networks to merge into these precision agriculture systems, enabling the construction of soil maps from IoT endpoint data, and the trend escalated with the arrival of deep learning, edge computing and advanced sensors such as Lidar.
Sign Up for the Newsletter
The latest IoT news, insights & real-life use cases...delivered to your inbox
You May Also Like
---