Why the IoT Should Be All about the ROI
Why the IoT Should Be All about the ROI
It can be a struggle to understand the Internet of Things, but that doesn't mean that companies should constrain it unnecessarily.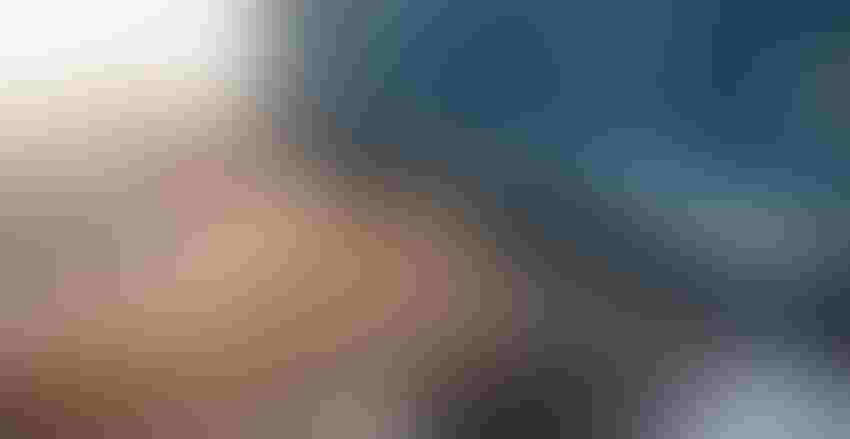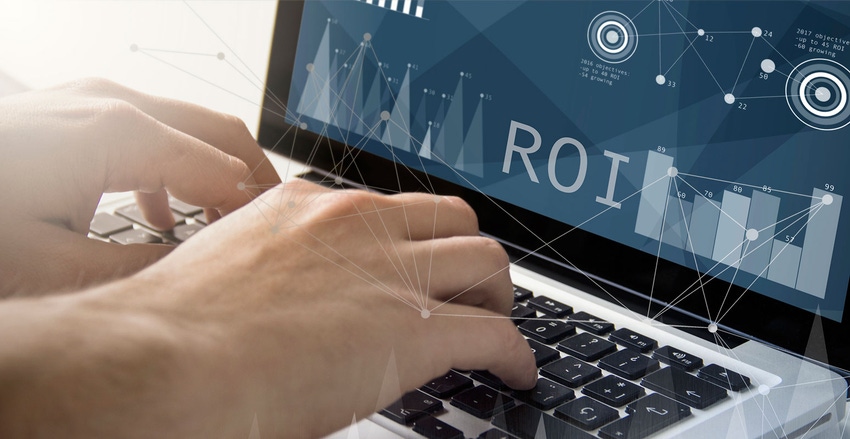 By Kshitish Soman
Imagine you just met someone for the first time and asked about their interests. The person replies: "Oh, I like the Internet and I like things." You nod politely before asking what about the internet in particular they like and which things.
Much of the rhetoric surrounding the Internet of Things (IoT) can be similarly vague. In an attempt to wrap my arms around a topic this large, I define the term like this: The IoT is an Interactive web of "things" that has an ability to work autonomously or semi-autonomously with minimal human interaction.
What IoT Can Offer
Why does this matter? Well, the IoT offers considerable advances when it comes to measurement, monitoring, conclusion-processing, reporting, and controlling objects. But to be useful, IoT implementations shouldn't offer these capabilities sporadically; IoT should drive all of these capabilities regularly via a feedback loop.
The Internet of Things pulls together the capabilities of a number of technologies, based on my definition. Some examples include, sensors used to collect information, AI or non-AI based processing, and automation for control.
Necessity Is the Mother of Invention
Computer technology, independent from automation, has its roots in the backroom number crunching systems. Ever since then, software advances have been fueled by a need to increase accuracy, speed, and elimination of backroom manual work. Most software was designed with that basic viewpoint for decades. Recent trends in software have shown a strong focus on customer experience. This became true first with the availability of browser-based applications and has come into its own now in the mobile-enabled world. As a general rule, improving customer experience has become a focus of almost every business and organization that provides products and services.
In reality, many mid- and large-sized organizations today have functions that go far beyond just serving the client directly or indirectly. For example, there are organizational functions tied to buying insurance for the organization, functions tied to complying with regulations, functions tied to the wellbeing of staff. It is not uncommon to see that customer-facing portions of the organization constitute less than 10 to 15 percent of any mid- to large-sized organization. It will be tempting, in today's world, to try to find ROI in the customer-centricity of IoT implementations, because our recent thinking is all about customer focus. But, especially in commercial and industrial adoption of IoT, a different approach may be required. This approach should be evaluated as a means to calculate ROI, validity, and applicability of an IoT implementation for your organization as a whole.
Why IoT Shouldn't Be Compartmentalized
An effective IoT implementation can drive changes throughout an organization. It can be helpful to first target small incremental gains throughout the organizations. While some organizations think that IoT technology requires ripping and replacing equipment—a big bang approach—that is often not true. A more-phased implementation can help limit risks while ensuring that the organization has a strategy that pushes the use of IoT into as many areas of the organization as possible. So, even if the enhancement of customer focus does not by itself directly offer a high ROI on IoT adoption, the broad approach may lead to a ROI case. Additionally, improvements across the spectrum of organizational functions may indirectly increase key areas of the organization such as productivity, efficiency, and improved staff sentiment, that could indirectly lead to customer satisfaction.
Sign Up for the Newsletter
The latest IoT news, insights & real-life use cases...delivered to your inbox
You May Also Like
---