What It Takes to Get to IoT Project Success
What It Takes to Get to IoT Project Success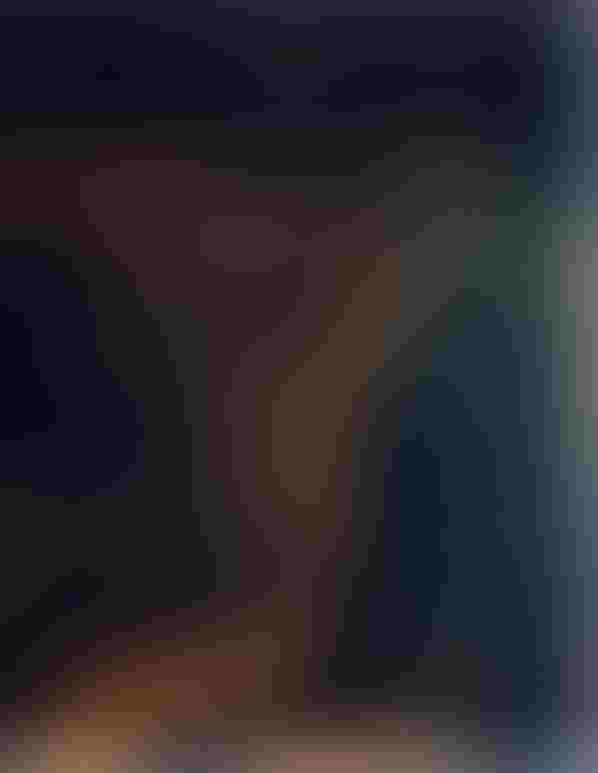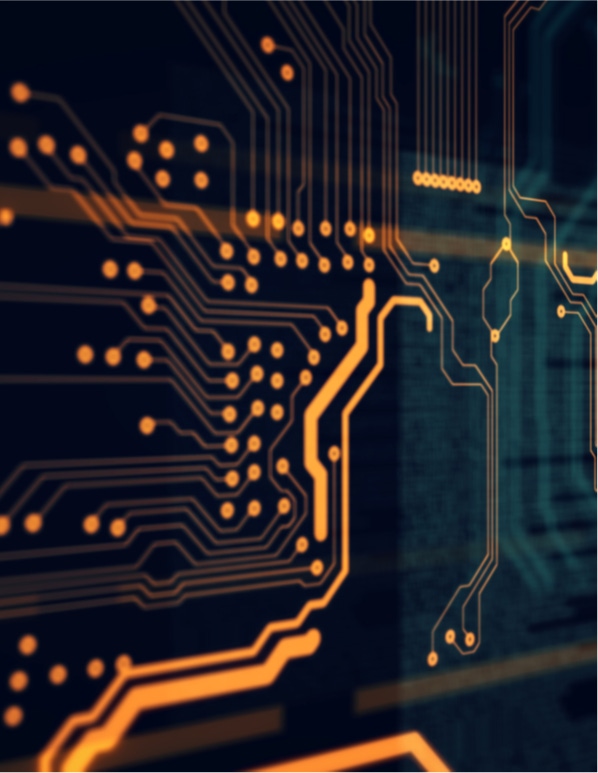 Despite the global pandemic, there's a wave of Internet of Things projects underway. Some are destined for success; others, not so much.
Numerous business executives have told me that the emergence of COVID-19increased their digital transformation efforts as a push for new efficiencies and production capabilities became the new norm.
During the pandemic, 77%of Internet of Things (IoT) adopters increased the pace of their IoT projects, according to a survey of 1,600 businesses globally by Vodafone Business late last year.
This data also echoes findings from IoT World Today's 2020 IoT Adoption Survey, which found more than 50% of respondents embarked on digital transformation projects, including IoT projects, in the latter half of 2020.
The majority (73%) of enterprises considering IoT projects say the pandemic has accelerated their adoption plans and 73%say that organizations that failed to embrace IoT will have fallen behind within five years.
While many projects are starting and already underway, in the end, there will be a mix of successes and failures.
IoT Project Success and Failure

While the failures provide great insight into what fails to deliver on anticipated results, the successes can scale with significant impact in the enterprise.
There are countless ways to measure success, such as increased revenue, decreased costs, new business development, better data utilization and increased efficiencies.
Of businesses that considered their IoT projects to be successful, 67% said improving productivity and efficiencies were very important, followed by reducing costs (63%) and driving revenue (41%), according to a study by Beecham Research.
However, getting from here to there can be challenging.
There are success metrics in six buckets which, taken together, comprise the end-to-end IoT success spectrum, said Alex West, principal analyst at Omdia.
They may sound simple, but failing in any one area can make the difference between IoT project success and failure.
The starting points are to specify the problem to be solved and define what success looks like, such as solving the problem identified. This is essentially about launching an IoT initiative for a distinct and identified business benefit.
Getting buy-in from top to bottom is the next key. That means gaining senior management sponsorship and involving staff in the project. Shared wins, shared losses. This also means sharing responsibility in both the IT and operational technology teams involved.
The last step, which may appear to be the first move, is to start small. Pilots or proof-of-concept projects can quickly identify if the path appears to be correct before significant resources are committed. When it works, it could be time to scale while looking to the next small-starting project, several of which could be working simultaneously, budgets and resources permitting.
Managing of expectations is critical since a "success" can give way to failure if expectations are oversold.
So a solid guiding principle for IoT success: under-promise and over-deliver.
Sign Up for the Newsletter
The latest IoT news, insights & real-life use cases...delivered to your inbox
You May Also Like
---