Vote for the Applied Intelligence Awards Technology Leader of the Year
Vote for the Applied Intelligence Awards Technology Leader of the Year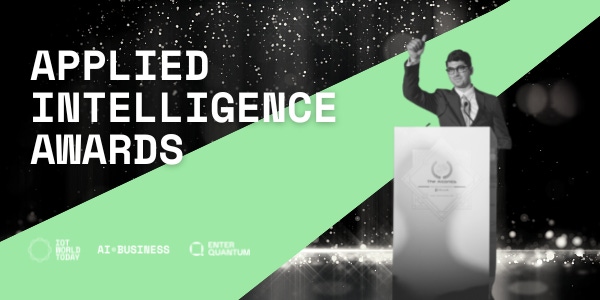 Voting is now open for the Applied Intelligence Award for Technology Leader of the Year. 
The Applied Intelligence Awards recognize excellence in emerging technologies. The Technology Leader of the Year award celebrates the performance of those who have driven meaningful change or spearheaded innovative projects within the global technology ecosystem.
This year's short list includes leaders from AWS, Digital Insights, Kudelski IoT, CognitiveScale, InMoment and Qualcomm Technologies.
Voting is open until Nov. 1 and the winner will be revealed at the AI Summit & IoT World Austin. in Austin. Vote here >>> The winner will be announced on Nov. 3 during the Morning Headliners during the event. 
Here's a look at this year's finalists:  
Jonathan Weiss, global strategy leader, industrial manufacturing, AWS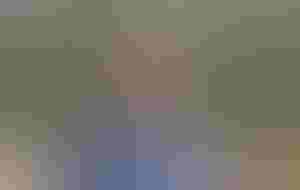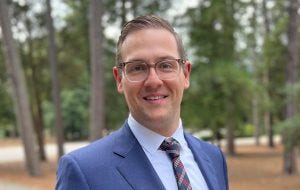 Jonathan is an innovation and technology thought leader who has worked with some of the most cutting-edge manufacturers around the world. He specializes in helping organizations reduce costs and improve their operational efficiencies, support the full life cycles of transformational solutions, and build resilient supply chains through the use of IoT, IIoT, AI, ML and other bleeding-edge technologies. Having implemented smart manufacturing solutions in more than 200 factories around the globe, Jonathan has spent the last decade working with some of the world's largest industrial companies, including P&G, GE, Pfizer, PepsiCo, Intel, HPE, Foxconn and many others seeking to undergo digital transformations in their manufacturing facilities, supply chain initiatives and enterprise applications. Jonathan is also known for his contributions to the industry through various outlets, including his advisory board positions at CompTIA and SME.
Rob Tiffany, managing director, Digital Insights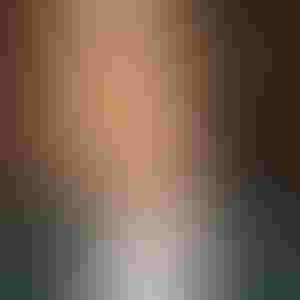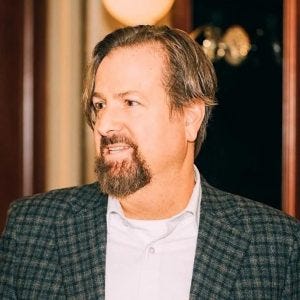 In 2022, Rob Tiffany created a next-generation Industrial IoT + Digital Twin platform called NetPerceptor which is designed to tackle some of the biggest challenges in industry and society while accelerating both Industry 4.0 and Agriculture 4.0.
The platform is free to use for education as well as for non-profits and non-governmental organizations (NGOs) using IoT to address the United Nations' sustainable development goals. Rob continues to educate the world about the value of IoT and digital twins through his writing, speaking at conferences and his weekly IoT Coffee Talk show.
Hardy Schmidbauer, senior vice president, Kudelski IoT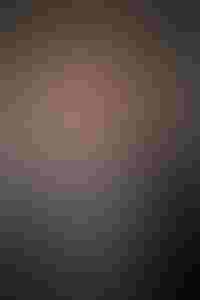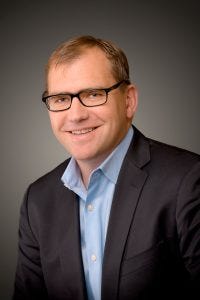 Starting during the challenging environment brought by COVID, Hardy successfully led the development and deployment of the revolutionary new RecovR wireless GPS theft recovery solution for car dealers.
The entire process, which included a custom-designed, secure hardware and application ecosystem and a revolutionary new business model, took less than a year to develop and deploy under Hardy's leadership and is now used and sold by more than 160 car dealers across the U.S. This has generated a profitable new line of business for the company and has kicked off a whole range of new asset tracking solutions across multiple verticals like automotive, medical, retail and others while continuing to grow and evolve to core business.
Hardy's experience in the industry allowed him to step in, quickly assess the organization's capabilities and management priorities, and leverage the group's strengths and partnerships to quickly develop new solutions and business models that benefit customers, suppliers, consumers and the company.
Robert Picciano, chief executive officer, CognitiveScale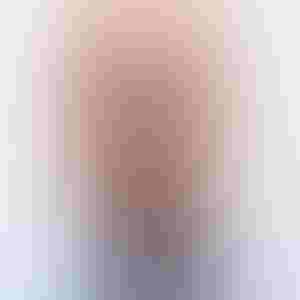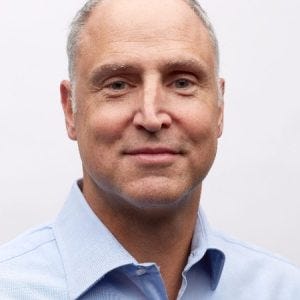 At CognitiveScale, Picciano has been instrumental in the company's flagship enterprise AI software platform, Cortex, which enables teams across the enterprise to effectively work together to build and deploy AI applications.
Cortex is a breakthrough in the Enterprise AI industry. The platform is deployed in the top 10 health insurers and demonstrates a 3 times increase in speed to realize business value and a 35% reduction in costs. Under Picciano's leadership, CognitiveScale has grown 300%.
Mehul Nagrani, general manager, AI product & technology, InMoment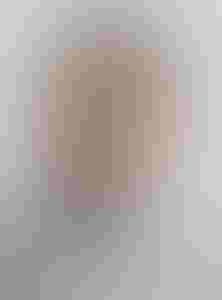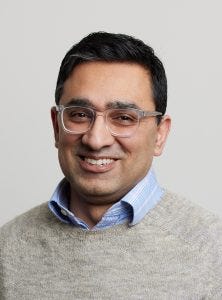 Since Mehul's hiring, InMoment acquired Lexalytics, a pioneer in the field of AI-driven natural language processing (NLP), and Mehul helped drive the creation of InMoment AI. This involved the integration of the entire Lexalytics technology stack throughout the InMoment Platform, an application that collects over 1.5 billion data points per day and is used by 2,000-plus brands.
Mehul has been instrumental in developing the AI Assembler Machine Learning Toolkit, the AI tool for all AI-related builds at InMoment. All existing NLP-related models like Emotion, Intent, Effort and Sentiment have been rebuilt using AI Assembler, increasing their accuracy, and improving their scalability and maintainability.
Mehul has also overseen the expansion of Spotlight, an award-winning NLP application for real-time automated insights discovery from all types of customer experience signals to improve acquisition and retention to over 25 industry areas from its original six.
Dev Singh, senior director, business development and head of autonomous robotics, drones and intelligent machines, Qualcomm Technologies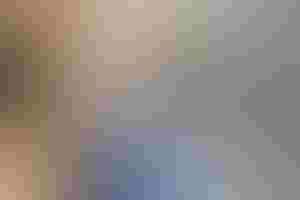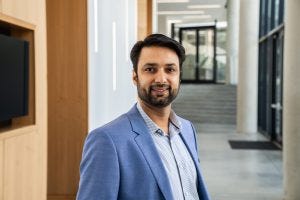 Dev Singh is responsible for leading and managing the robotics and intelligent machines within Qualcomm Technologies' IoT business unit. As robotics, drone and intelligent machine lead, Dev has overseen countless launches of world-changing, next-generation technology, including the Qualcomm Flight Platform, which powered the Mars Perseverance rover and the Ingenuity helicopter on the first-ever Mars flight. While the platform was not originally developed for space travel, it had the high power and unique features that NASA/JPL required, including powerful autonomous operation features, making it the best choice to tackle the challenges of this historic flight. He has also overseen the launch of various robotics platforms at Qualcomm, including the Qualcomm Robotics RB5 5G Platform. This is the world's first 5G- and AI-enabled drone platform and the Qualcomm Robotics RB5 Platform is the company's premium tier of robotics solutions. These solutions have enabled manufacturing applications across industries including healthcare, energy and utilities, logistics, warehousing, agriculture, construction and more.
By ensuring the launch of these ground-breaking technologies, Dev has heavily contributed to the success of these industries and has been a key player in the digitalization of our modern world.
Sign Up for the Newsletter
The latest IoT news, insights & real-life use cases...delivered to your inbox
You May Also Like
---