Volvo Trucks' IoT-Enabled Fleet Uses SAS to Boost Uptime
Volvo Trucks' IoT-Enabled Fleet Uses SAS to Boost Uptime
With SAS technologies, Volvo Trucks can enable over-the-air software updates and remotely program software without ever taking its vehicles off the road.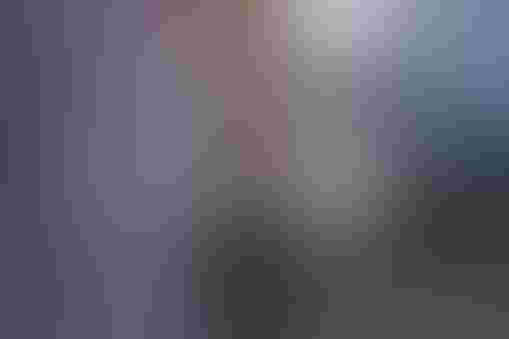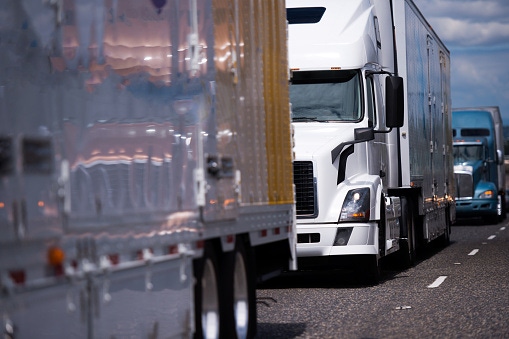 With the aim of boosting uptime for its customers, Volvo Trucks is working with SAS to analyze more data from IoT-enabled trucks and the environments they operate in, as well as beginning to apply artificial intelligence to that data to enhance predictive maintenance capabilities.
What's more, when it comes to fixing potential technology issues or providing enhancements, Volvo Trucks can now enable over-the-air software updates, remotely program software and enable parameter updates without ever taking the truck off the road, according to Conal Deedy, who is the director of connected vehicle services for Volvo Trucks North America.
In all, with SAS technologies, Volvo Trucks can expand and process information related to uptime in a way "not core to the OEM," as Deedy put it, and focus on applying its knowledge as the builder, instead of drowning in data.
"With AI, we think the data can tell you a story you hadn't seen," Deedy said. "(We can say) when that happens and when these are in this range, you need to do this, or ignore that. That's really, really exciting. It's a platform that goes where we need to go as an industry."
Volvo Trucks launched its so-called Remote Diagnostics platform and services in 2013, coupling telematics boxes built into trucks with SAS technologies to enable real-time monitoring of parts, information and trouble codes. Agents working out of a 24/7 center in Greensboro, N.C. use this information to alert customers who sign up for the service to potential issues.
With SAS capabilities, such as Event Stream Processing, Asset Performance Analytics and Quality Analytic Suite, Volvo Trucks can look at more data across more trucks, according to Jason Mann, who is the vice president of IoT for Cary, N.C.-based SAS.
"They have information about trucks, and we are applying the knowledge to the data, to make actionable information to keep the trucks on the road," Mann said. "We can focus on putting the intelligence into the data."
Volvo Trucks can now analyze seven or eight different scenarios or components to make maintenance recommendations. For instance, it can couple fault codes with information on oil temperature and cooling levels, the software version of the engine control unit, and information on the altitude and what humidity levels the truck operated at, according to Deedy. It can test different scenarios and see what would happen if there were rules in place on the data, to validate the data in a "holistic way."
"We need to be on top of that as an OEM. We want to be the best. We have to leverage that data and information to be much more precise and support our trucks," Deedy said.
Expanding Volvo's Remote Diagnostics capabilities on average helps reduce diagnostic time by 70 percent and repair time by 25 percent, according to Deedy. Remote programming of software and parameter updates saves time over the 2.3-day industry average when a truck arrives at a bay, is plugged in, and manually receives updates, according to a press release.
"The reason our customers buy a truck is to deliver and do a job. The most important thing for the customers is uptime," Deedy said. "We can react in a much quicker way than we ever could before."
Sign Up for the Newsletter
The latest IoT news, insights & real-life use cases...delivered to your inbox
You May Also Like
---