Uber to Suspend Autonomous Tests After Arizona Accident
Uber to Suspend Autonomous Tests After Arizona Accident
Uber Technologies Inc. is suspending its self-driving car program after one of its autonomous vehicles was involved in a high-impact crash in Tempe, Arizona, the latest incident for a company reeling from multiple crises.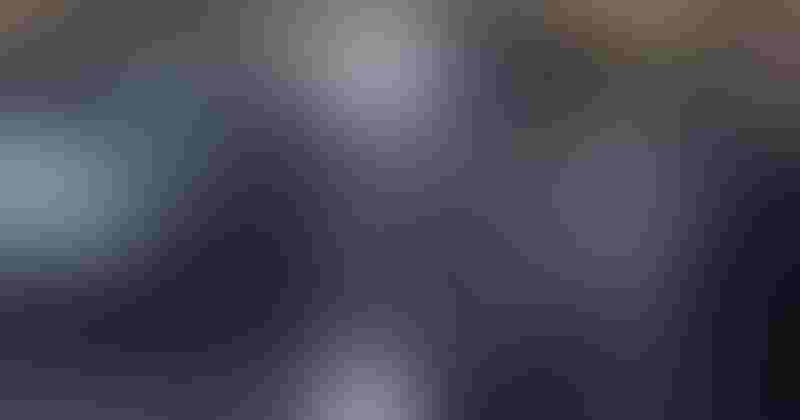 @fresconews user Mark Beach
In a photo posted on Twitter, one of Uber's Volvo self-driving SUVs is pictured on its side next to another car with dents and smashed windows. An Uber spokeswoman confirmed the incident, and the veracity of the photo, and added that the ride-hailing company is suspending its autonomous tests in Arizona until it completes its investigation and pausing its Pittsburgh operations.
The Uber vehicle was not responsible for the incident and there were no injuries, Tempe police information officer Josie Montenegro told Bloomberg News. Another car failed to yield for the Uber car, causing the autonomous vehicle to flip on its side, according to the police report.
"There was a person behind the wheel," said Montenegro regarding the Uber vehicle. "It is uncertain at this time if they were controlling the vehicle at the time of the collision."
An Uber spokeswoman said "we are continuing to look into this incident and can confirm we had no backseat passengers in the vehicle."
New York Times had shared a video purportedly showing a self-driving Uber running a red light in San Francisco.
Uber began testing self-driving cars in Pittsburgh last year and soon expanded to Arizona, after its self-driving cars were banned from San Francisco's streets in December by the California Department of Motor Vehicles. The focus on self-driving cars was intended to demonstrate Uber's progress with the nascent technology, and it began picking up customers in Tempe last month after Arizona Governor Doug Ducey, a proponent of self-driving cars, took the inaugural ride.
However, Uber's self-driving car program has been mired in controversy. Waymo, Alphabet Inc.'s autonomous driving business that is also testing driverless vehicles in Arizona, sued an Uber unit called Otto earlier this year for allegedly stealing designs for an important component of driverless cars known as lidar. Uber called the suit "baseless."
The above photo, showing the Uber SUV on its side, suggests a relatively high-impact crash. That would be a contrast to the incidents involving self-driving cars tested by Waymo. In more than 2 million miles of testing on public roads, Waymo's vehicles were mostly minor incidents, often when other cars drove into the back of their vehicles in busy areas. 
The incident also comes as Uber, and Chief Executive Officer Travis Kalanick, are currently under scrutiny because of a series of scandals. The ride-hailing company has been accused of operating a sexist workplace. This month, the New York Times reported that Uber used a tool called Greyball to help drivers evade government regulators and enforcement officials. Kalanick said he needed "leadership help" after Bloomberg published a video showing him arguing with an Uber driver.
Note: Video added to original article. 
Sign Up for the Newsletter
The latest IoT news, insights & real-life use cases...delivered to your inbox
You May Also Like
---