Top IoT World Today Inventors: Steve Barker, Prospect Control
Top IoT World Today Inventors: Steve Barker, Prospect Control
Creator of an IoT system to monitor pressure at dams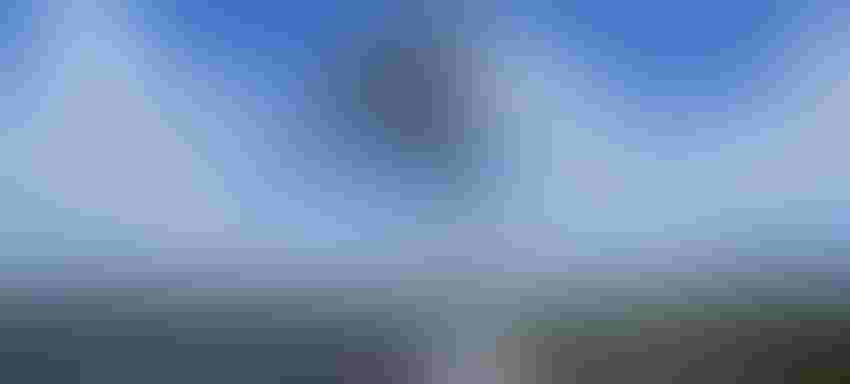 This is part of a series profiling top Internet of Things inventors.
About me: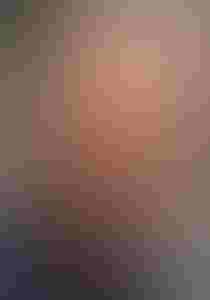 I am the owner of Prospect Control, an engineering company that focusses on industrial control and automation systems. I'm an electrical engineer and have worked with control systems for 30 years. I'm a keen adopter of new technology and am inspired by the opportunities presented by Industrial IoT and Industry 4.0 applications. Over the past number of years, my team and I have delivered innovative solutions using IoT that have proven to be game changers for our customers on their digitalization journeys.
What I created: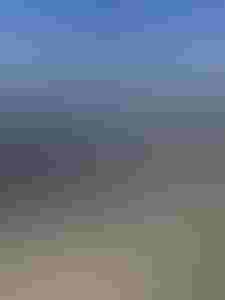 My team and I developed the dataPoint_VW, a full-stack solution that measures and transmits data from field geotechnical instruments using IoT technology. The product connects to vibrating wire piezometers that measure groundwater level and pressure which in turn is used to monitor dams and large water storages providing vital input data for the management of these assets. The product, a finalist in the Misti Awards, also has application to mines where groundwater pressure is monitored as part of the safety regime monitoring key parameters including batter stability and effects of extreme weather events.
What it is for:
The datapoint_VW IoT fully automates what was previously an entirely manual process. An operator would drive to each location on a regular basis, take a single measurement and manually record data and make calculations. The IoT solution revolutionizes this process by automatically measuring and sending the data via LPWAN, on a programmable hourly based schedule, to a central server where cloud computations prepare the information for stakeholder views via web tools. This provides the benefits of regular streamed measurements, online monitoring, automatic alerts for alarm conditions and opportunities for granular analysis with commensurate operational efficiencies and improvements for personnel safety.
My role in the creation:
I developed the dataPoint_VW system from the ground up. Starting with a prototype built around development board hardware, I wrote the embedded software, developed cloud data and dashboard services and engineered the design to enable the product to operate autonomously in the field with all key parameters transmitted for monitoring. After successful extensive field trials with the proof of concept unit, I worked with a local manufacturer in Melbourne, Australia, to commercialize the product and take it to market, where it is now in service at major utility sites in the energy, water and mining segments.
Sign Up for the Newsletter
The latest IoT news, insights & real-life use cases...delivered to your inbox
You May Also Like
---