Top IoT World Today Inventors: Peter Celinski, Milo
Top IoT World Today Inventors: Peter Celinski, Milo
Creator of Milo – the walkie-talkie reimagined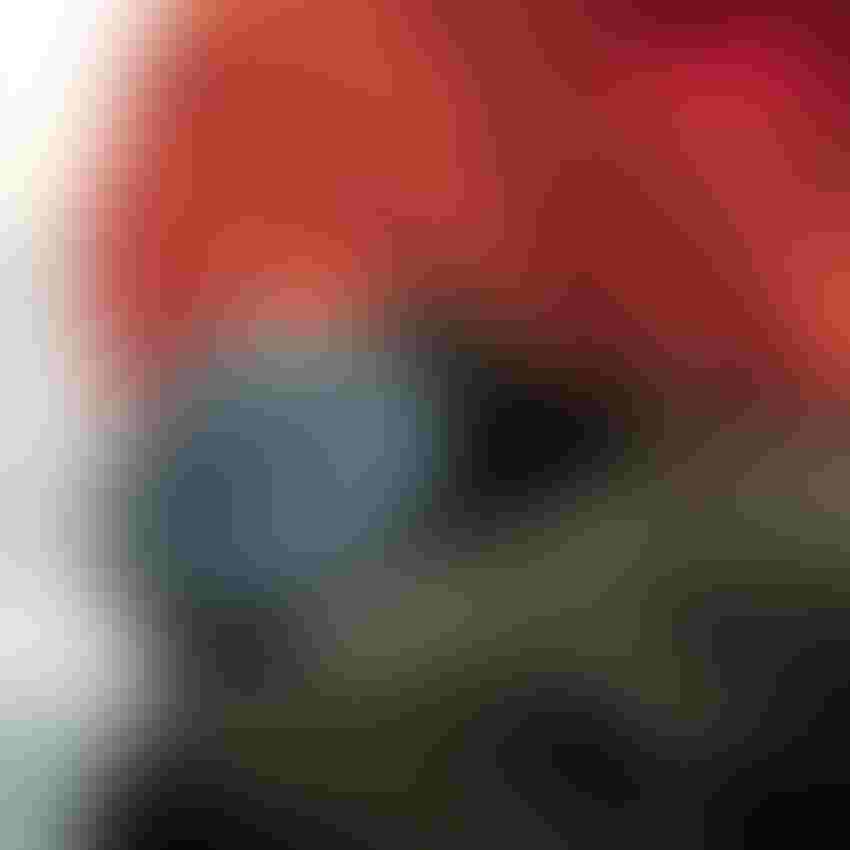 This is part of a series profiling top Internet of Things inventors.

About me:
I like to build useful products that matter to some. Over the past 15 years, my work has focused on the intersection of networking and audio. I've held various roles ranging from low-level engineering design, product management, licensing and leading technology strategy for global brands. In the early 2000s, I co-founded a venture-backed software startup that created an embedded networked audio platform licensed by multiple global brands. The company was ultimately acquired by Denon & Marantz, where I became the CTO. Prior to that I completed a PhD in microelectronics, focused on neural networks to accelerate arithmetic operations.
What I created:
Milo – The Action Communicator
Milo is the walkie-talkie reimagined. It enables hands-free, phone-free, multi-way, group voice conversation in the moment, enabling adventurers to speak while they ride, ski or surf. Users simply clip on their Milo and go. When a user speaks, Milo picks up the voice and transmits it to others, without needing to stop to push a button. Others then hear the received voices over the built-in speaker or optional Bluetooth or wired headset. Unlike turn-based push-to-talk radios, users don't need to stop and can respond in real-time and even talk over each other.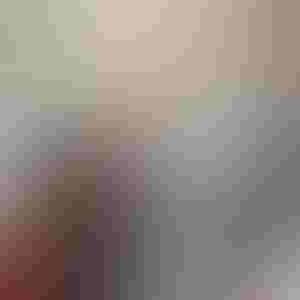 What it is for:
Milo enables adventurers to communicate on the trails, slopes or the water. Milo users can remain focused on the action, without having to stop and interrupt what they're doing. Sophisticated audio processing algorithms are combined with an array of digital microphones and a custom built-in speaker to deliver clear voice even in windy or noisy conditions. Our proprietary MiloNet mesh networking protocol delivers voice reliably even in challenging, dynamic conditions.
My role in the creation:
A few years ago, I found himself staring down one of Whistler's famous steep, powder covered black diamond ski runs. By the time I could yell out to my two fearless kids, they began to drop and disappeared through the trees. I had no choice but to follow.  After a humbling descent and with pants filled with snow from multiple falls, I realized having a way to communicate while in the action was essential. The idea for Milo was born.
Sign Up for the Newsletter
The latest IoT news, insights & real-life use cases...delivered to your inbox
You May Also Like
---