Top 25 IoT Companies by Sales
Top 25 IoT Companies by Sales
These days, nearly every tech company seems to have an IoT business. Here, we round up the top 25 by overall revenue.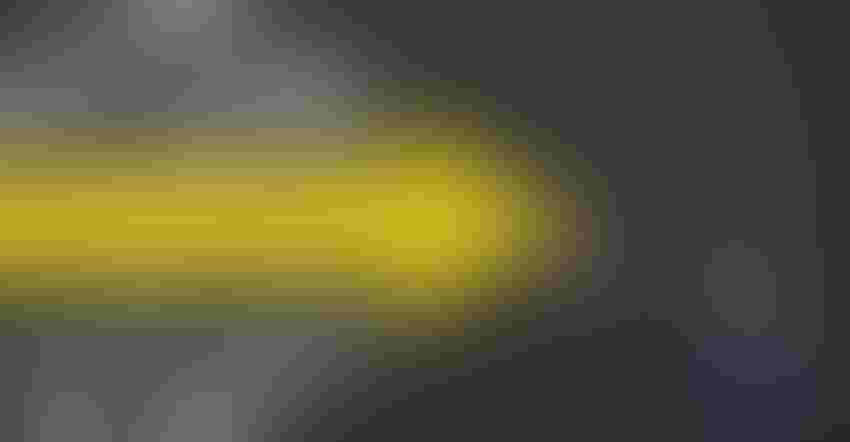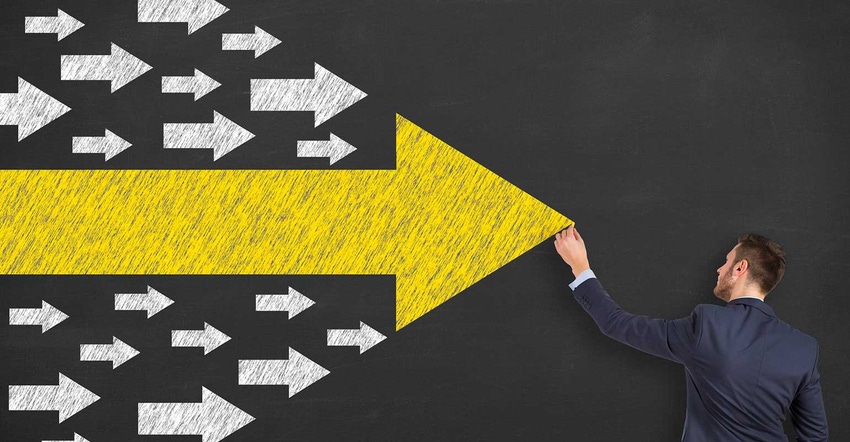 By IOT Content Manager
Creating a list of the top IoT companies can be challenging. Apple has a reputation for being a leading IoT company among consumers, despite having tepid traction for its HomeKit and HealthKit platforms. Meanwhile, Google is working on an array of IoT projects while Microsoft has focused on Windows IoT Core and Azure. It is also difficult, however, to find concrete information that shows how much IoT-related sales each of the companies on this list has. A company's overall buying power, however, is one deciding factor because developing IoT technologies and platforms demands a substantial investment. 
Description of IoT Business

Total Revenue in billions of dollars, as of 6/30/2016, except where noted

HomeKit smart home and HealthKit health tracking platforms

Self-driving cars, home automation, IoT beacons, work on IoT standards, IoT cloud

Windows 10 IoT Core operating system, Azure IoT

AWS IoT cloud, Amazon Echo home automation device, Amazon dash buttons

Predix IoT, an industrial cloud-based platform; connected industrial machines

IoT starter kit, connected car business models

ThingSpace cloud platform, LTE modems for IoT developers.

ARTIK platform, smart home, and digital health devices

IoT hardware for various applications

IoT cloud service platform

Cloud-based IoT software platform, connectivity hardware, IoT-related services and consulting.

*revenue amount for 7/30/2016

IBM Watson IoT, cloud services

*revenue amount for 7/2/2016

SAP HANA Cloud Platform for the IoT

IoT development platform, chips, security services. Acquisition of connected assets from NXP.

IoT industrial platforms, IoT security services, connected industrial machines.

*Revenue for Q1 to Q3 in 2016. USD figure and dividend yield calculated on October 27, 2016.

IoT technology for industrial applications, smart buildings, and wearables.

IoT hardware and sensor platforms.

Salesforce.com (NYSE: CRM)

Smart building technology. Company merged with Tyco, which has its own IoT platform.

Schneider Electric (EPA: SU)

*Figure originally in Euros. USD amount calculated on October 27.

Hewlett Packard Enterprise (HPE)

Edge computing technology, acquisition of Aruba Networks

Self-driving vehicle technology

*Revenue converted from SEK on October 27.

Enterprise IoT software platform

Rockwell Automation (ROK)

Industrial IoT applications
Sign Up for the Newsletter
The latest IoT news, insights & real-life use cases...delivered to your inbox
You May Also Like
---