To Help With IIoT Projects, IIC Launches Resource Hub
To Help With IIoT Projects, IIC Launches Resource Hub
The IIoT Project Explorer leverages AI-enabled pattern matching to provide practitioners with IIoT project assessments.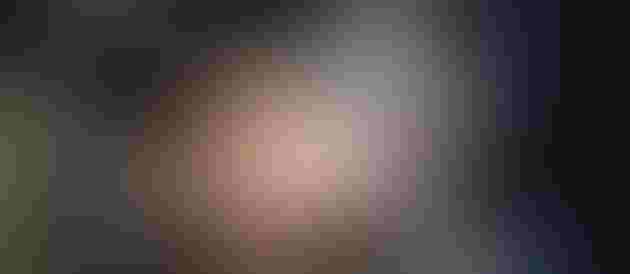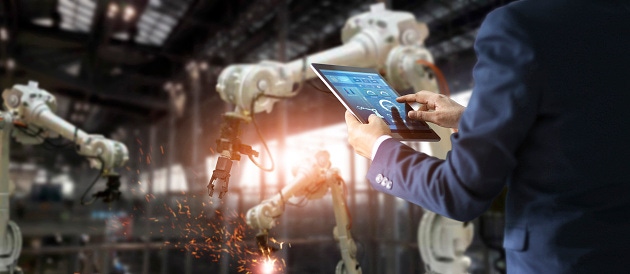 Aiming to help IIoT practitioners find content and resources most relevant to their IIoT projects, the Industrial Internet Consortium rolled out a new user interface that includes an AI-enabled IIoT project assessment tool.
With its already vast and growing amount of IIoT-related content – which includes documentation on testbeds, IIoT standards, customer case studies, reference architecture resources, white papers and more – the IIC needed to better organize that content and provide a way for users to discover it, according to IIC President Bill Hoffman.
"Very few people are going to read a 400-page reference architecture document," said Hoffman. "(This is) an easy way to actually get access to a tremendous amount of information."
The centerpiece of that new user interface – the IIC Resource Hub – is the so-called IIoT Project Explorer, a tool that leverages AI-enabled pattern matching to provide practitioners with IIoT project assessments. These assessments, ranging in detail, identify where practitioners can expect common challenges and complexities, and show them the most relevant IIC content resources to guide projects.
Practitioners are asked to fill in basic project descriptions and a contact, and the IIoT Project Explorer walks them through different project assessment levels – ranging from a high-level assessment which can be completed in as little as 15 minutes, to a more detailed assessment suitable to use as a prerequisite for solution design available only to IIC members. That one takes upwards of two hours. To ensure security and privacy of data, none of the project assessment data the user enters is stored on IIC servers.
While the IIC Resource Hub is accessible to both members and non-members, there are resources that require membership – like those premium assessments, as well as the ability to be connected to other members who can serve as project resources.
There are other "Explorers," in development that will provide assistance with maturity modeling, security assessment and interoperability challenges, according to the IIC website.
The IIC Resource Hub also includes an "Ecosystem Directory," which provides a mapping of the IIoT ecosystem, categorizing IIoT products, services, researchers and end users, all searchable by their expertise.
The new interface was developed by Boston-based software development firm Quoin, and rolled out at IoT Solutions World Congress held in Barcelona earlier this month, where early feedback was very positive, according to Hoffman. Users demoed the interface in booths. Hoffman hopes the user interface will encourage new IIC membership.
"There were people there from 161 countries, and it resonated regardless of their location," he said.
Sign Up for the Newsletter
The latest IoT news, insights & real-life use cases...delivered to your inbox
You May Also Like
---