Things in IoT You Need to Know This Week: September 26 to 30
Things in IoT You Need to Know This Week: September 26 to 30
In this week's round-up: an argument for why automation could be a boon to a sagging manufacturing sector, SAP looks to secure its IoT market share, and Tesla wants to make your kids (and dogs) a little bit safer. Plus details on something new from Qualcomm, sensors that listen, and new survey data.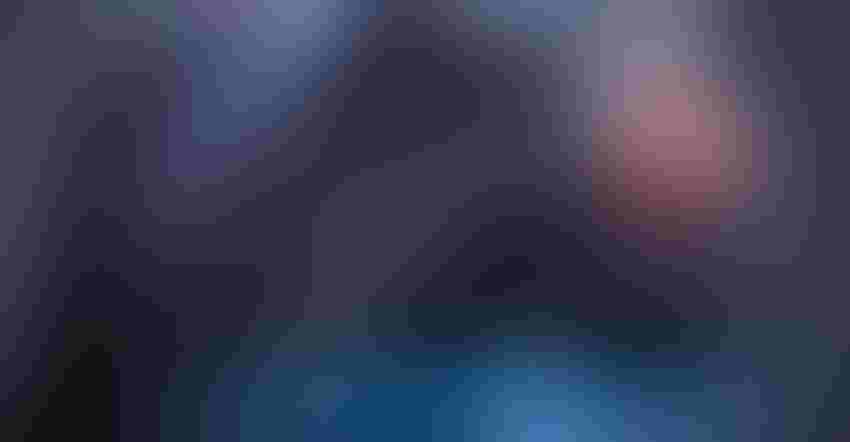 Technology Is Key to Future U.S. Labor Market Growth
Fears about the disappearance of manufacturing jobs in the U.S. have had no shortage of airtime this election season—and advances in automation (and IoT by extension) are often cited as a culprit. Writing for The Atlantic, President Obama's chief economic advisor argues that our economy must embrace technology to grow.
This week, European software giant SAP revealed plans to invest $2.2 billion in IoT by the end of 2020. Coming just days after the announcement of a partnership with German manufacturer Robert Bosch, this new development suggests SAP is going full speed ahead in its efforts to grab a share of the rapidly growing IoT market.
Tesla Upgrade Seeks to Make Kids and Pets Safer
If you own a Tesla, hopping into a scaldingly hot car may soon be a thing of the past. In an effort to address the growing number of hot-car deaths of children and pets, Tesla's new 8.0 software upgrade includes a feature that automatically turns on the car's AC if the temperature in the car reaches 105 degrees Fahrenheit. Other features of the upgrade include using radar for guidance systems and new autonomous driving capabilities. 
Qualcomm Unveils New IoT Processors
Qualcomm had been a fierce competitor in the smartphone processor market as of late, and this week, the California-based chip-maker revealed greater ambitions with the unveiling of two new IoT processors—the Snapdragon 600E and 410E—designed for industrial applications.
New Sensors Try to Do What Human Ears Have Done For Years
Realizing that something just doesn't sound right is one of the best ways humans are alerted to mechanical problems. Mimicking the intuition of engineers, Israeli start-up 3D Signals wants to make it easier for technicians to address equipment malfunctions before they happen, using a combination of ultrasonic sensors and predictive analytics software to identify machinery that isn't functioning normally. 
Majority of Decision Makers See IoT As Strategic to Business
The third annual survey from IDC of IoT decision makers suggests a quickly progressing industry with shifting concerns and priorities. Among respondents, security was the top challenge (being addressed in a variety of ways), the financial services industry leads in IoT adoption, and developing data management was seen as a top priority.
Sign Up for the Newsletter
The latest IoT news, insights & real-life use cases...delivered to your inbox
You May Also Like
---